22 Years Of Fiza: 22 years have passed since the release of the film 'Fiza'. Recently released Vivek Agnihotri's film 'The Kashmir Files' was appreciated for showing the problem of Kashmir on screen. At this time, this film is like a relief for Bollywood yearning for successful films. It is not that for the first time the problem of Kashmir trapped in the quagmire of terrorism has been shown on the silver screen. The Kashmir problem was also shown 22 years ago in the film 'Fiza', released on 8 September 2000. Yes it is a different matter that terrorism was the main theme but the story was different. This film stunned the audience sitting in the cinema hall.
In the film 'Fiza', directed by Khalid Mohammad, it was shown how a laughing family succumbs to terrorism, how it misleads the youth on the dark path of terror. As long as it is realized then there is no way to back down. This film made on the Kashmir problem impressed the audience.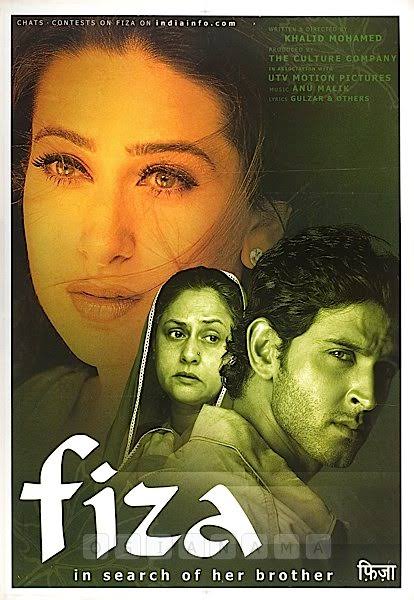 Karisma Kapoor did amazing acting in Fiza. (Photo Credits; Poster)
'Fiza' did a lot at the box office
Hrithik Roshan, Karisma Kapoor, Isha Koppikar, Jaya Bachchan were in important roles in the multi-star film 'Fiza' while Sushmita Sen was in guest appearance. 22 years ago, this film also made tremendous money at the box office. Isha made her Bollywood debut with this film. The second film of Hrithik's career was Hrithik in the role of a young man named Aman. Karishma was in the lead role who played the character of a girl named Fiza. Khalid had told in an interview that 'Karisma had breathed her life into her role. She only had to tell the scene, she started living her character as soon as the camera was on.
Pradeep Guha had shown the bitter truth
Pradeep made the audience aware of a bitter truth by showing on the silver screen the story of youths who were seduced by terrorists. Directed by Khalid Mohammad, the film made the audience cry a lot. It is shown in the film 'Fiza' that Aman (Hrithik Roshan), an innocent and educated boy, starts committing a crime under the guise of terrorists of Kashmir.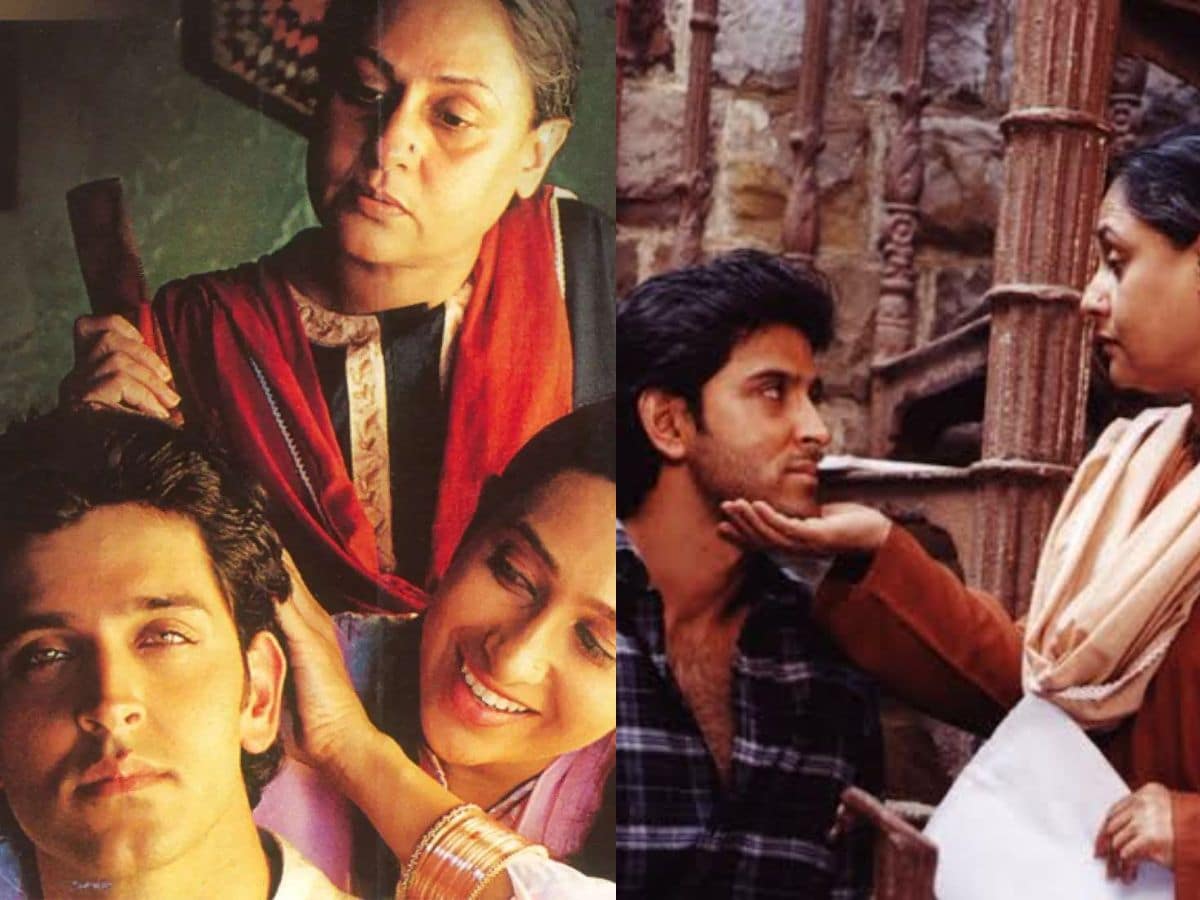 'Fiza', the story of a family ruined by terrorism.
Hrithik was shot by Karishma in the film
One day when Hrithik goes missing, the family members assume that terrorists killed him. But sister Karishma does not agree and sets out to find her brother. But when confronted with Bhai, he appears in front as a terrorist. She persuades her brother to return home but he does not agree. The story progresses and the sister shoots her brother. This film shook the audience sitting in the cinema hall.
Music's special contribution to the success of 'Fiza'
Everything from the story, picturization to the music of this film was so amazing that the audience remembers it even today. Music in this film was given by Anu Malik. Although Sushmita Sen has worked in many films, she is remembered only because of one song in this film. The song 'Mehboob Mere, Mehboob Mere' from this film was a huge hit. When this song filmed on Sushmita Sen came on the silver screen, it was a rage. But Sushmita had refused before doing this song.
Also read: 21 Years Of Nayak: The story of 'Nayak' is repeated even today, people want to be like Anil Kapoor, CM of one day
Sushmita Sen stunned by doing just one song
Actually, earlier there was a line in this song 'Aa summer le mere sene se', after hearing this line Sushmita objected and said that I will not be able to do it but film director Khalid wanted to film this song on Sushmita only. . In such a situation, Anu Malik changed the lyrics and did it with 'Aa narmi le meri aankhon'. Steps became quite famous on this song of Sushmita Sen whose choreography was done by Ganesh Hegde and voice was given by Sunidhi Chauhan. This song was such a tremendous hit that even today it is included in Sushmita's hits.
Be the first to read breaking news in Hindi News18 Hindi | Today's latest news, live news updates, read the most reliable Hindi news website News18 Hindi |
Tags: Anu Malik, Entertainment Special, Hrithik Roshan, Jaya bachchan, Karishma Kapoor, sushmita sen
FIRST PUBLISHED : September 08, 2022, 07:00 IST