bollywood movies The dangerous pastime of revealing the truth was at its peak even at the time of the release of the Bollywood film 'Prithviraj' made on Prithviraj Chauhan, the last Hindu emperor of Delhi. Critics or trolls watching the film differently, especially from political angles, were not forgetting to mention its story or presentation as well as the 'old age' of its protagonist Akshay Kumar. At the time of the battle with Muhammad Ghori, what would have been the age of Prithviraj Chauhan, Akshay was being taunted with this historical fact. If we look at the facts of history, it is not wrong to talk about age. People associated with the cast-selection of the film completely ignored this fact. The action sequences of 'Prithviraj' were also not new for the audience who had seen Hollywood's bombshell or South's 'Bahubali' film. So there had to be a troll. But in the 'boo' of these trolls, more than choosing the right hero for Prithviraj, there was more to the question of 'why chose Akshay…'. Would the film have succeeded if Akshay had been replaced by another hero? It cannot be guaranteed.
Akshay Kumar's films, his tweets, his statements…, everything can be criticized. There should be. But should it be forgotten that the throbbing action sequences in Hindi films started only after the arrival of this 'Khiladi Kumar'. There is no doubt that even before him, the heroes of the films used to do Dishum-Dishum Kiya, martial arts were also trend artists, but watching Akshay Kumar in action filled him with excitement. Tell me, whether it is the Khiladi-series films that came in the last century or Akshay has not impressed you in the first comedic and then the villain roles at the beginning of the new century? An artist's 'shades' are a measure of his status. There are many films like 'Sangharsh', 'Hera-Pheri', 'Ajnabee', 'Garam Masala' and 'Pad-Man', in which no one needs to tell what Akshay Kumar has done.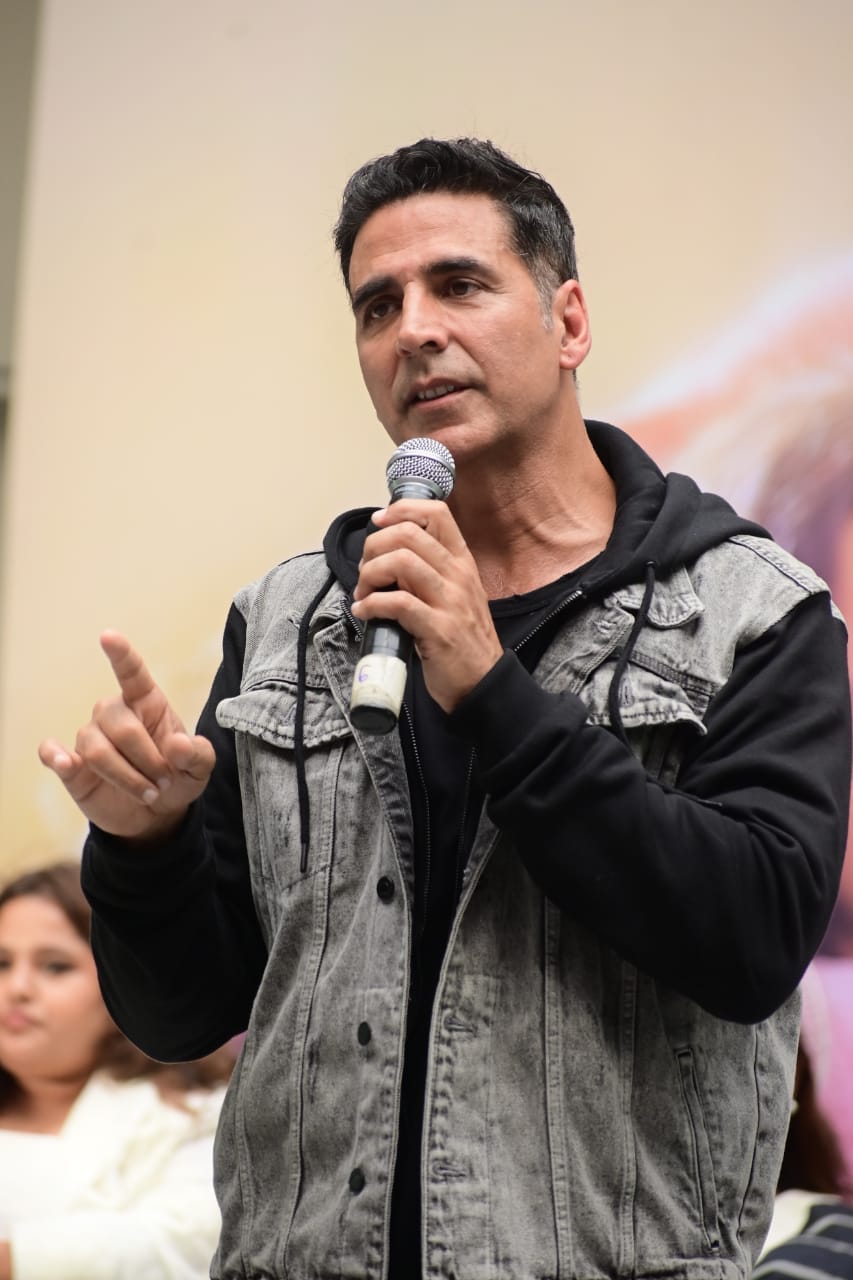 read this also- Like Ranbir Kapoor and Alia Bhatt's film Brahmastra, in a packet of bright chips…
These things said in praise of Akshay Kumar, do not make him stand in the category of the best actors of the Hindi film industry. The Hindi film industry has given this fame to all the actors like Akshay. Those who have become 'typed' in the stream of fame, Mayanagari has not even taken two moments to show them the land. But nowadays the atmosphere has changed. Akshay seems to be taking advantage of this environment sometimes, most of them have to bear the brunt of it. If you see the chart of his flop films one after the other, which came in the year 2022 or before, then you will not feel that this is the same Akshay Kumar. Even before that, dancing like a newcomer on 'Bala O Bala…' or similar songs, Akshay may try to tell that he is Akshay from 20 years ago, but the audience is not agreeing. Akshay also has to understand this thing.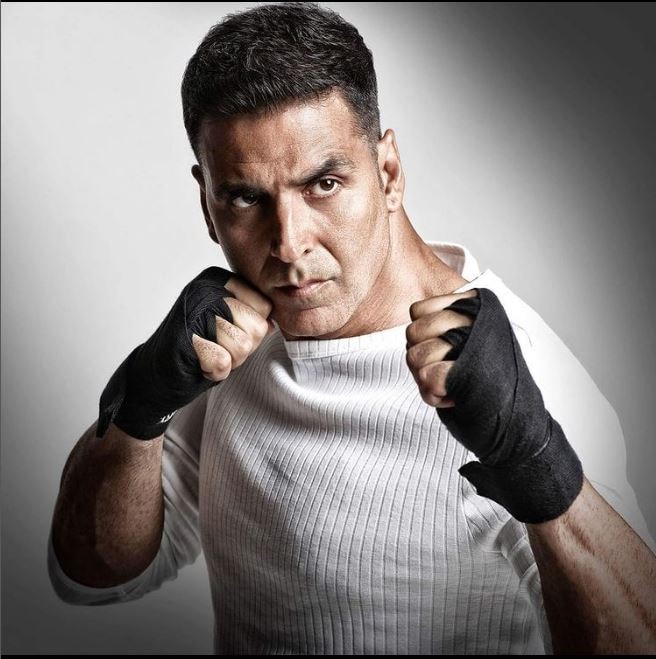 Akshay's personal life is also very successful in martial arts. (Photo Credits: akshaykumar/Instagram)
Standing even in the changed environment
In fact, controversies like drugs or nepotism after the corona epidemic in 2020 and then after the suicide of Sushant Singh Rajput. Bollywood The attitude of the film audience as well as the common people towards it has changed. Meanwhile, South Indian films riding on the success chariot of 'Bahubali' started making a place in the Hindi belt, the political upheaval of the country had an impact on the film artists and we stopped looking at these actors only through the prism of art. There is a lion of Nida Fazli, 'There are ten and twenty faces in every face, whoever you see, look again and again'. In the last few years, the general Hindi film audience has started treating film actors against this lion. Akshay Kumar and actors bigger or smaller than him are also being judged on this point.
Akshay Kumar Talking about the recent films of India, even after all the flops, this man does a film like 'Katputli'. Going off the topic of suspense or normal romantic movies. Whether you liked this film or not can be debated, but the inner artist of Akshay Kumar has not limited him to just 'Prithviraj', 'Katputli' is proof of that. Just as Shahrukh, Aamir and Salman are 'calm down', Akshay has told through this film that this actor is not going to leave the cinema screen yet. Even after flops like 'Bachchan Pandey' and 'Rakshabandhan', call it the experience of the old 'Khiladi' or lively, Akshay Kumar is sticking to his 'duty path' to entertain.
Best Before insistence
Akshay Kumar's insistence on maintaining his 'playfulness' is visible even when he is writing the role of Emraan Hashmi and Bilal Siddiqui's book 'The Kiss of Life'. In this Akshay wrote, It is an illusion to live with the thought that I, my family, my loved ones…, will always be together. It needs to be changed. Actually, there is an important difference between the milk bottles sold in supermarkets and ours. On top of those bottles it is clearly written Best Before i.e. what is the last date for their use, while when is our last date? No one knows. Death cannot be predicted. No one knows when is the 'expiry-date' of humans. So as long as you are, live your entire life happily. Stay with children, spend time with elders. This will keep you and your loved ones alive. Bollywood Actor Emraan Hashmi's son was diagnosed with cancer. Akshay Kumar's father also died due to this dangerous disease. Akshay knows what is the effect of one's death due to this disease. The struggle behind his stay in Bollywood for more than 3 decades can be understood from his words.
Be the first to read breaking news in Hindi News18 Hindi | Today's latest news, live news updates, read the most reliable Hindi news website News18 Hindi |
Tags: Akshay Kumar, film industry
FIRST PUBLISHED : September 09, 2022, 17:22 IST