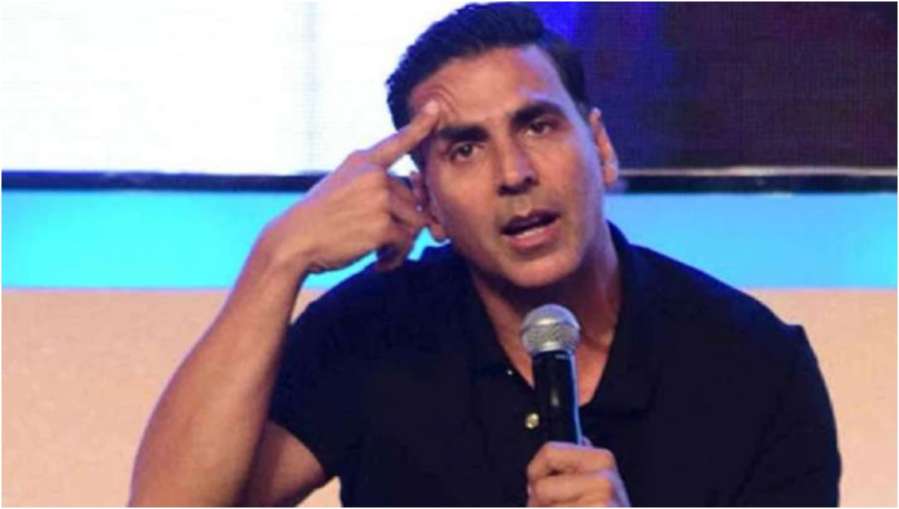 Highlights
Akshay Kumar admits his mistake for flop films.
Akshay Kumar talked about bringing change in films.
Akshay Kumar: The Khiladi of Bollywood i.e. Akshay Kumar remains in the news along with the box office throughout the year. Akshay and his films keep entertaining the audience throughout the year. Recently the trailer of his upcoming film 'Kuttputlli' has been released. The makers of Akshay's film hosted an event in Mumbai. Where the trailer of 'Puppet' was out with loud noise. Rakul Preet Singh, Sargun Mehta and Chandrachur Singh are in lead roles along with Akshay Kumar in 'Katputli'.
What has been the condition of Akshay Kumar's last few films. He is not hiding from anyone. The last 3 films of the actor have proved to be a flop at the box office. In such a situation, everyone's eyes are fixed on the 'puppet'. Everyone wants to know whether this film will be able to bring the train of Akshay Kumar's career back on track. At the same time, many questions were asked to Akshay Kumar at the trailer launch event. Where he was also questioned on the performance of Bollywood films.
Along with Akshay Kumar, Aamir Khan's film 'Lal Singh Chaddha' also saw a bad situation at the box office last week. On not playing films, Khiladi Kumar said – 'The films are not playing, it is our fault, my fault. I have to change, understand what the audience wants and no one else but me should be blamed for this.
However, after this statement of Akshay Kumar, it is also being said that the actor has changed his attitude before the release of the film. He is afraid that like other films, people may not start buying it. That's why he is openly talking about his shortcomings in front of everyone.
Talking about the story of the film 'Puppet' – this story is of a Kasauli city. Where 3 murders happen and a serial killer is behind it. Akshay and his team are on the hunt for the serial killer. The film also stars Rakul Preet Singh. The film will be released directly on OTT instead of cinema hall. It will premiere on Disney Plus Hotstar on September 2.