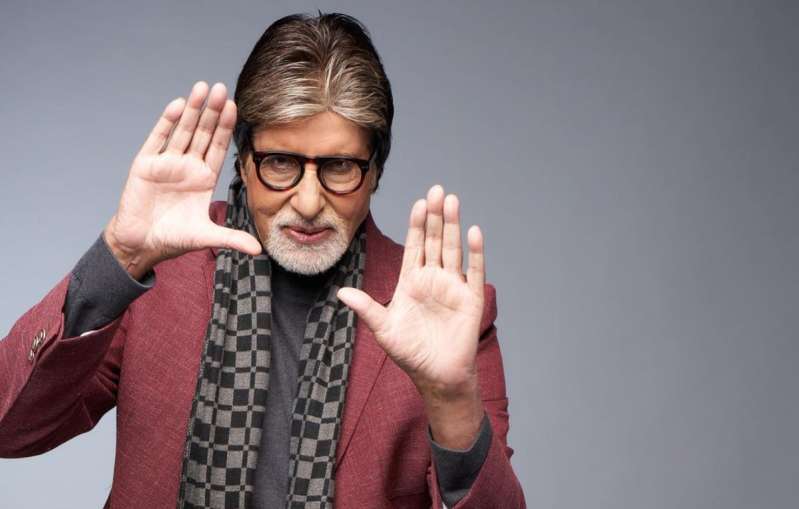 Highlights
KBC airs on Sony TV
Funny things about Harsh Poddar and Amitabh Bachchan
Megastar Amitabh Bachchan is often seen joking with the contestants in KBC. This time Amitabh Bachchan with 35-year-old Delhi businessman Harsh Poddar had a lot of fun and answered naughty questions. Harsh said, "Sir I have to tell you something about the dispute between myself and my wife. Whenever I return from office with a smile…"
Even before completing the talk, Big B replied, "Today you are laughing. Who have you met today?"
The contestant then jokingly replied, "Sir, it happens. Even with you? And Big B just smiled."
Harsh said that he considers Sourav Ganguly and Sachin Tendulkar as ideals. Since his wife is a dentist, he tells Bachchan that with the winning amount, he wants to open a clinic for her.
Harsh further added, "Being a part of this show made me realize how lucky I am to be on the hotseat because that night I had so many great contestants sitting on the fastest finger first chairs. I entered with luck. I did but with my intellect. I will cherish these memories forever."
Poddar will be seen attempting questions for 'Dhan Amrit' (Rs 75 lakh) in Wednesday night's episode of 'Kaun Banega Crorepati 14'. The show airs on Sony Entertainment Television.