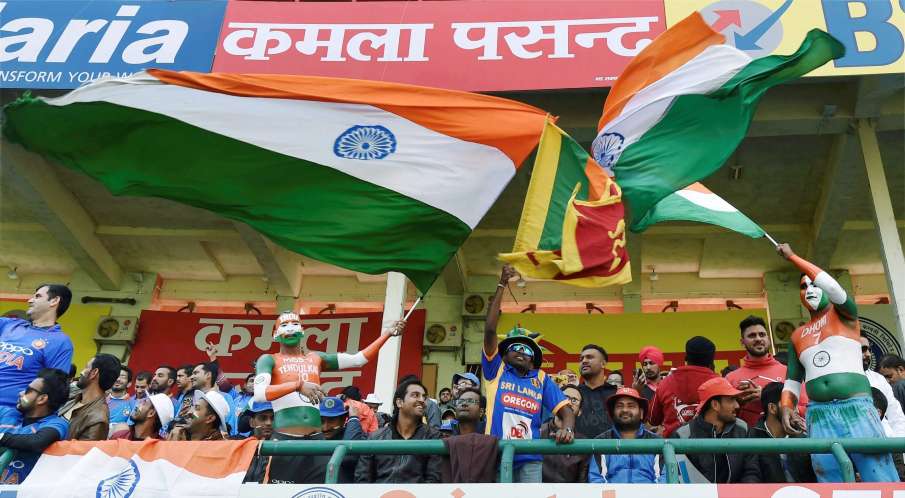 Highlights
League stage of Asia Cup to be played in UAE from August 27
These two arch rivals will clash in the Asia Cup on September 1
This year's Asia Cup is being played in UAE instead of Sri Lanka
ASIA CUP 2022: The league stage of Asia Cup is going to start in UAE from 27th August. This year's Asia Cup was to be held in Sri Lanka, but due to ongoing protests due to Sri Lanka's financial constraints, the Asian Cricket Council shifted the Asia Cup from Sri Lanka to UAE. On August 28, two arch rivals India and Pakistan will face each other in the Asia Cup. Cricket fans are eagerly waiting for this moment. But this year apart from India and Pakistan, two more arch rivals will clash with each other.
How did these two teams of Arch Rivals become?
The match between Sri Lanka and Bangladesh in the Asia Cup is to be played on 1 September. These two teams are no less than any arch rivals. The matches played between these two teams in the recent past have been full of excitement. Sri Lanka have not won a single match against Bangladesh in the last two Asia Cups. In the 2016 Asia Cup, Bangladesh defeated Sri Lanka by 23 runs. In the year 2018 also Bangladesh beat Sri Lanka by 128 runs. In 2018 itself, Bangladesh defeated Sri Lanka by 2 matches in the Nidahas Trophy played between 3 teams. During this tournament, there was a lot of tension between Bangladesh and Sri Lanka team. At the same time, Sri Lanka defeated Bangladesh by 5 wickets in the T20 World Cup played in the year 2021.
Sri Lanka is looking for victory
The Sri Lankan team, which played the finals of the 2007 and 2011 World Cups, has had a very poor form in the last few years. Even a weak team like Bangladesh has defeated them in matches played in big tournaments. But in the month of June, the Sri Lankan team performed well in the series played with Australia and gave a tough competition to Australia. Sri Lanka have been looking to get into the rhythm for a long time. Sri Lankan fans are hopeful that this year Sri Lanka will do well in the Asia Cup and beat Bangladesh in the match.
Also read- These two arch rivals will clash apart from India and Pakistan in Asia Cup