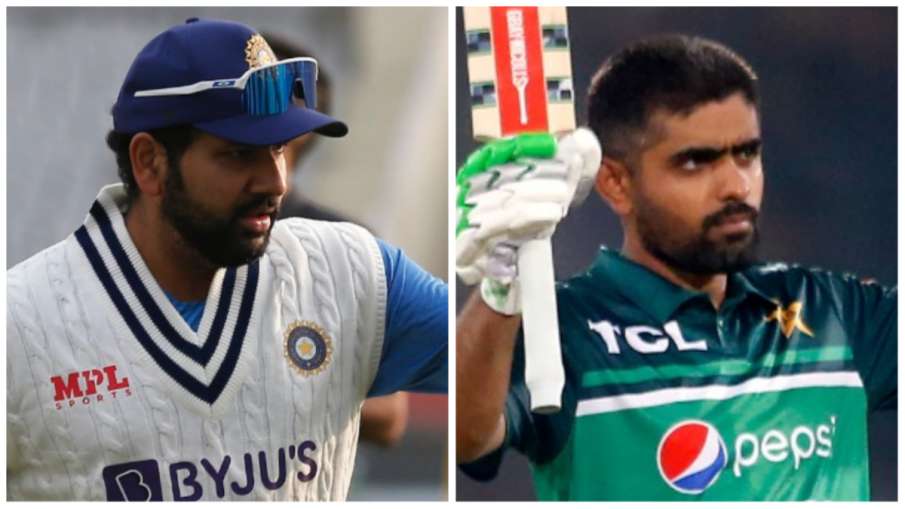 Highlights
Asia Cup 2022 is going to be held in UAE from August 27
The match between Sri Lanka and Afghanistan will be played on the first day
Great match between India and Pakistan will be held in Dubai on August 28
Asia Cup 2022 IND vs PAK : There are only a few more hours left for the Asia Cup 2022 to start. India and Pakistan will clash in the second match of Asia Cup. The whole world is waiting for this match. Team India led by Rohit Sharma and Pakistan team led by Babar Azam are preparing for this match. The excitement of this match has started speaking in everyone's head. After about ten months after the T20 World Cup 2021, these teams are face to face. The special thing is that ten months ago on the ground where Pakistani team defeated Team India, this match is also happening on the same ground, that is, Dubai International Stadium. But before the match between India and Pakistan starts, you should also understand the role of the toss in a little detail, because it is going to be very special.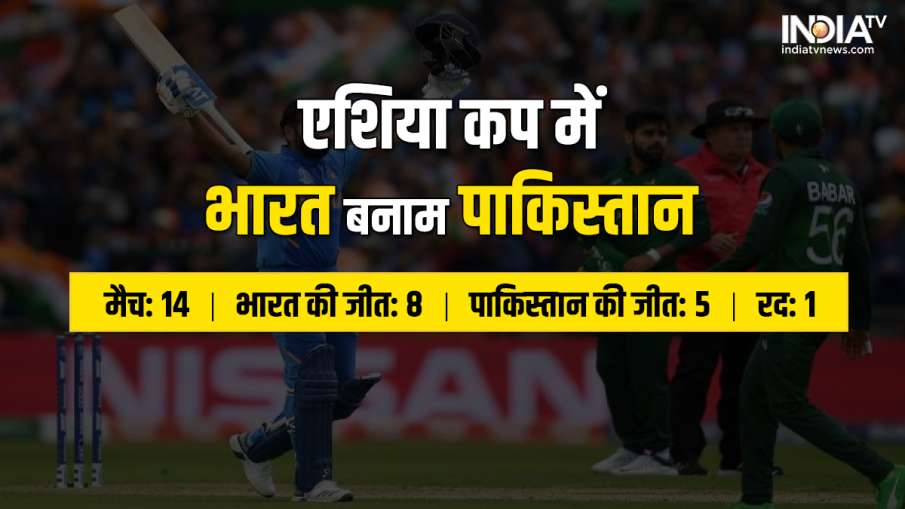 IND vs PAK in Asia Cup
Team India has won more matches while chasing runs
In fact, 14 matches have been played between India and Pakistan in the Asia Cup so far, out of which Team India has won eight matches, while Pakistan has won five matches. There one match was canceled. That is, Team India's upper hand is very heavy on Pakistan. But in the eight matches that Team India has won, the special thing is that out of eight, Team India has won the match by batting after six times, while it has happened only twice that the Indian team has batted first. Have won the match too. At the same time, in the five matches that Pakistan has won, four times it has won the match while batting first and it has happened only once that it has won while chasing runs. That is, Pakistan's win percentage is high when it has batted first, while it has won once during the run chase. At the same time, Team India has won more matches during the run chase. That is, when Indian captain Rohit Sharma and Pakistani captain Babar Azam come for the toss on August 28, they will probably have these figures in their mind and whoever wins the toss, he will decide accordingly.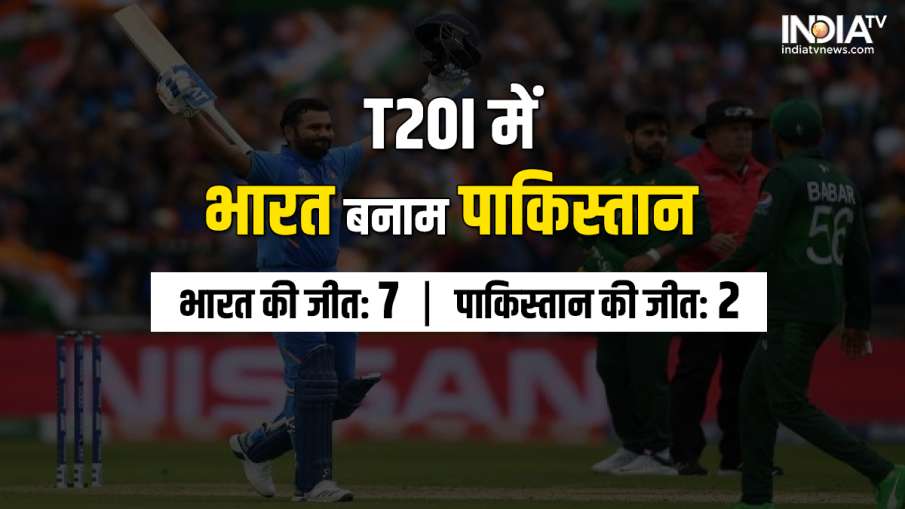 IND vs PAK in T20Is
Also know T20 Head to Head of India and Pakistan
Now you should also know that what are the figures in the T20 matches played between India and Pakistan so far, because this Asia Cup is being played on T20 format. In T20 Internationals, India and Pakistan have faced each other in nine matches, out of which India has won seven times and Pakistan has won only twice. In these two matches, one match is the same, which was played in the 2021 World Cup, when Team India was defeated by ten wickets, the memories of this defeat are still fresh and this time the Indian team avenged this defeat. Will definitely make every effort.
Also read these sports news on India TV
Asia Cup 2022: Not Rohit Sharma and Virat Kohli, Pakistan is scared of this player!
Ben Stokes: Ben Stokes made a big statement on playing in IPL 2023, said- Test cricket is paramount for me
Cheteshwar Pujara: Cheteshwar Pujara created panic in London, scored a century in 75 balls; Scored more than 600 runs in 8 innings
Asia Cup 2022, IND vs PAK: Wasim Akram's statement on India-Pakistan great match, not Rohit-Virat told this player dangerous
ICC Rankings: Team India has tremendous advantage, know the condition of Pakistan