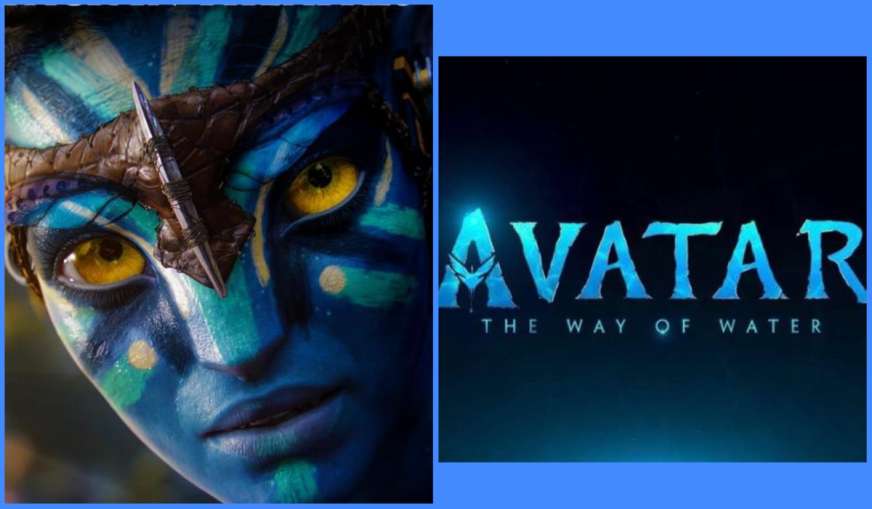 Avatar Trailer Release: The film 'Avatar: The Way of Water' is set to hit the theaters this December. Fans are eagerly waiting for this film. Let us tell you that the experience of watching 'Avatar' in theaters this time will be completely different for the audience from last time. The 2009 Oscar-winning film, one of Hollywood's most successful films, will be released in 4K high dynamic range on September 23. The 4K trailer of this film has been launched. Its official trailer has been shared by 20th Century Studios with its Twitter handle. The company wrote in the caption accompanying the trailer, 'Avatar is returning to the big screen for a limited time on 23rd September. Watch its new trailer.
Nominated for Nine Academy Awards
The film is produced by James Cameron and John Landau. Since its release, the film has rocked the world. It was nominated for nine Academy Awards, including Best Picture and Best Director nominations. Avatar won three Oscars for Best Cinematography, Production Design and Visual Effects.
Business of about 101 crores in five weeks
Avatar 2 will hit the theaters on 16 December this year. Makers are also refreshing people's memories with this new trailer and the re-release of the film. In April 2022 itself, the makers announced the title of 'Avatar 2' and told that the second part of the film has been named 'Avatar The Way Of Water'. The first part of this intergalactic film was released on 18 December 2009. While the film did a business of around 18957 crores all over the world, at the same Indian box office, this film did a business of about 101 crores in five weeks.
Fans compared Nawazuddin with Archana Puran Singh after seeing the poster of the film Haddi, then the actress gave this answer