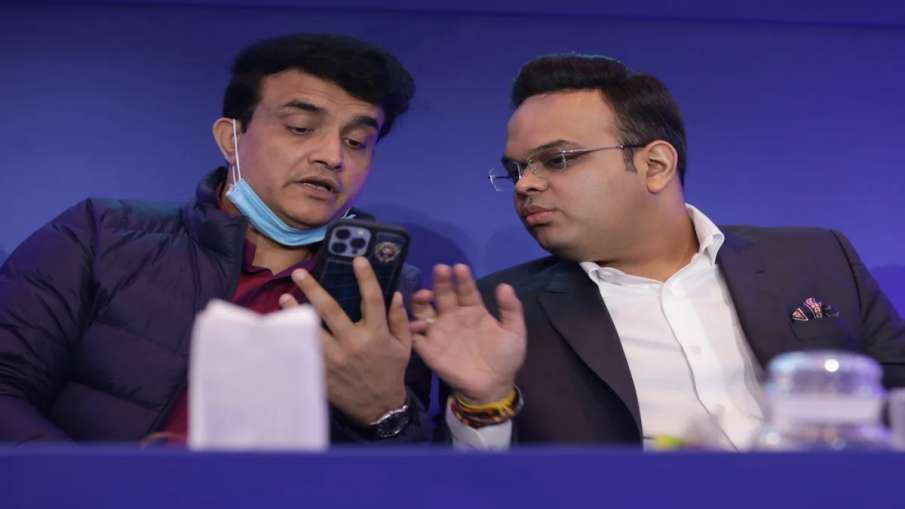 Highlights
Roger Binny set to be next BCCI President
Sourav Ganguly turns down IPL chairman's post
Possibility of uncontested election for all the posts of BCCI
BCCI Election: Roger Binny, a member of India's 1983 World Champion team, filed his nomination for the post of BCCI President on Tuesday. According to reports coming from the sources, the former Indian fast bowler is the only person to have filed nomination for this post. That is, he can be elected unopposed as the President of the Board of Control for Cricket in India in place of Sourav Ganguly. Binny is likely to take over at the BCCI Annual General Meeting to be held in Mumbai on October 18.
Roger Binny's BCCI almost certain to be president
He is 67 years old, i.e. Roger Binny, who has a long experience of cricket administration, will be 70 years old on the completion of the three-year term, after which he will have to retire automatically in 2025. He has held several positions in the Karnataka State Cricket Association, while since 2019 he is the President.
Anurag Thakur's brother will be next IPL chairman
Nominations were filed for five different posts of BCCI. The special thing is that no election is expected for all the five posts out of this. Brijesh Patel, who has been holding the post of IPL chairman since 2019, will now be handled by Arun Dhumal. Dhumal Ganguly is the treasurer in the administration and brother of former board president and current sports minister Anurag Thakur. Patel will have to step down as he will turn 70 on November 24. According to the BCCI constitution, any officer or administrator can continue in office only till the age of 70 years. Ashish Shelar, who was the president of the Mumbai Cricket Association from 2017-19, will be the treasurer of the board, while Devajit Saikia, the secretary of the Assam Cricket Association, will become the joint secretary.
Sourav Ganguly IPL declined the post of chairman
According to a BCCI source, Sourav Ganguly was keen to continue as the BCCI President but was told that there is no practice of giving a second term to the post of Board President. BCCI sources said, "Sourav was offered the IPL chairman's post but he politely declined it. His argument was that he cannot be the head of its sub-committee once he remains the BCCI president. In Dhumal's case, the decision-makers awaited Ganguly's decision and when he declined to be the IPL chairman, he handed over the position to Dhumal, a resident of Himachal Pradesh.