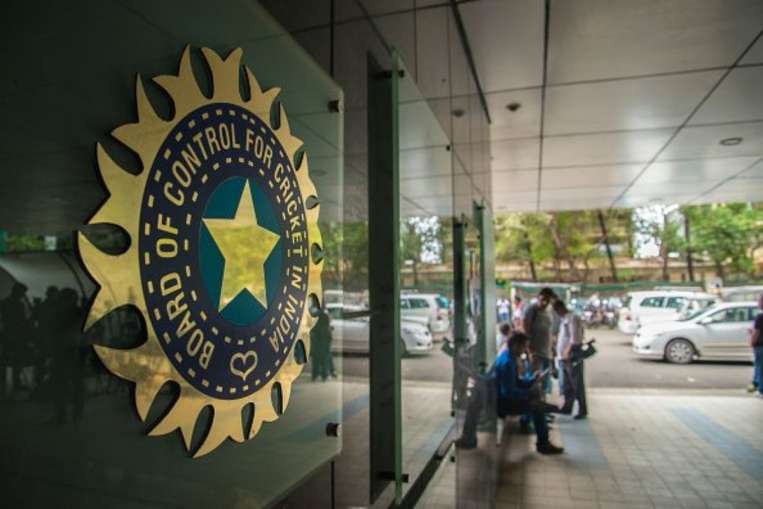 Highlights
Roger Binny has become the new President of BCCI
Sourav Ganguly got the command
Selection committee may change after T20 World Cup
BCCI Selection Committee: Major changes were announced on Tuesday in the top management of the Cricket Board of India (BCCI). World Cup winning player Roger Binny was elected as the new president in place of former captain Sourav Ganguly. Apart from this, changes were also made in many different positions. However, Jay Shah managed to continue as the secretary of the BCCI for the second time in a row. Meanwhile, according to a report, there is a possibility of more changes in the BCCI.
According to the news agency PTI, after the T20 World Cup, the BCCI's selection committee headed by Chetan Sharma may also fall. National selection committee chairman Chetan Sharma's fate hangs in the balance as the Board of Control for Cricket in India (BCCI) may soon reshuffle it after the T20 World Cup in Australia.
Performance will be monitored in T20 World Cup
The performance of Chetan and his panel in the recent past has not been consistent in terms of team selection. A BCCI official said on the condition of anonymity, "A lot will depend on how India performs in the T20 World Cup. Most of the people on the board are very happy with Chetan. But he will be there till the BCCI selects a new Cricket Advisory Committee (CAC).
Mohanty and Kuruvilla set to be out
Chetan will have to wait a little longer to know his future but East Zone representative Debashish Mohanty will have to step down in a few months as he completes a total of four years in the junior and senior selection committees. This official said on the condition of confidentiality, "The rule applicable to Abhay Kuruvilla will be applicable to Mohanty as well. Debu (Mohanti) was inducted by the CoA in the junior panel in early 2019 and came to the senior committee after Devang Gandhi's tenure was over."
Chetan Sharma became the chairman of the selection committee in 2020
It is worth noting that the new BCCI selection committee was announced on 24 December 2020 and at that time Chetan Sharma, the bowler who took the first hat-trick in the World Cup for India, was made its head. While Debashish Mohanty and Abhay Kuruvilla were also given place in this committee.