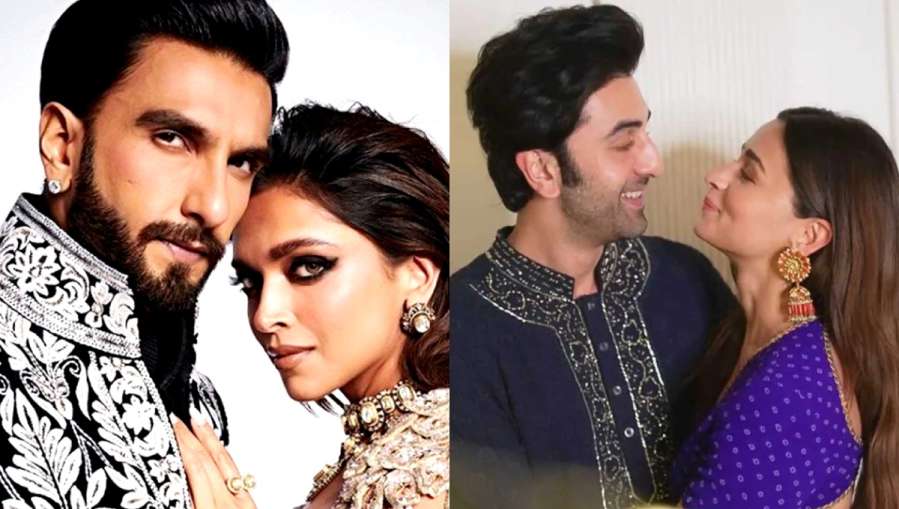 Highlights
Two power couples of Bollywood will come together
Big disclosure about Brahmastra Part 2
Brahmastra Part 2: Even before Bollywood actors Ranbir Kapoor and Alia Bhatt starrer 'Brahmastra Part 1' hit the screens, the second part of the film is in full swing. Because if the news is to be believed, the star couple Ranveer Singh and Deepika Padukone will play the lead roles in the second part.
two power couples together
According to Bollywood Hungama, a source said, "No doubt, it will be a casting coup. Ranbir Kapoor, Alia Bhatt, Deepika Padukone and Ranveer Singh will be in a film together! However, it will be important to maintain that each has a cast. For their roles, Alia and Ranbir will be seen as their respective characters from Part 1 and their stories run parallel to each other."
Sapna Choudhary Arrest Warrent: Dancer Sapna Choudhary will go to jail? Lucknow court ordered on this mistake
movie like marvel movies
According to the portal the source said that "Filmmaker Ayan Mukerji is building a huge franchise which will be intertwined and the actor will be seen playing a cameo towards the end of the film, as we see in Marvel movies."
Shilpa Shetty Fitness Video: Broken leg, not spirited! The actress's yoga practice is still going on
a new cinema universe
'Brahmastra – Part One: Shiva' stars Amitabh Bachchan, Ranbir Kapoor, Alia Bhatt, Mouni Roy and Nagarjuna Akkineni. 'Brahmastra – Part One: Shiva' is a three-part film franchise. It is a new cinema universe inspired by the depth of beliefs and stories that come from Indian mythology.
Sonali Phogat Passes Away: 'Bigg Boss' fame and BJP leader Sonali Phogat passed away, suffered a heart attack in Goa
'Brahmastra – Part One: Shiva' is all set to hit the theaters on September 9 in 5 languages.