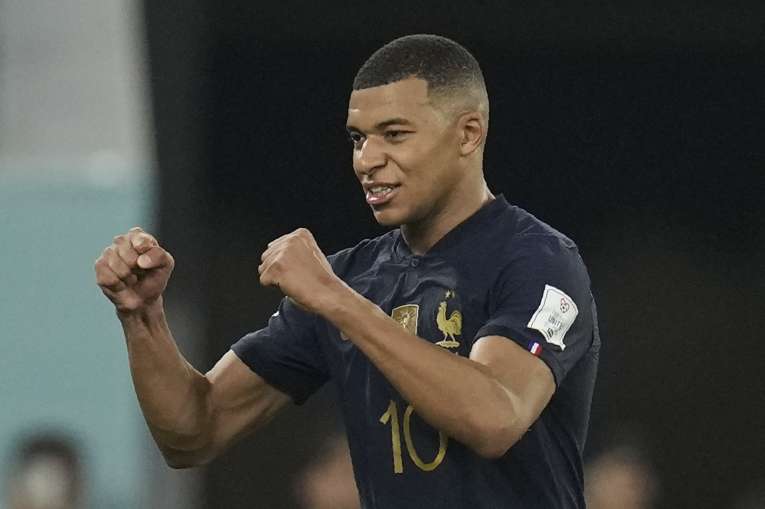 FIFA World Cup 2022: In the FIFA World Cup 2022, an exciting battle was witnessed in the third match on Saturday. The last time's champion was the Danish team in front of France. As expected, France beat Denmark 2-1 in a tiebreak. Kylian Embappé of France had the biggest hand in this victory. At the same time, with this victory of France, their way to reach the Round of 16 has also become easier.
great victory of france
Kylian Mbappe scored twice to beat defending champions France 2-1 on Saturday to become the first team to reach the World Cup knockout stage. Mbappe gave France the lead in the 61st minute and scored the second goal in the 86th minute. Earlier, Andreas Christensen had scored an equalizer for Denmark in the 68th minute. Mbappe scored four goals in France's title win at the World Cup four years ago.
mbappe doing amazing
He now has 31 goals for France. France beat Australia 4–1 in their first match, while Denmark played out a goalless draw with Tunisia. Australia beat Tunisia 1-0.
Australia's hopes alive in Group D
The teams of Australia and Tunisia were face to face on Saturday in the FIFA World Cup. Australia's team won 1-0 in this match. With this, after a long gap of 12 years, the Australian team has achieved any victory in FIFA. With this victory, the Australian team has also kept itself alive in the World Cup.