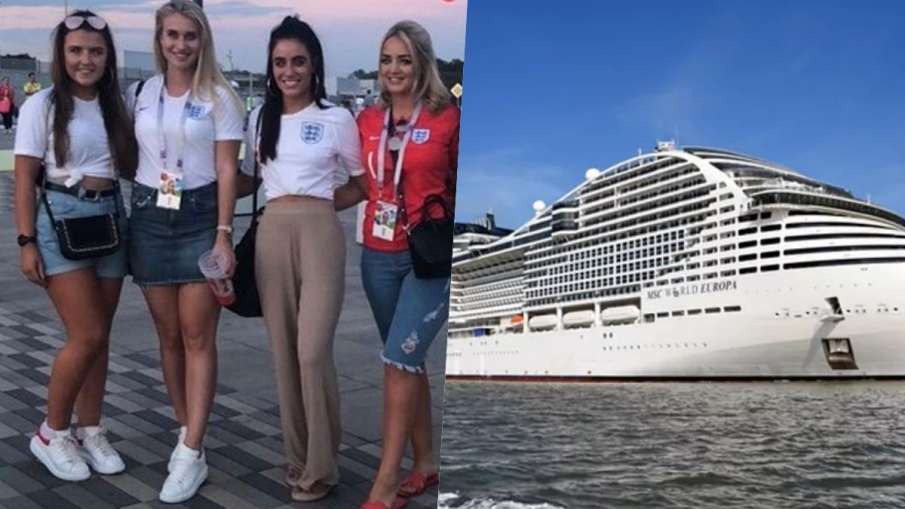 FIFA World Cup 2022: The football battle i.e. FIFA World Cup 2022 is being played in Qatar. With the start of the tournament, the headlines have also intensified regarding what is happening outside the field. On the first day where the news of sloganeering regarding the demand for beer came to the fore. At the same time, the wives and girlfriends of the English players i.e. England's footballers (Wife And Girfriends, WAGs) are very much discussed. Well, no matter where the World Cup of football is, but the wives and girlfriends of these players are always in the news. This time something similar is being seen in Qatar as well.
In fact, this time the WAGs of English footballers have not stayed in a hotel in Qatar but have stayed in a special cruise ship. This cruise is based on the seafront in Doha. Many luxury facilities are available in this cruise. This cruise is no less than a palace. Some of its pictures have also surfaced on social media. Further in the news, we will also know that what is the specialty of this ship? Before that, let us tell you that the name of this ship is MSC World Europa, which is counted in the world's largest cruise.
What is the specialty of this cruise?
This cruise is no less than a five star hotel. It has 21 floors in which a total of 33 bars and cafes have been built. Apart from this, there are 6 swimming pools and 14 pools in total. Also there are 13 dining venues inside it. The cruise has a capacity to accommodate around 7000 people and will be based on Doha Beach during the World Cup. There are also such restaurants in it, in which food from all over the world can be found. Also bedrooms and wardrobes are also equipped with luxuries. Most of the people who have stayed on this cruise are wives and girlfriends of England footballers.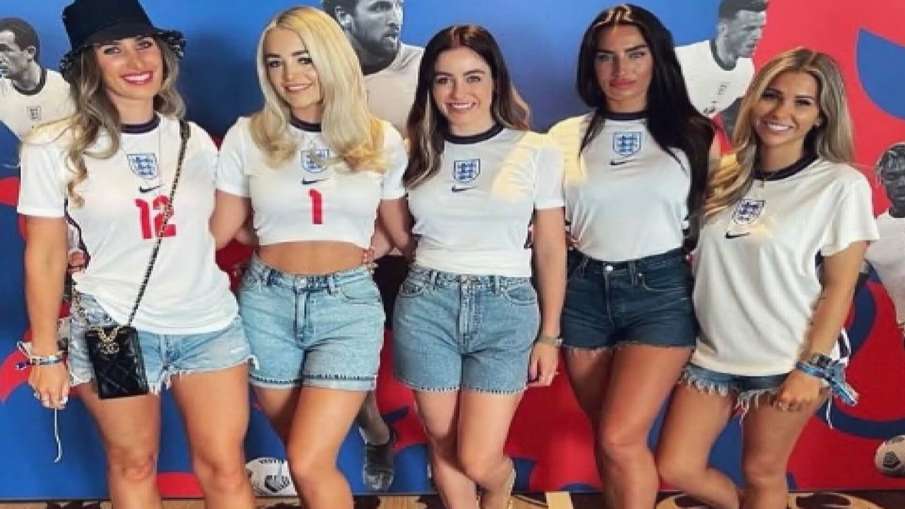 WAGs of English players
Actually the Football World Cup is being played in Qatar this time. For this reason, there are many restrictions regarding the dress code of the wives and girlfriends of the players. Along with this, restrictions have also been imposed on drinking liquor etc. in the open. Especially the Football Club of England had already issued some advisories regarding the wives and girlfriends of the players that short clothes would not be used. The England team is present in Group B and has defeated Iran in the first match.
Read this also:-