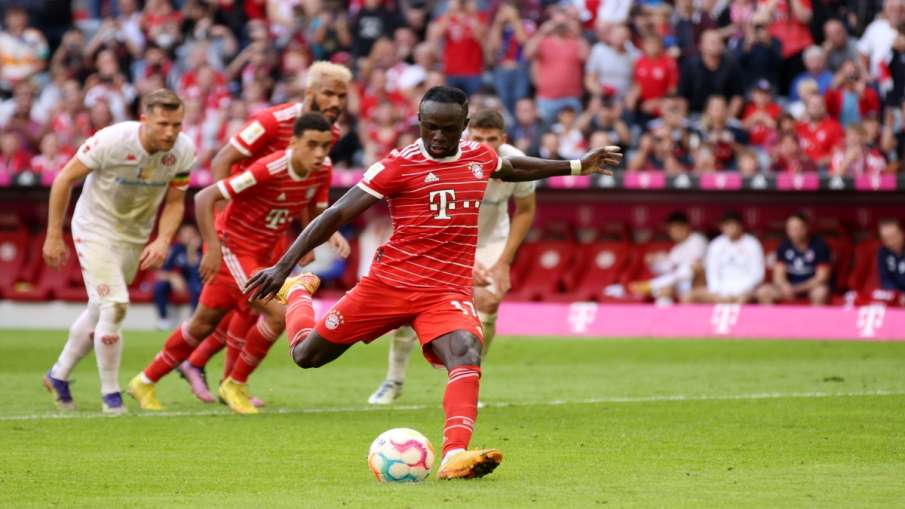 FIFA World Cup 2022: Football's Mahakumbh i.e. FIFA World Cup 2022 is going to start in Qatar from 20 November. For this tournament, the Senegal team is being considered as one of the contenders this time. The team has to play its first match against Netherlands on 21st November but three days before that the team has got a major setback. In fact, Senegalese veteran football player Sadio Mane has been ruled out of the World Cup after undergoing surgery for a foot injury. Bayern Munich and the Senegalese Football Federation have informed about Mane's injury.
According to a statement issued by Bayern, the 30-year-old footballer underwent surgery on his right leg late on Friday night in Innsbruck, Austria. He suffered this injury on November 8 in a German league match against Werder Bremen. "The FC Bayern forward will no longer be available to represent Senegal at the World Cup and will begin his rehabilitation in Munich in the next few days," Bayern said.
Senegal team doctor Manuel Afonso had earlier expressed hope that Mane would play in some of the World Cup matches but that is now unlikely. "We have seen today's MRI and unfortunately his progress is not up to the mark," he said. Senegal will begin their World Cup campaign against the Netherlands on Monday. In Group A, the team will then face challenges from hosts Qatar and Ecuador.
Big blow to Senegal
Senegal is one of five countries in Africa participating in the FIFA World Cup. Now the team will have to play the tournament without its regular captain. Senegal's national team is the champion of the African Cup of Nations. Mane was named in the final squad and was undergoing recovery, but has now been ruled out. Mane has so far played 92 matches for Senegal and has 33 goals in his name. Let us tell you that before Bayern he used to play for English Premier League club Liverpool. Senegal was considered the underdog for this World Cup but now the absence of Mane has dealt a blow to the team.
Read this also:-