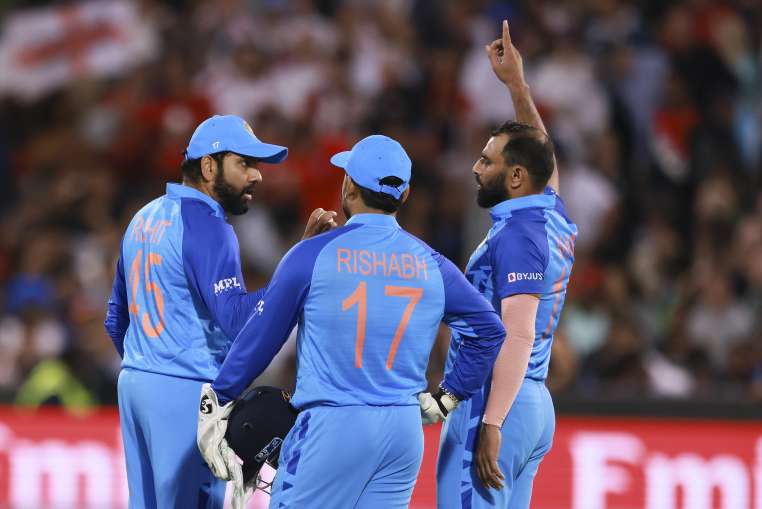 ICC ODI Ranking: After the end of T20 World Cup 2022, now the focus of all the teams has shifted to ODI cricket. Next year now teams will come to India to play the World Cup of this format. Recently the ODI series between England and Australia has ended, where the England team got a clean sweep. After this series, there has been a big change in the ICC ODI rankings.
Big change in ODI rankings
Following a 3-0 series loss against Australia, England slipped to No. 2 in the latest ICC ODI Team Rankings released on Wednesday, passing New Zealand to the top spot. The defending ICC Cricket World Cup champions suffered a shock defeat which meant they lost the top ODI ranking spot within 10 days in Australia after winning the T20 World Cup 2022 title. England, after losing the first two ODIs by 6 wickets and 71 runs respectively, suffered a massive defeat by 221 runs (D/L method) in the rain-curtailed third ODI on Tuesday.
New Zealand team number one
England reached the top spot in September this year but now New Zealand have regained the No.1 position in the ODI team rankings chart. Before the start of the series, England were sitting comfortably on top with 119 ratings points, five points ahead of New Zealand. However, three consecutive defeats resulted in them losing 6 points, eventually finishing with 113, behind New Zealand (114).
Australia in fourth place
Australia's impressive performance was also rewarded as they jumped one place to fourth with 112 rating points. Which hurt Pakistan, who have 107. This means that Australia and India are now level on respect rating points. India is at number three with 112 rating points and total 3802 points while Australia is at number four with 112 and 3572 respectively. England will get their next chance to regain the top spot when they face South Africa for a three-match series away from home in January 2023.