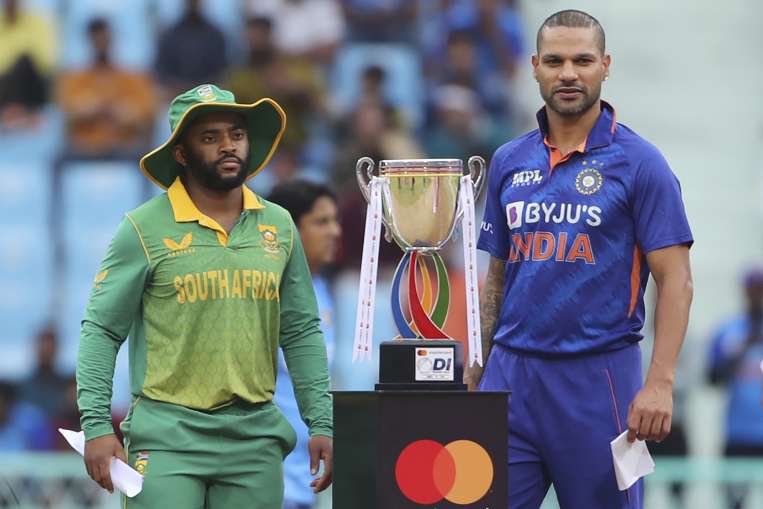 Highlights
One day series between India and South Africa has started from today
The first match of the series will be held today, the second nine and the third on September 11.
India can become number two in ICC rankings under the captaincy of Shikhar Dhawan
ICC ODI Rankings Team India: Team India and South Africa are going on a three-match ODI series. The Indian team is proving its supremacy in T20 Internationals and is also consistently winning series under the captaincy of Rohit Sharma. The Indian team is number one in the latest ICC T20 rankings, but Team India is still unable to occupy the number one chair in ODIs. But Team India, captained by Shikhar Dhawan, has a chance that if not number one in ODIs, then at least it can occupy the number two chair. Therefore, Team India, captained by Shikhar Dhawan, will have to do something special.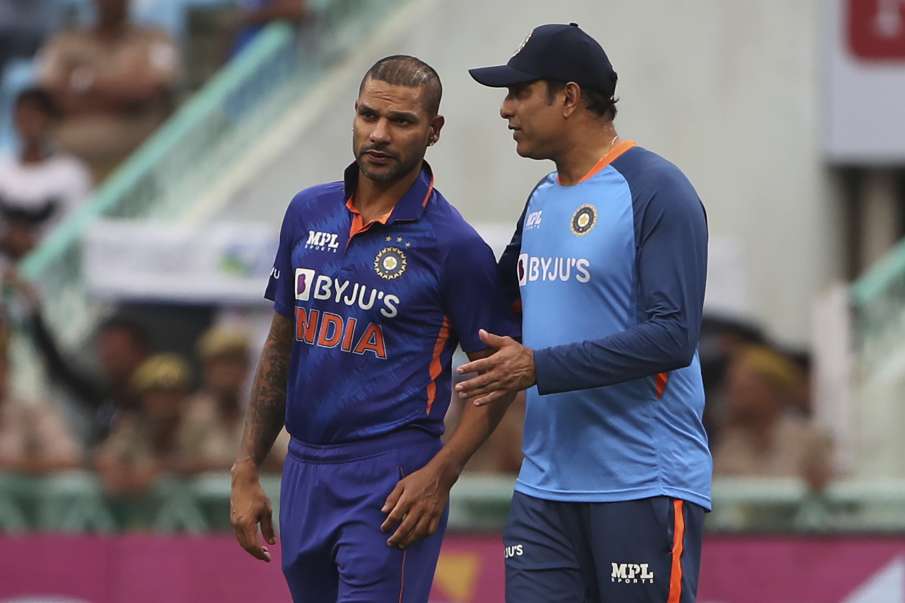 Shikhar Dhawan and VVS Laxman
England's team is currently number one in the ICC ODI Rankings
In the latest ICC ODI rankings, England is on the number one chair, with 119 points. At the same time, New Zealand's team is at number two with 114 points. Team India is currently at number three and has 111 points now. Pakistan is at number four in this list, which has 107 points. Now let's talk on how Team India can reach number two. If Team India wins the first match of the three-match ODI series being played with South Africa, then its points will increase from 111 to 112, after that if the Indian team also wins the second match and wins the series, then its The points will increase to 114, that is, the Indian team will get the same number of points as New Zealand, but even after this, the Indian team will remain at number three. But if Team India also wins the third match, then it will be 115 points, that is, one more than New Zealand. As soon as this happens, Team India will occupy the number two chair, but will remain behind England by 119 points. The special thing is that during this time the teams which are ahead of Team India will not play any ODI match, so there is no possibility of increasing their points.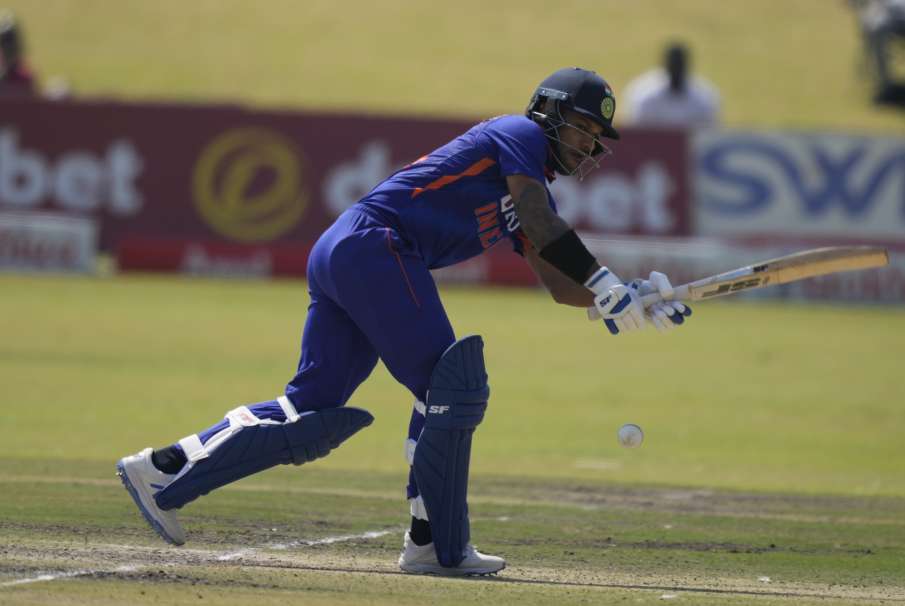 Shikhar Dhawan
Team India number one in ICC T20 rankings
Team India is currently at number one in the ICC rankings of T20, it has 268 points. But the Indian team will no longer play a single T20 International match before the T20 World Cup. If the Indian team wipes out South Africa by winning three consecutive matches, then it will be nothing less than a charisma, because the Indian team is not playing in this series with its full strength. Players like regular captain Rohit Sharma, former captain Virat Kohli and KL Rahul have migrated to Australia. The command of the team is in the hands of Shikhar Dhawan and the responsibility of vice-captain has been given to Shreyas Iyer, while South Africa have come with their full strength. In such a situation, the series will not be easy for the Indian team, it will have to be seen how Team India performs in three matches.