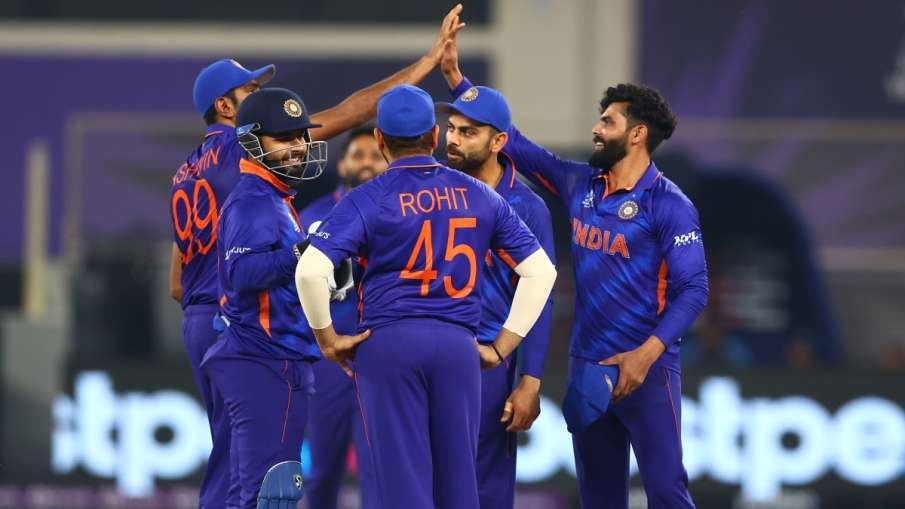 IND vs BAN: The Indian team will start the Bangladesh tour from 4th December. The team has to play three ODIs and two Test matches on this tour. The ODI series will be played from 4 to 10 December. At the same time, two Test matches, which are very important in terms of the ICC World Test Championship, are to be played from 14 to 26 December. But a few days before this tour, Team India may get a big blow. In fact, a big update has come on the injury of a star player of the team, according to which he may be out of this tour.
We are talking about Team India's star all-rounder Ravindra Jadeja who was injured during the Asia Cup 2022. He had injured his knee and after that he also had surgery. After missing the T20 World Cup, Jadeja was named in the squad for the tour of Bangladesh. But now the update that is coming out, Indian fans will not like to hear it. In many media reports, information is coming out that Jadeja is not fully fit yet and he may be out of the upcoming tour of Bangladesh.
Information received from BCCI sources
According to the information received from the sources of the Board of Control for Cricket in India (BCCI), Jadeja is not yet fully fit. He had injured his knees while skating during the Asia Cup. Due to this, he will not be able to play in big events like T20 World Cup later. Recently on October 31, when Team India was announced for this tour, it was also said that the replacement of Ravindra Jadeja would depend on his fitness. The board had also written this in its press release.
Although, no official statement has come from the BCCI regarding this, but soon its information will also become official. Recently the committee headed by Chetan Sharmi was sacked and the same committee also selected this team. Now it has to be seen who is announced as replacement and who announces. Because the last date for the application of the new committee is November 30, the board may have already thought of a replacement under Plan B.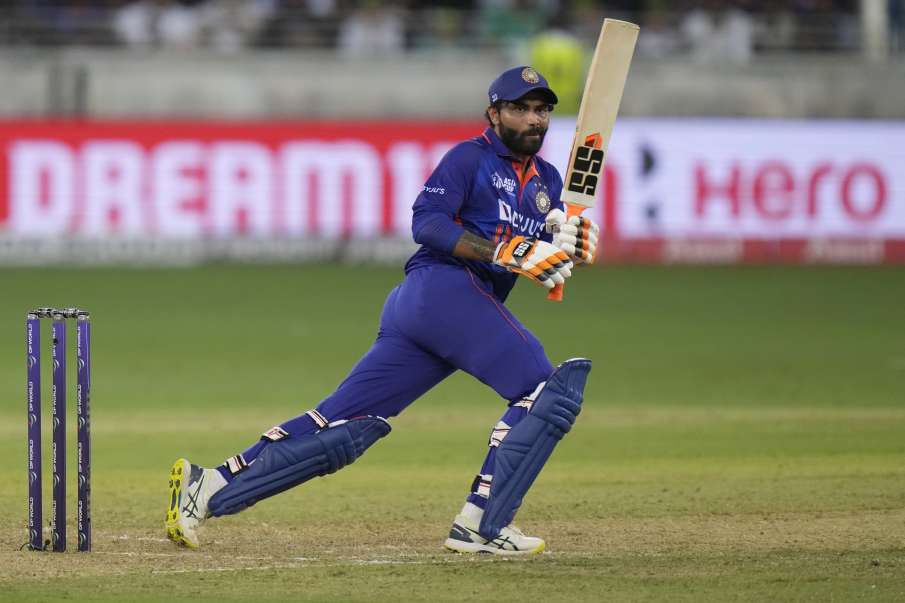 Ravindra Jadeja
Team India squad for Bangladesh tour
Squad for ODI series
Rohit Sharma (captain), KL Rahul (vice-captain), Shikhar Dhawan, Virat Kohli, Rajat Patidar, Shreyas Iyer, Rahul Tripathi, Rishabh Pant (wicketkeeper), Ishan Kishan (wicketkeeper), Ravindra Jadeja, Akshar Patel, Washington Sundar, Shardul Thakur , Mohammed Shami, Mohammed Siraj, Deepak Chahar, Yash Dayal
squad for test series
Rohit Sharma (captain), KL Rahul (vice-captain), Shubman Gill, Cheteshwar Pujara, Virat Kohli, Shreyas Iyer, Rishabh Pant (wicketkeeper), KS Bharat (wicketkeeper), Ravichandran Ashwin, Ravindra Jadeja, Akshar Patel, Kuldeep Yadav, Shardul Thakur , Mohammed Shami, Mohammed Siraj, Umesh Yadav
Read this also:-