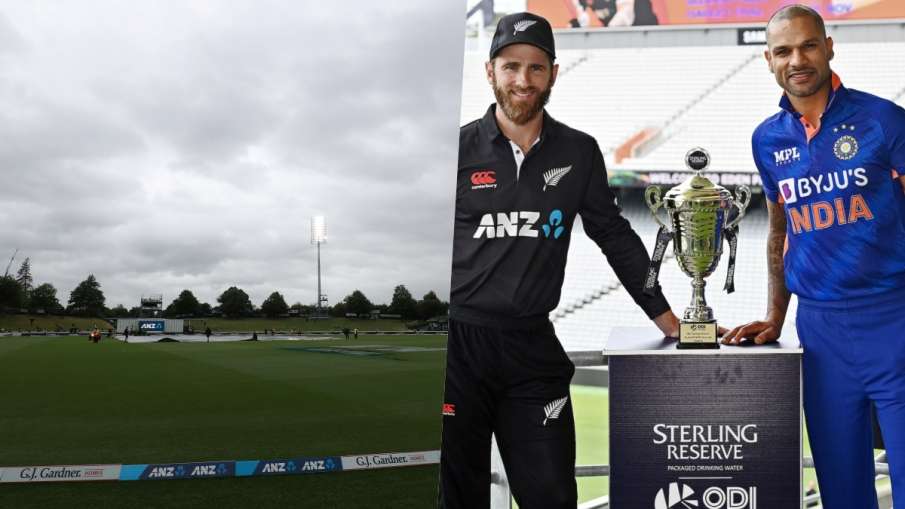 IND vs NZ 2nd ODI: There is a threat of rain in the second ODI of the series between India and New Zealand in Hamilton on Sunday. On the other hand, if you look at the forecast, then this news can also disappoint the cricket fans a lot. After losing the first match, Indian cricket fans are hoping that Team India will level the series by making a strong comeback at Seddon Park, but rain can spoil these plans. Earlier in the T20 series too, rain had ruined the fun.
The host Kiwi team is ahead 1-0 in the series after winning the first match by 7 wickets. The second match is to start at 7 am (Indian time) on Sunday. While talking about local time, this match is to start at 2.30 pm in Hamilton. Whereas the weather forecast is saying that rain will continue to disturb from 1 pm to 9 pm. So things like delay in starting the match and reduction of overs can be seen at Seddon Park on Sunday.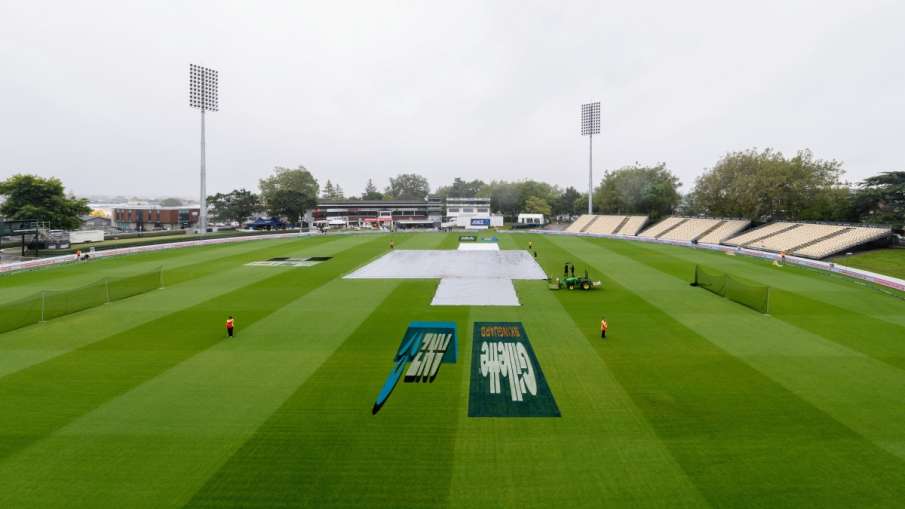 Hamilton (Seddon Park Stadium)
What's the weather like in Hamilton?
According to Accuweather, there is a possibility of rain in Hamilton for about four hours in the afternoon on Sunday. This means that even the toss that is scheduled for 2 pm local time could see a delay. But Seddon Park has a good drainage system. In such a situation, a match of less overs can be seen if the rain stops by 4 o'clock. Talking about the forecast, it will be equally cloudy after 1 pm. It is expected to rain till 5 pm. After this, it may rain again at 7 pm and 9 pm. Means Indra Dev will continue to disturb this match.
Team India should not get into trouble…
Actually, something similar was seen in the T20 series, the first match was rained. The second match was won by Team India and the last match again got tied due to rain. Now talking about this ODI series, New Zealand is ahead 1-0. Hamilton's weather forecast is not good for India. If the match does not happen then New Zealand will be on the lead. Then the last match is to be held in Christchurch on 30 November. Even if the match happens there and India wins, it will not be able to win the series. If even that match does not happen, then the ODI series will be named after New Zealand.
Read this also:-