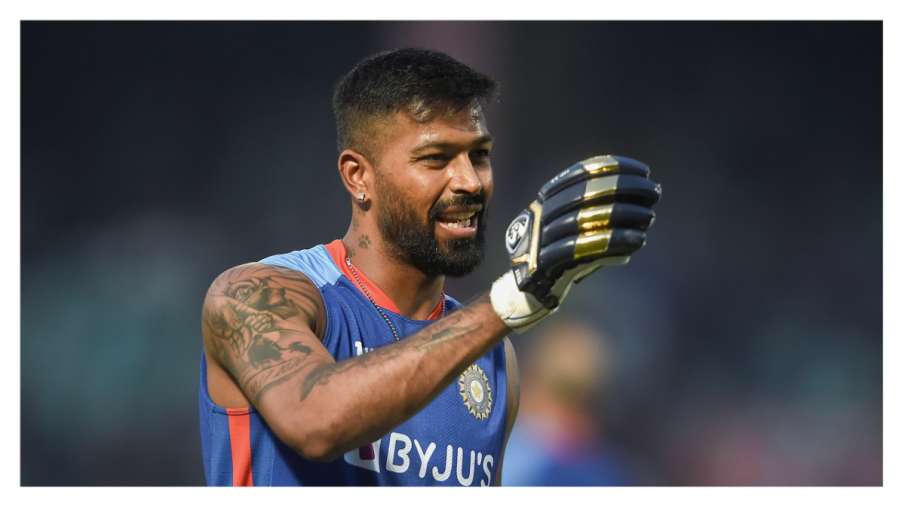 IND vs NZ T20I Hardik Pandya: The series between India and New Zealand is about to begin. Both the teams had to face defeat in the semi-finals, now these teams will be seen clashing with each other. The first three matches will be T20 series, while three ODIs will be played after this. A lot of changes will also be seen in this series, as many senior players have been rested. From captain Rohit Sharma and Virat Kohli to KL Rahul are also not involved in this. That is why the captaincy of the T20 team has been given to Hardik Pandya, while the responsibility of captaincy in the ODI series has been given to Shikhar Dhawan. Hardik Pandya is also being seen as the future captain of Team India. Meanwhile, before the start of the series, Hardik Pandya's big statement has come to the fore.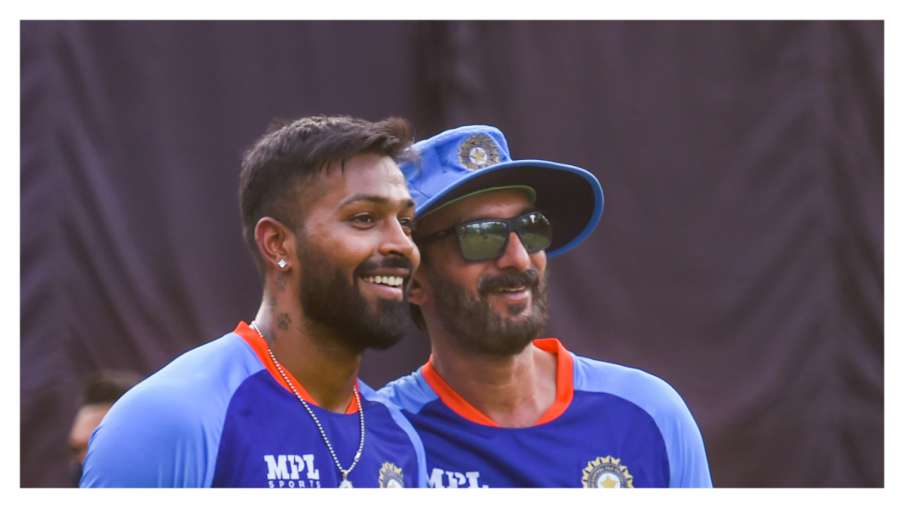 Hardik Pandya and Vikram Rahaur
Hardik Pandya said players have every chance to strengthen their place in the team
Hardik Pandya, who has been named captain for the T20I series between India and New Zealand, says the roadmap for the 2024 T20 World Cup has just begun and many players will be given a chance to stake their claim for a place in the team. Hardik Pandya said that the team will have to recover from the World Cup debacle. He said that we all know that there is disappointment with the performance of the World Cup, but we are a profession and have to overcome it. Just as we leave success behind, similarly we have to forget this failure and look ahead. Lessons have to be learned from your mistakes. The next T20 World Cup will be played in West Indies and America in 2024. There is a possibility that there will be a lot of changes in the Indian team in the next two years and there will be departure of many senior players like Virat Kohli and Rohit Sharma. Hardik Pandya said that the next T20 World Cup is still two years away. We have time to find new talents. A lot of cricket will be played and a lot of players will get chances.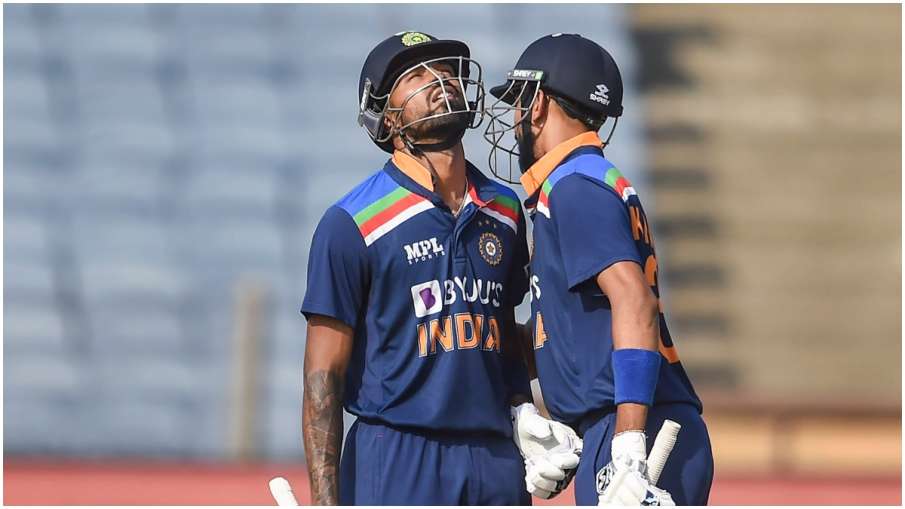 Hardik Pandya
Team India will enter the field with new players
He said that the roadmap starts from now but it is too early. If we have plenty of time, we will take it easy. At the moment it is to ensure that the players enjoy playing here. Will talk about the future later. Hardik Pandya said that the senior players are not here but those who have been selected have also been playing for two and a half years. He has been given a lot of opportunities and has proved his worth in international cricket. So excited for them. New players, new energy, new adventure. He said that it is very important for many because if they play well here, they will be able to stake a claim for selection. Following India's semi-final defeat, former England captain Michael Vaughan wrote in his column that India have achieved nothing since winning the ODI World Cup in 2011 and have always failed to live up to expectations in limited-overs history. Is. When asked about this, Pandya said, "I don't think we need to prove anything to anyone. People will criticize if you play badly, which we respect. Everyone in sports tries to perform better. We don't need to prove anything to anyone.
(PTI inputs)