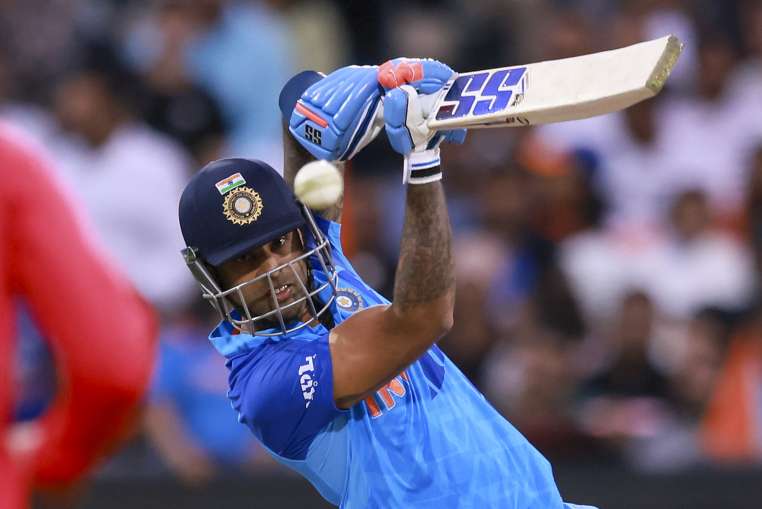 IND vs NZ: Team India's star batsman Suryakumar Yadav has emerged as the best batsman in the world in T20 cricket for some time now. Surya is the world's number one batsman in the current ICC rankings. Known as Mr. 360, Surya's playing style is quite different from any other player. Surya is currently on New Zealand tour. New Zealand batsman Glenn Phillips has given a big statement about him.
I can't play like Surya – Phillips
Praising Suryakumar Yadav, New Zealand batsman Glenn Phillips on Saturday said that even in his dreams, he could not play such spectacular shots like this Indian legend. Suryakumar is the world's top batsman in the T20 rankings and when the Indian team takes on the 'Bay Oval' ground here against New Zealand, it will be a challenge to stop Phillips. Phillips has scored a century in 46 balls on this ground.
'Surya is incredible'
Phillips said, "He (Surya) is absolutely unbelievable. The things he does, I can't even dream of doing. I would love to try but my game is very different from his. The ability to hit sixes with wrist power makes him special. You rarely see talent like that.
Phillips said that the way he and Suryakumar play, the opposition bowlers also get more chances to take wickets. "I have my strengths and he has his strengths and we do our jobs in different ways. The way we both play, it also gives the opposition a chance to get us out. It is part of the risk and reward of T20.
Suryakumar has scored 1040 runs in this calendar year at an average of 43 and an impressive strike-rate of 186. He is the world's top run scorer in this format this year. Phillips is ranked eighth in the ICC batsmen's list. He has scored 650 runs during this period at a strike rate of over 158.