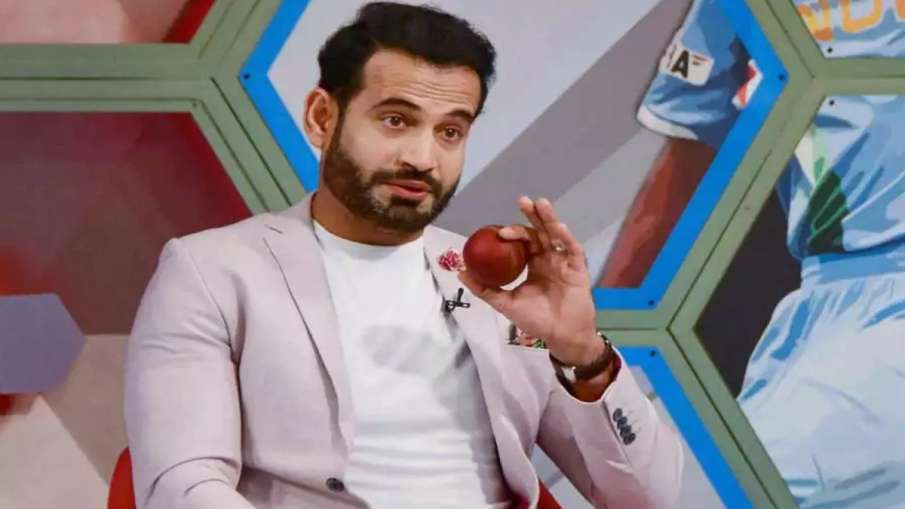 IND vs PAK: Irfan Pathan, former fast bowler and star all-rounder of the Indian cricket team, has come into the limelight for his tweet. In fact, on Sunday, 23 October, India defeated Pakistan by 4 wickets in the first match of the T20 World Cup 2022. Now that both India and Pakistan have reached the semi-finals, once again there is a hope of another high voltage match on the coming Sunday i.e. 13th November. That is, fans are waiting for another Super Sunday. Irfan also made a tweet about Sunday, which may not be liked by Pakistanis.
Irfan Pathan wrote in his tweet on Monday, 7 November, 'Twitter accounts of neighbors are alive only in the name of SUNDAY. I really liked this thing.' But the Pakistanis probably did not like this talk of the Indian veteran. After this, more than one comment started coming against him. Cricket fans of Pakistan started talking about the defeat of the Indian team in the semi-final between India and England on Wednesday. There are many things that we cannot even tell here. However, Pathan had not written anything that created such a ruckus.
Let us tell you that Pathan had mentioned Sunday in this tweet. Earlier on October 23, after India's victory, Irfan Pathan had taunted Pakistan. After the defeat of Pakistan, he tweeted and wrote that how was the neighbors Sunday? Irfan's words may have pricked Pakistan's cricket fans due to old talk and they started trolling the former India all-rounder.
India-Pakistan final decided by this coincidence
The Pakistani team may have reached the semi-finals by luck, but now once again there is speculation about the final between India and Pakistan. Meanwhile, some special coincidences are also coming to the fore, according to which it is being said that this high-voltage match is set to be held on the coming Sunday i.e. November 13. Actually, it was the same in the year 2007 as well. Then the first semi-final was played between Pakistan and New Zealand. In that World Cup, India defeated Pakistan in the league match and then won the World Cup by defeating in the final as well. Similar coincidences are being made this time also regarding the previous World Cup events. At present, it will be clear only after the semi-finals between Pakistan and New Zealand on November 9 and India-England on November 10 whether India and Pakistan go to the final or not.
Also read:-