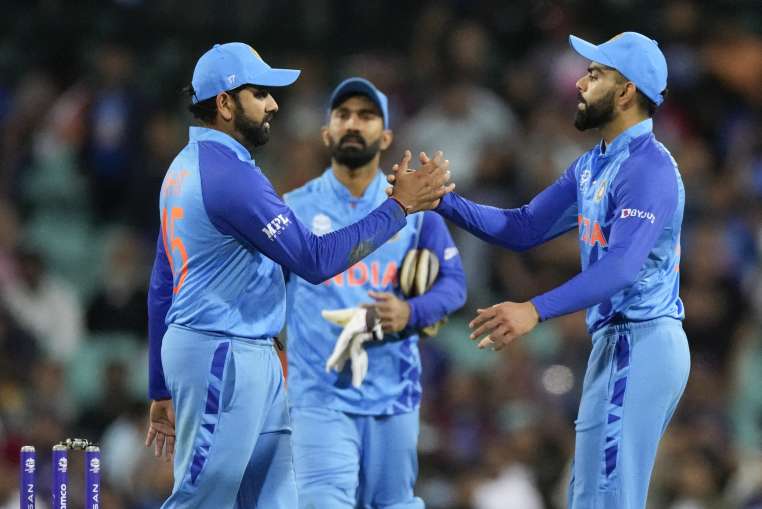 IND vs SA: The Indian cricket team had to face defeat by 5 wickets in a thrilling match against South Africa in the third Super 12 match of the T20 World Cup 2022. The biggest reason for Team India's defeat in this match was poor fielding. After this match, Team India captain Rohit Sharma has also given a big statement. Rohit says that no one can be held responsible for the loss of this match.
Rohit gave a big statement
Conditions were extremely difficult to bat in Perth but India captain Rohit Sharma said it could not be used as an excuse for Sunday's T20 World Cup defeat at the hands of South Africa. Suryakumar Yadav played a fine innings of 68 runs off 40 balls but the South African fast bowlers exposed the weakness of the Indians on the fast and bouncy pitch and won the low-scoring match. Aiden Markram and David Miller scored half-centuries for him.
Rohit said after the match, "We knew that the pitch would help the fast bowlers, so even achieving the target of 130 was not easy. I think we gave them a tough fight till the end but South Africa played well in the end. Miller and Markram played up a match-winning partnership. Our fielding was also not good. We have been playing in such conditions so conditions are not an excuse. We want to maintain consistency in each department.
Bavuma gave a big statement
South Africa captain Temba Bavuma admitted that barring him, the other batsmen in the team were in good form. He said, "Except only me, the rest of our batsmen are in good form. Our batsmen have won matches with collective effort. Performing well under pressure conditions will boost the morale of our players.
Bavuma said, "We have seen the matches played here and decided on the length. We benefited from the uneven bounce. We were able to execute our strategy." Lungi Ngidi took four wickets for 29 runs and was adjudged man of the match. He said that he will continue to enjoy his performance for a long time. Ngidi said, "It was my biggest dream to get such an award in the World Cup and help my country win matches. I will enjoy this performance for a long time.