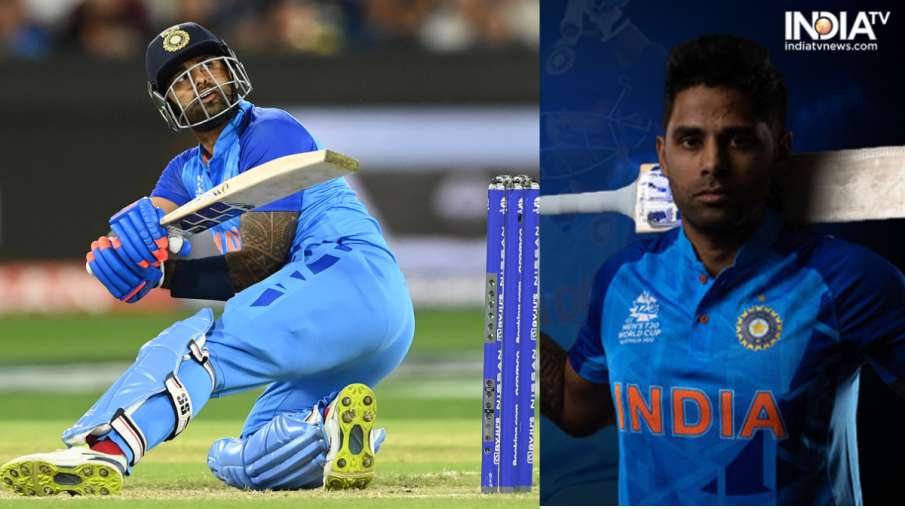 IND vs ZIM: In the final match of the Super 12 stage in the T20 World Cup, the match was played between India and Zimbabwe. India won this match by 71 runs. Suryakumar Yadav showed his wonder in this match as well. Surya scored 61 runs in just 25 balls. His stormy innings included 6 fours and 4 sixes. Everyone in the field was surprised to see his batting. Team India's head coach Rahul Dravid is also very impressed with his batting.
What did Rahul Dravid say
Rahul Dravid on Sunday said that Suryakumar Yadav is a different pleasure to watch when he is at the crease. Dravid said after India's victory that, "I think Surya has done exceptionally well for us. It's a pleasure watching him bat. It's a pleasure to watch him when he is in this form. Every time it seems that he has come down to entertain and there is no doubt about it.
The head coach further said about his brilliant innings, "Yes, it is unbelievable. That's why he is the number one T20 batsman in the world right now." Suryakumar has scored 225 runs in the tournament so far and has a strike rate of 193.97. Dravid said, "It is not easy to maintain his strike rate where it is now. So the way he is batting is fantastic. His strategy is clear about his process. "He has worked hard. The specialty of Surya is that he practices hard. Focus on your sport and fitness. The hard work he has put in in the last two years on and off the field is now paying off.
Ashwin tied bridges of praise
Senior off-spinner Ravichandran Ashwin also heaped praise on Suryakumar. Ashwin said, "The way Surya is batting is amazing. He is still in the early years of his international career and is expressing himself. The way he is batting, he is also complementing the other batsmen in the team. This is the time when Suryakumar appears. Ashwin said, "Everyone in our team is playing the slow bowlers well. The reason for this are sweeps and reverse sweeps because you can't just hit the spinners with other field shots. If you have players who can sweep and reverse sweep, it benefits the team." Do it Sweep shot. You wouldn't expect a fast bowler to sweep like this but that's how Surya plays.