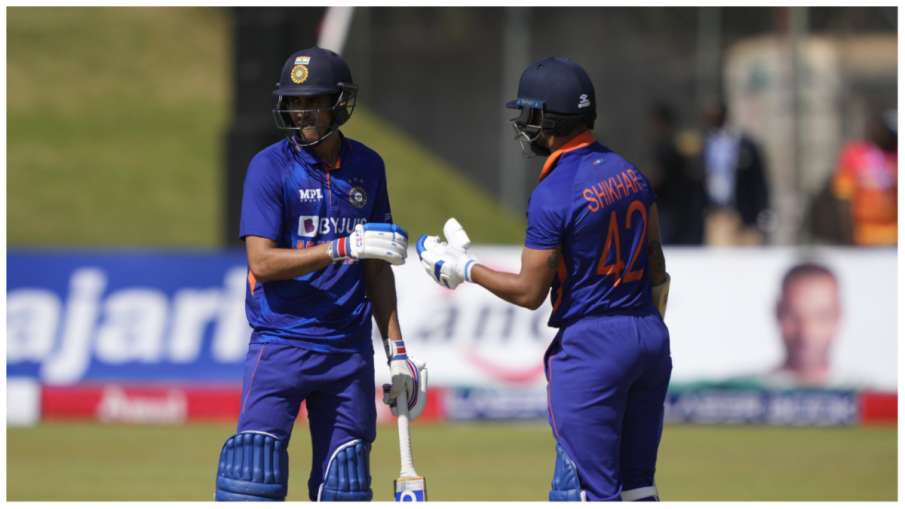 Highlights
Team India won the first match and took a 1-0 lead in the three-match series
Vice-captain Shikhar Dhawan and Shubman Gill played half-centuries
All ten wickets of Zimbabwe fell, all the players of Team India were unbeaten
IND VsZIM 1st ODI : Team India has won the first match of the ODI series against India and Zimbabwe by ten wickets. Zimbabwe had scored 189 runs in front of Team India, that is, there was a modest target of 190 runs for Team India. The Indian team collected the required runs in 30.5 overs for no loss and took a 1-0 lead in the series. For Team India, both the openers completed their half-centuries and took the team to the door of victory. Two more matches are yet to be played in the series, which will be played on August 20 and 22.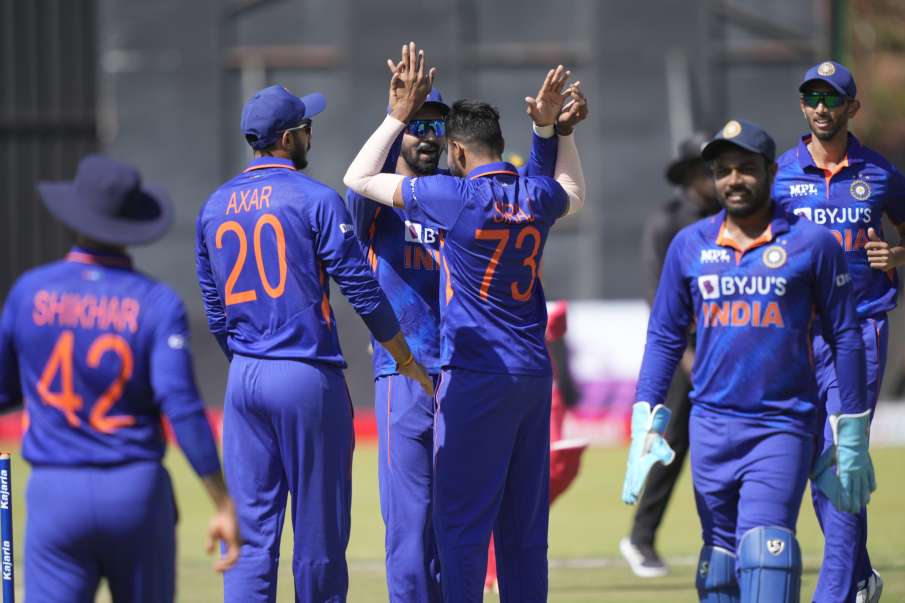 Team India
KL Rahul won the toss and decided to bowl
In today's match, Captain KL Rahul won the toss and decided to bowl first considering the atmosphere. Indian bowlers proved this decision right and Deepak Chahar took the first wicket. After this, Deepak Chahar also took the second wicket. Zimbabwe's wickets kept falling at frequent intervals and the entire team was bowled out in 40.3 overs and could only manage 189 runs. Deepak Chahar took three wickets for 27 runs for Team India. Famous took three wickets for 50 runs and Axar Patel took three wickets for 24 runs. Captain Regis Chakabwa scored 35 runs for Zimbabwe, while Richard Ngarawa scored 34 and Brad Evans scored 33 runs in the lower order, none of the other batsmen could score runs.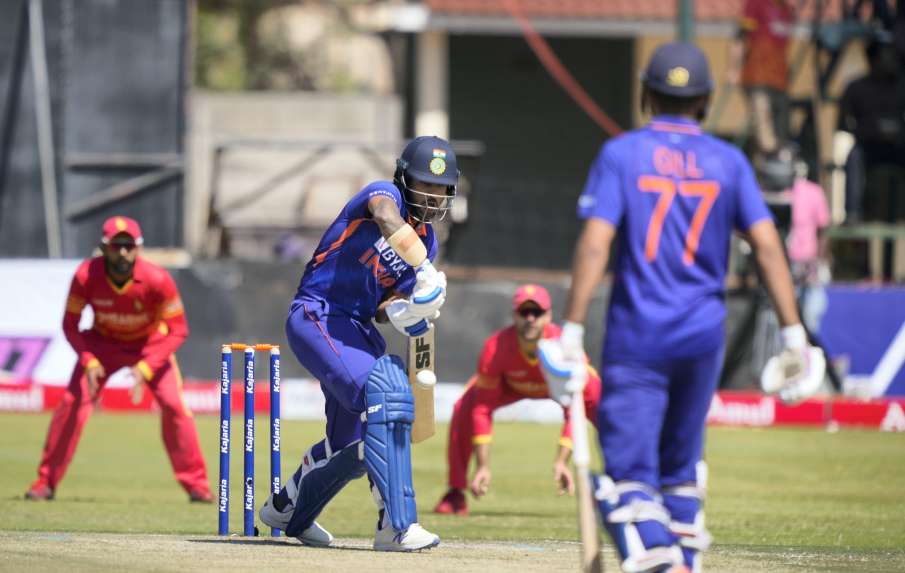 Shikhar Dhawan
After a slow start, Shubman Gill also showed his attitude
When Team India came out to bat, captain KL Rahul himself did not come for the opening. He gave this opportunity to Shubman Gill along with vice-captain Shikhar Dhawan. Team India started slow and slow. Both first 50 runs, then 100 runs and after that, they made a great partnership of 150 runs. At the same time, Shikhar Dhawan completed his half-century, shortly after that Shubman Gill also completed his fifty. When the match ended, Shikhar Dhawan scored 81 runs off 113 balls and Shubman Gill scored 82 runs off 72 balls. No other batsman of Team India needed to come and the match was won.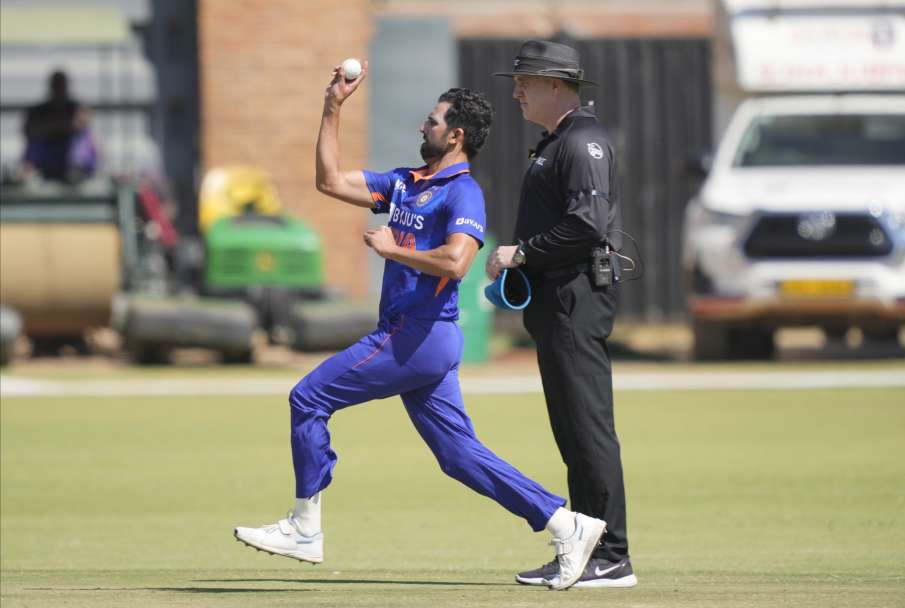 Deepak Chahar
First win under the captaincy of KL Rahul
KL Rahul was given the captaincy of Team India for this series. Earlier this year, KL Rahul played a Test and three ODI series against South Africa. He was defeated in all those matches, but now under the captaincy of Rahul, Team India has been able to win. The special thing is that in the year 2016, KL Rahul made his ODI debut against Zimbabwe on the same ground in Harare and got his first victory on this ground.