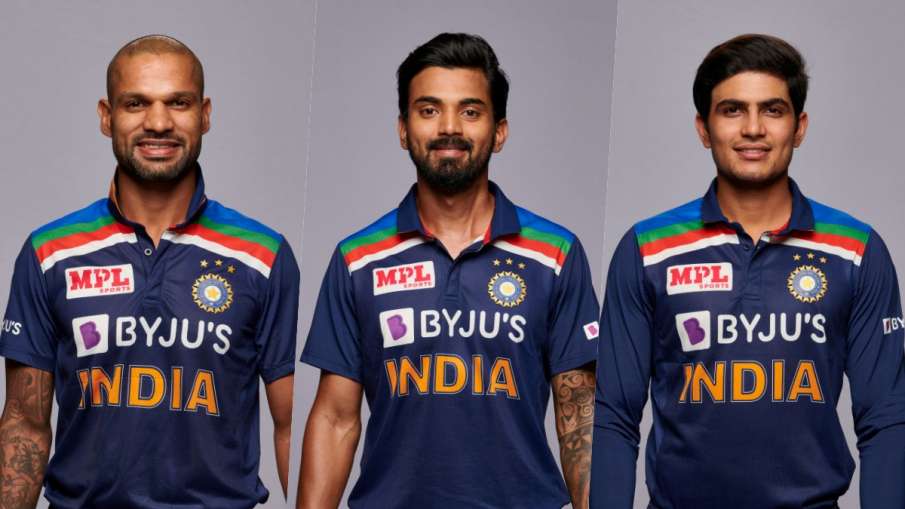 Highlights
India beat Zimbabwe in 2nd ODI
In the second ODI, Dhawan-Gill did not open the innings.
Captain KL Rahul opens with Dhawan
IND vs ZIM: In the second match against Zimbabwe, the superhit opening pair of Shikhar Dhawan and Shubman Gill broke. The pair broke up as captain KL Rahul needed batting practice for the Asia Cup in an international match. In the last match of the series, India got a 10-wicket win against Zimbabwe. The opening pair of Dhawan and Gill remained on the crease till the win, due to which Rahul did not get a chance to bat. In the second match, the caretaker captain made a place for himself by taking Gill down from the opening and returned to the pavilion after scoring just one run.
Superhit pair of Dhawan-Gill broken for personal gain!
Cricket is a team game and its only goal is to get a great win. All the players, including the captain, sweat for this goal, but in the second match at Harare Sports Club, this goal may have been deviated a bit. The in-form Dhawan-Gill opening pair was probably broken for the personal benefit of captain Rahul. In the post match presentation after the match, when Rahul was asked the reason for the change in the batting line-up, he said, "I came into this series to get batting practice but it was not possible in the last match. Before the next tournament. It's important for me to bat."
These two batsmen had three century partnerships in the last four innings as an opening pair. Dhawan and Gill shared a 119-run partnership in the opening match of the recent ODI series against West Indies. In the second ODI of the same series, they shared a 48-run partnership and in the third match, the duo added 113 runs together. In the first match of the ongoing series against Zimbabwe, both of them shared an unbeaten partnership of 192 runs. This was the 11th highest partnership of an Indian opening pair in the history of ODI cricket.
119 – 1st ODI against West Indies
48 – 2nd ODI against West Indies
113 – 3rd ODI against West Indies
192* – 1st ODI against Zimbabwe
The side effect of breaking the opening partnership of Dhawan-Gill was visible
These are amazing figures. Despite this, it is going to be a problem to field Lokesh Rahul as an opener in this match for the dress rehearsal of the Asia Cup. The side effect of this change was also seen immediately. Rahul came for the opening with Shikhar and there was an opening partnership of just five runs between them. At the same time, Gill and Dhawan, who have been shining in the last several matches, also looked a bit pale. Both scored 33-33 runs.