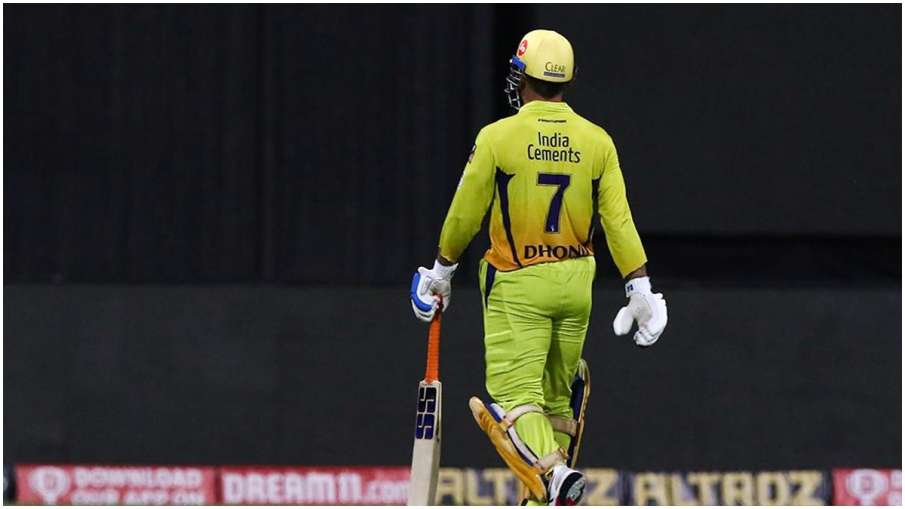 MS Dhoni in IPL: IPL 2023 is once again in discussion. The next season of IPL is still about four months away, but the retention and release list of all the ten teams is ready. Soon this list will come in front of us. This time it is expected that some big players are also being released from their respective teams. There is a discussion going on to release the players who were bought by the teams in the mega auction at high prices and expensive prices. Meanwhile, a big update is coming out about MS Dhoni, the former captain of Team India and now the captain of CSK in IPL. It is believed that after IPL 2023, MS Dhoni can also take retirement from IPL, which is considered to be the biggest league in the world. Dhoni, who won three ICC trophies for India, had announced his retirement from international cricket almost two years ago, but he was playing the IPL. Even before this, during a program, MS Dhoni had indicated when he would retire from IPL.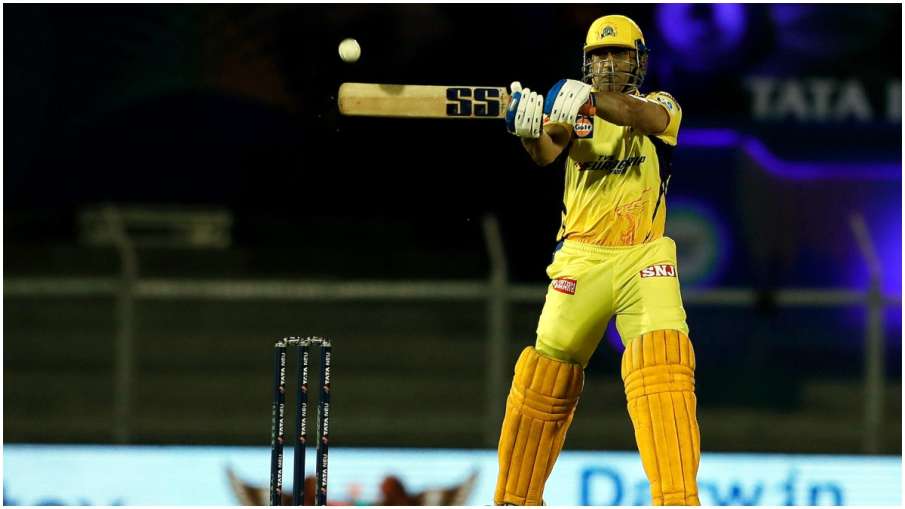 MS Dhoni
MS Dhoni took retirement from international cricket on 15 August 2020
MS Dhoni, the former captain of Team India, retired from international cricket in the year 2020 on the evening of 15 August. Although he played his last match in the One Day World Cup in the year 2019. After this it was believed that Dhoni would return to international cricket again, but on that day the hearts of millions of cricket fans were broken, when it came to know that MS Dhoni would no longer play for Team India. However, it was a matter of relief that Dhoni continued to play for his team CSK in the IPL. Ever since he took retirement, even IPL has not been completely held in India. During a program, MS Dhoni had also said that he wants to play his last match at the stadium in Chennai. But the special thing is that Dhoni has not played any match in Chennai since then. This time BCCI is preparing that IPL 2023 will be organized completely in India and will be on the old format, that is, every team will play matches at their home and at the home of the foreign team. This means that the IPL will be of all India type. IPL matches will also be played in Chennai.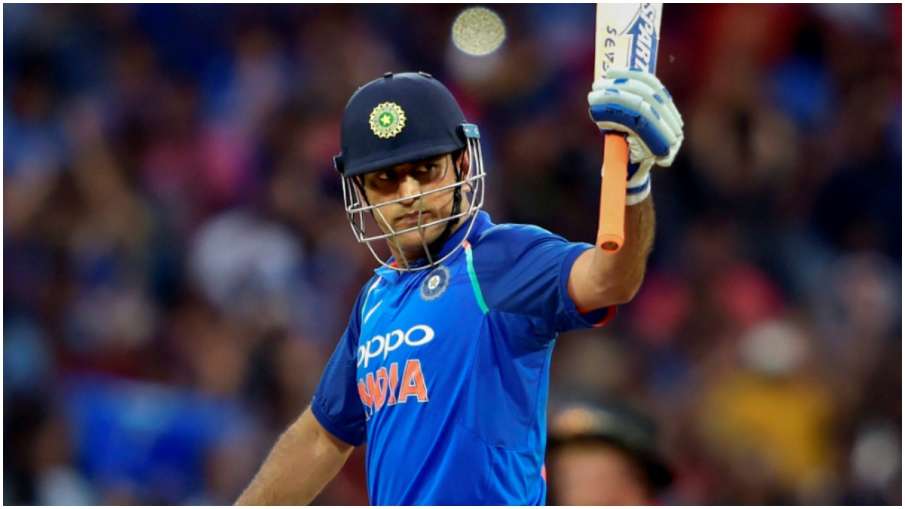 MS Dhoni
Left captaincy before IPL 2022, got this responsibility again
MS Dhoni had also left the captaincy of CSK just before IPL 2022, after which Ravindra Jadeja was made the new captain, but under the captaincy of Jadeja, the performance of CSK was not special and Ravindra Jadeja himself also did not perform like that. were found, for which they are known and recognized. In the middle of the IPL, Ravindra Jadeja left the captaincy and the command once again came in the hands of MS Dhoni. Even after this the team could not qualify for the playoffs. Now a report in Telegraph has come out, in which it is being speculated that after next year's IPL, MS Dhoni can announce his retirement from this league as well. It was believed that MS Dhoni wanted to prepare such a player as soon as he was in his team, who could take over the command of the team in the coming times, but unfortunately this could not happen and all the responsibility came on Dhoni's shoulder. It is being told that this time again something similar will be tried in IPL. A player will be groomed for the future. These players are now in the team, whether there will be any of them or whether the team will bring a player and bet in the mini auction, it is difficult to say right now. But preparations are going in that direction.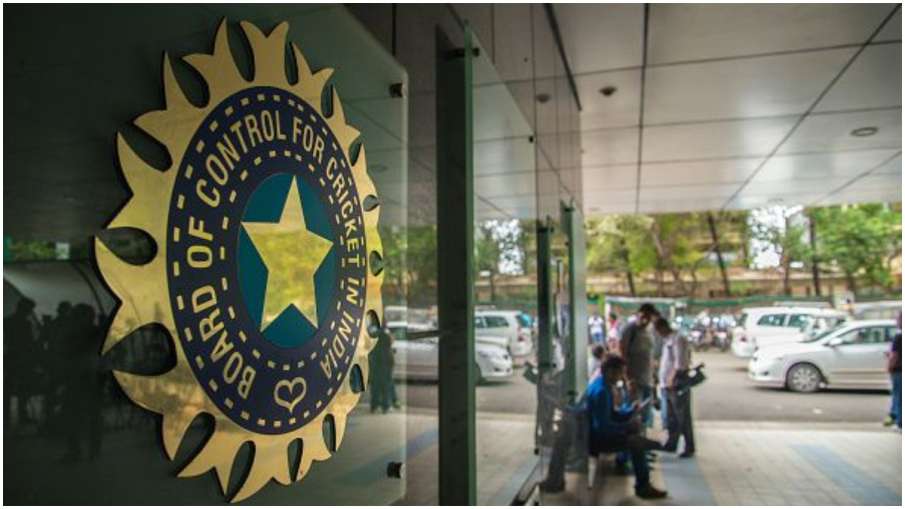 BCCI
MS Dhoni can get important responsibility in BCCI
Mahendra Singh Dhoni is now more than 41 years old. That is, they can continue playing cricket for some time now. But it is almost certain that MS Dhoni may not play, but may remain associated with CSK in some form or the other. It is also being said in the report of The Telegraph that MS Dhoni can be given some important responsibility in the BCCI. That is, they can join Team India. The Indian team won the ICC trophy for the last time in 2013 under the captaincy of MS Dhoni, but after that, whether it is Virat Kohli or Rohit Sharma, the ICC title has been dry. This is also a matter of concern. Now the full focus of BCCI is to focus on the One Day World Cup to be held in India next year and then the T20 World Cup to be held in the year 2024, for this some big and shocking changes can also be seen. In which MS Dhoni can also be included. Although the whole world also knows what MS Dhoni will do and what decision he will take, no one knows this. Whether he will retire from IPL now or wants to play for a few more years, this decision will be his own. It will also depend a lot on how the CSK team is seen doing in IPL 2023.