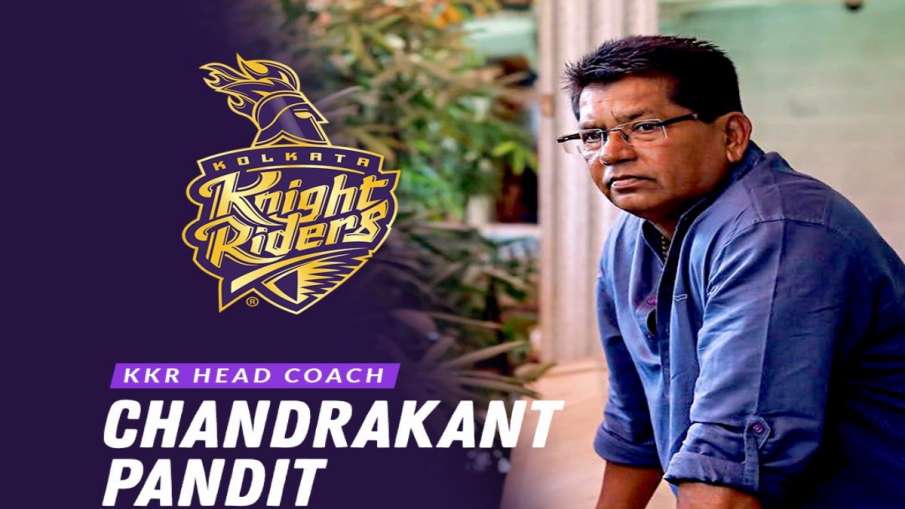 Highlights
Chandrakant Pandit appointed head coach of Kolkata Knight Riders
Pandit replaces Brand McCullum in KKR
Pandit reveals his plans with KKR
IPL, KKR Coach: Two-time IPL champions Kolkata Knight Riders (KKR) on Wednesday appointed domestic cricket legend Chandrakant Pandit as their head coach. The appointment of Pandit, a 60-year-old former Indian wicket-keeper batsman, clearly meant the leave of former coach of this franchise, Brendon McCullum. Knight Riders was a finalist in 2021 but had a disappointing performance in 2022. She had won only six out of 14 matches and finished seventh in the points table. That is, Pandit has been given the reins of KKR in a difficult situation.
what IPL Will run in Ranji formula,
In Indian cricket, Chandrakant Pandit is recognized as a coach with strict discipline but this veteran domestic coach knows that when stars like Andre Russell, Sunil Narine and Pat Cummins play under his guidance in the next season of IPL, he will have to change his coaching system. Will happen. Pandit, who has been appointed the head coach of Kolkata Knight Riders for the 16th season of the IPL, is ready to transform himself if the need arises.
After being appointed as KKR's first Indian head coach, Pandit said, "You don't need to use the same method everywhere. One has to be a little flexible while trying to understand the mindset of each player, which is very important. I always do this and accordingly we can understand things and move forward.
Pandit reluctantly admitted that he would not use his Ranji Trophy methods enough to have some of the top players like Russell and Cummins. Pandit said, "These are experienced players. They've been playing at the highest level for so many years and certainly can't use the same method at every level.
to what pandit IPL I will get the freedom of domestic cricket,
Almost every state association in domestic cricket has always known that if you want Pandit's services then you have to give them complete freedom to work but will it be possible at IPL level. Pandit said, "I don't know what my image is but I understand that the job of a head coach needs to take things in such a way that they are result-oriented. I don't know how people see my ways but I will try to fulfill the opportunity given to me to the best of my ability.