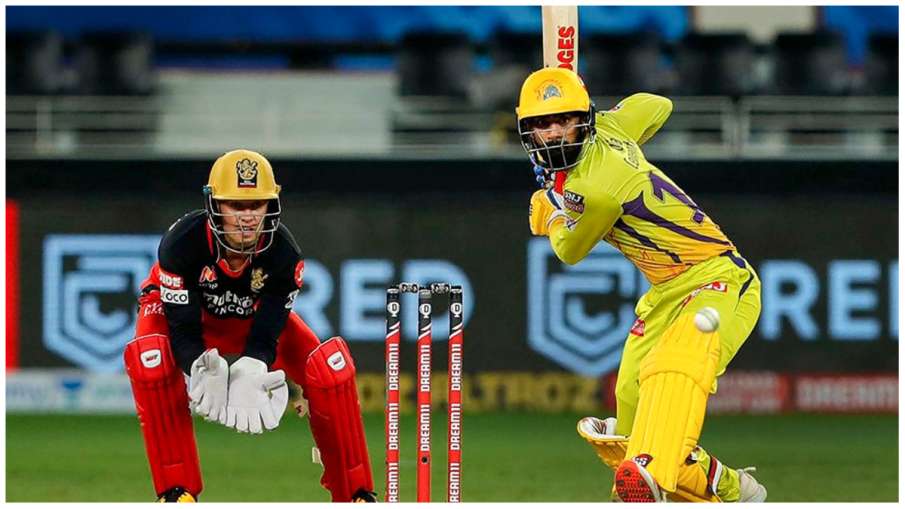 Vijay Hazare Trophy Narayan Jagadeesan Record: At present, Team India is on a tour of New Zealand, but Vijay Hazare Trophy is being played in India at this time. Indian players are showing their talent in this. Meanwhile, Narayan Jagadishan of Tamil Nadu has scored five consecutive centuries in List A cricket, this is a new record. This is such a record, which has been made for the first time not only in India but also in the world. After scoring five consecutive centuries, Jagadishan has also left behind Virat Kohli, Prithvi Shaw, Rituraj Gaikwad and Devdutt Padikkal. The farm in which Jagdishan is currently running, everyone's eyes are on him. Meanwhile, Jagdishan's old IPL team CSK has released him before next year's IPL, so IPL teams are also keeping an eye on him, as the mini auction for IPL 2023 is also to be held next month.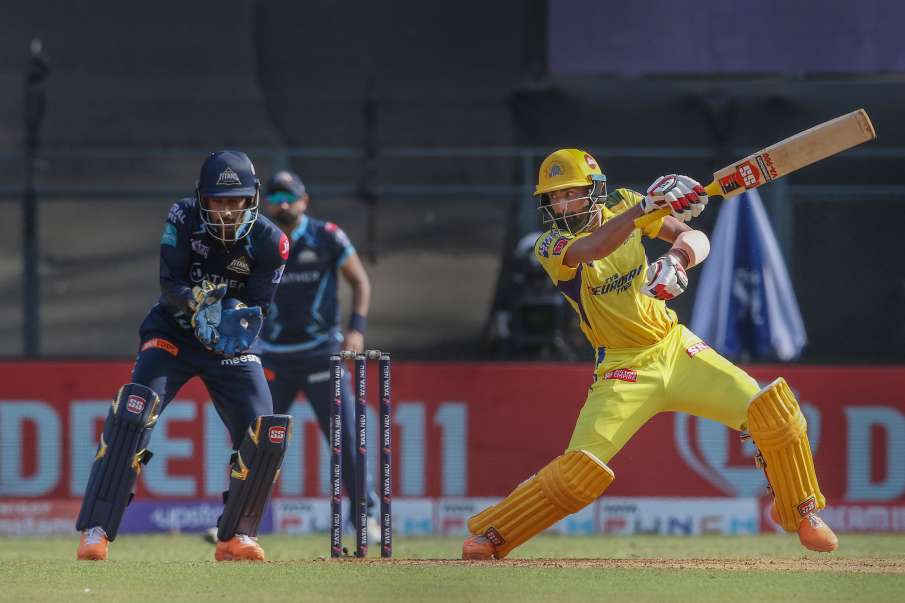 N Jagadeesan
Five centuries in five consecutive matches of Vijay Hazare Trophy
Playing for Tamil Nadu in the Vijay Hazare Trophy, N Jagadeesan scored a fine century against Arunachal Pradesh on Monday. Even before this, he has scored four consecutive centuries and now the fifth has also come. Earlier this record was of four consecutive centuries. Which was made by four batsmen. Virat Kohli scored four consecutive centuries in the Vijay Hazare Trophy in the years 2008 and 2009. After this, in the years 2020 and 2021, Prithvi Shaw scored four consecutive centuries. In the years 2021 and 2022, Rituraj Gaikwad scored four consecutive centuries. At the same time, in the year 2020 and 2021, Devdutt Padikkal also did the work of scoring four centuries. Jagdishan had already equaled this record, now his record has also been destroyed. That is, they have gone ahead of all.
All eyes will be on Jagdishan in IPL
N Jagadishan was playing IPL for CSK captained by MS Dhoni, but he has not been included in the list of released players released by CSK for IPL 2023, which means Jagadishan will soon be seen in the mini auction. . It remains to be seen which teams are ready to bet on him. It is another matter that Vijay Hazare Trophy is one day format i.e. 50 overs and IPL is of 20 overs, but the kind of form Jagdishan has shown, it is clear that he is batting tremendously and will be good in the coming days. Some more records can be made in the days.