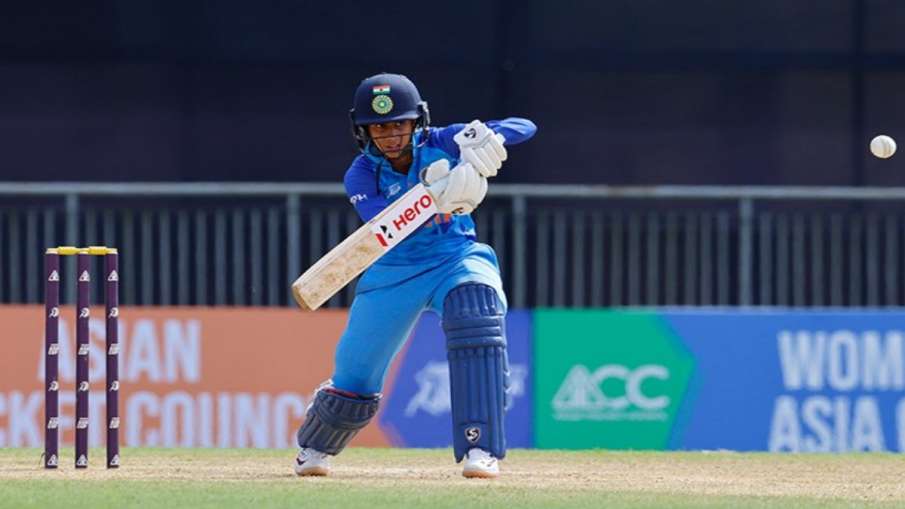 Highlights
Jemim's stellar form continues in Women's Asia Cup
Jemima played 2 consecutive half-centuries
Jemima playing fast innings after returning from injury
Jemimah Rodrigues Women's T20 Asia Cup 2022, Jemima Rodriguez is in the best form of her career. She has made a comeback as a very strong weapon for the Indian women's cricket team. In the Women's Asia Cup, Jemima has once again taken over as a batsman. He has created fear in all the opposing camps by hitting back to back 2 half-centuries. The Indian team, already considered the favorite for the trophy, has been made a strong contender by Jemima to win the tournament with the power of her bat.
2 consecutive half-centuries played in Asia Cup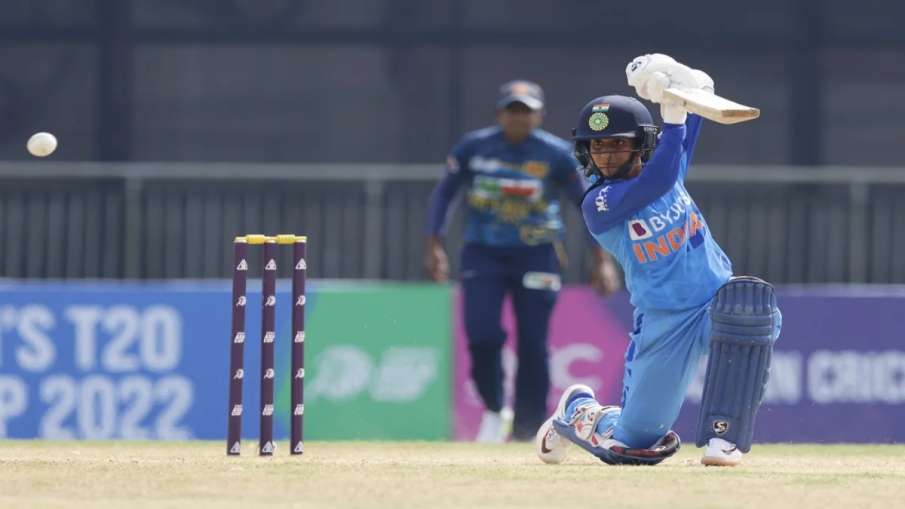 Jemimah Rodrigues
India faced Sri Lanka in the first match of the Women's T20 Asia Cup. In this match, Jemima Rodriguez played a tremendous innings despite the failure of the opening pair. He scored 76 off 53 balls and paved the way for India to reach a strong total of 150. On the strength of this innings, India started the tournament with a win against Sri Lanka.
He did not get a chance to bat against Malaysia. In the third match, she came to the crease again. In this match against United Arab Emirates, Jemima scored an unbeaten 75. This was his second consecutive half century. Like in the first innings of the Asia Cup, in her second innings too, Jemima hit 11 fours and ensured a big victory for the Indian team.
Superhit Jemima at every number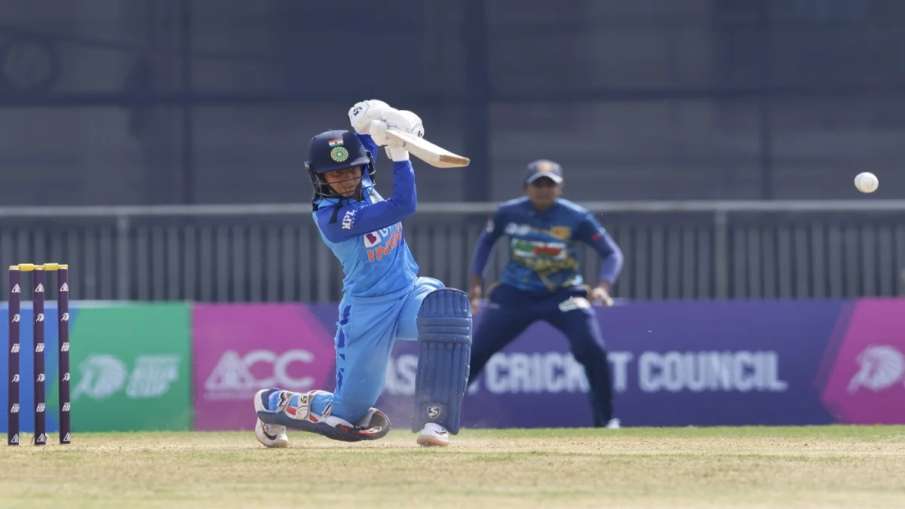 Jemimah Rodrigues
Jemima Rodriguez hit two half-centuries in two innings in the Asia Cup. The special thing is that he scored 76 runs while batting at number three in the first match, then came to bat at number five in the second innings and played an excellent innings of 75 runs. That is, according to the needs of the team, she is not only ready to bat from the top order to the middle order, but she is also spreading a lot. His flexibility can make the task of captain Harmanpreet Kaur very easy in next year's T20 World Cup.
Jemima's best form in 2022
Jemima Rodriguez has scored 369 runs in 10 innings of 11 T20 matches so far in 2022 at an average of 73.80 and has a strike rate of 129.02. She has also scored three half-centuries this year. If he had not suffered an injury after the Commonwealth Games 2022, his figures could have been better. Due to injury, the champion Indian women batsman could not take part in the recently concluded T20 series against England. He made a comeback after almost two months and as soon as he came on the field, once again scattered his glory.