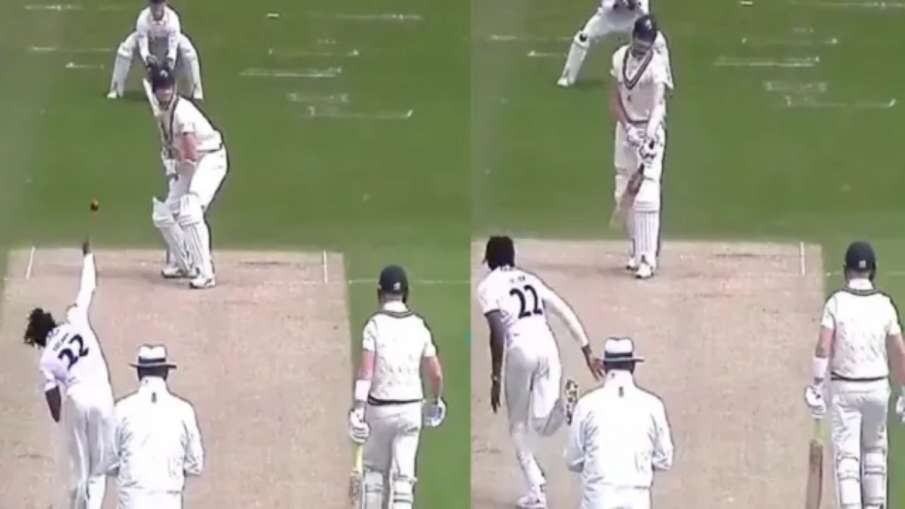 Jofra Archer: England won the T20 World Cup trophy this month. It is also the winning team of the 2019 ODI World Cup, which means it is currently a double world champion. Amidst all this, a champion player is preparing to join the English team, whose eyes are on the trophy of the ODI World Cup to be held in India in 2024. This deadly player has claimed that making England the world champion in India is his biggest target.
Archer targets World Cup win in 2023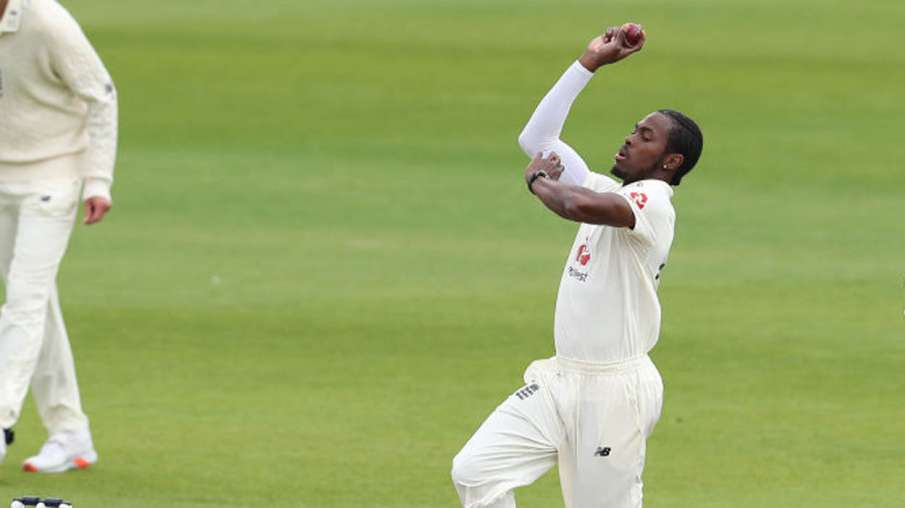 Jofra Archer
England fast bowler Joffra Archer is happy to return from injury after a long time. He has also expressed his intentions as soon as he returns. Archer is confident of defending his World Cup title in India next year. He has expressed hope of being a part of the England team for next year's World Cup.
Archer has been out of the team for almost 20 months
Archer has not played for England since the five-match T20I series in India in March 2021 and has since undergone three surgeries. Earlier this year, Archer was diagnosed with a stress fracture in his lower back, after which he was forced to sit out the entire English season.
Archer hit a bouncer on Crawley's helmet in the first over on his return
The fast bowler bowled in the England vs England Lions warm-up match at the Tolerance Oval in Abu Dhabi on Wednesday. Archer bowled nine overs in two spells, during which he hit a sharp bouncer on the helmet of Jack Crawley in his first over.
Speaking to Sky Sports, Archer said, "I am very happy to be back and it is a big year for me. We have just won the T20 World Cup, we have the 50-over title. Hopefully I will be able to defend the title." I'll get a chance to help."
Archer refused to consider himself 100 percent fit
Archer has made a comeback for England but he believes that some hard work is needed to be fully fit.
"I don't think I am 100 per cent fit yet. I still need to do some more body work. But to be fit in such a short span of time is the most important thing," he added.
become an archer MI part of the cape town team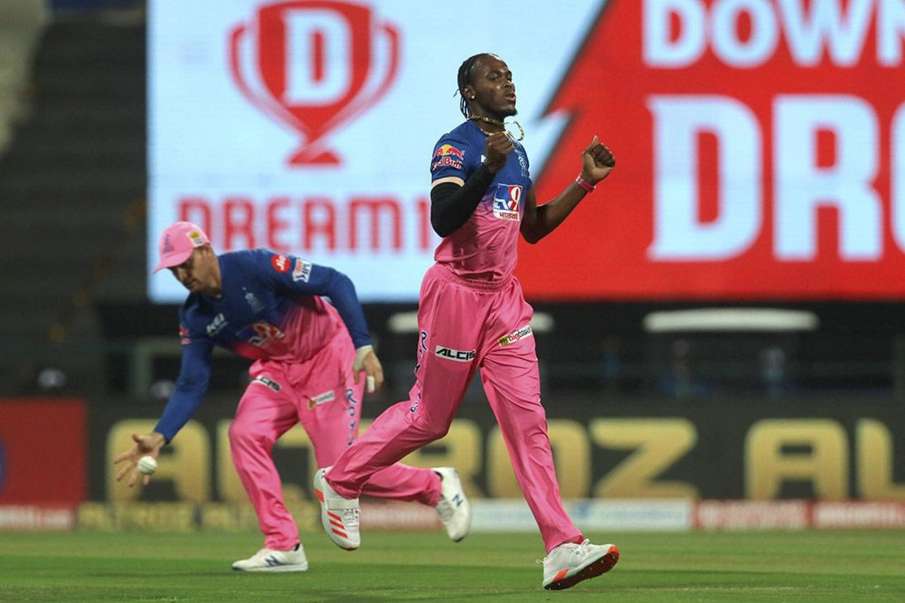 Jofra Archer During IPL 2021
Jofra Archer did not wait for the call from the England team to achieve his World Cup target. He is making a comeback to competitive cricket through the South Africa T20 League starting in January next year. He has got wild card entry in MI Cape Town team. Please tell that Archer is a part of Mumbai Indians in IPL. Despite being injured, he was bought by MI for 8 crores in the mega auction held last year.