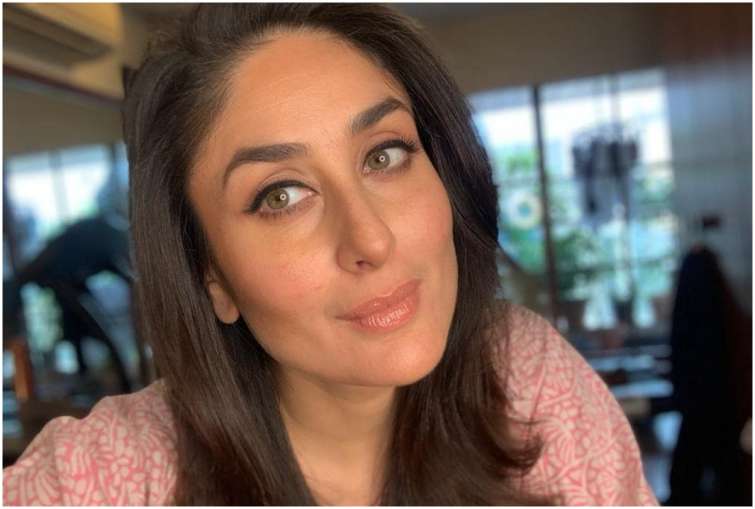 Bollywood actress Kareena Kapoor Khan is the mother of two children Taimur and Jeh. The actress has shared some tips for pregnant women. The 'Jab We Met' actress shares her thoughts on nutrition for pregnant women in the audiobook 'Kareena Kapoor Khan's Pregnancy Bible: The Ultimate Manual for Moms-to-Be' with inputs from renowned nutritionist Rujuta Diwekar.
Says Kareena, "When I first started working with my nutritionist Rujuta Diwekar, she told me to start the morning with a banana and I stick to that. It is perfect for your iron and potassium needs. So, my day starts with a banana and five almonds. It's never changed, whether I'm pregnant or not."
The actress gave up caffeine during her first pregnancy in 2016. Describing her breakfast, Kareena says in the audiobook, "Breakfast is usually poha, upma or two idlis. This is the most basic Indian diet and I can't live without it. I cut off all caffeine during Taimur's time. Gave."
Regarding caffeine, the actress said, "I was caffeine free even during my second pregnancy. But I drank half a cup of tea in the morning."
Exercising during pregnancy has many benefits, including improving stamina, reducing gestational diabetes and aiding in recovery after delivery.
As she says in the audiobook, "Pregnancy is a good time to rest. But as long as there are no complications, it's good. It's good to walk and exercise to stay in shape. Maintain a good exercise program during pregnancy." It can help you stay healthy and feel your best."
The actress further added, "Exercising during your pregnancy is not only good for you and your baby, but it also helps you maintain your strength after delivery. I was active the whole time. I worked out a lot. "
'Kareena Kapoor Khan's Pregnancy Bible: The Ultimate Manual for Moms-to-Be' is available to stream on Audible.