Raj Kapoor Krishna Raj Marriage: Legendary actor and filmmaker Raj Kapoor is known not only for his best films but also for his personal life. Raj Kapoor's name has been associated with many actresses of his era like Nargis, Zeenat Aman and Vyjayanthi Mala etc. According to media reports, Vyjayanthi Mala (Vyjayanthimala) Raj Kapoor's affair with him was so serious that because of this, Raj Kapoor's house was left crumbling. Today we will talk about that famous affair of Raj Kapoor and Nargis and will know what was the whole matter?
It is said that Raj Kapoor and Vyjayanthi Mala came close to each other during the shooting of the 1964 film 'Sangam'. The matter had progressed so much that they had even decided to get married. However, there was a problem here that Raj Kapoor was already married and had children.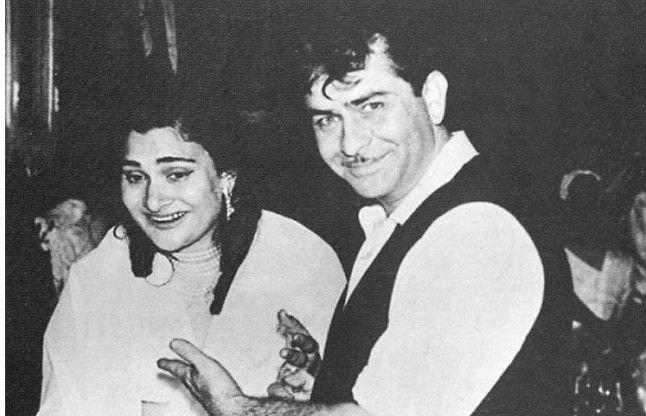 In such a situation, as soon as the news of the closeness of Raj Kapoor and Vyjayanthimala came to the knowledge of the actor's wife Krishna Raj, it was said that there was a ruckus in the house. Krishna Raj had left Raj Kapoor's house with her children.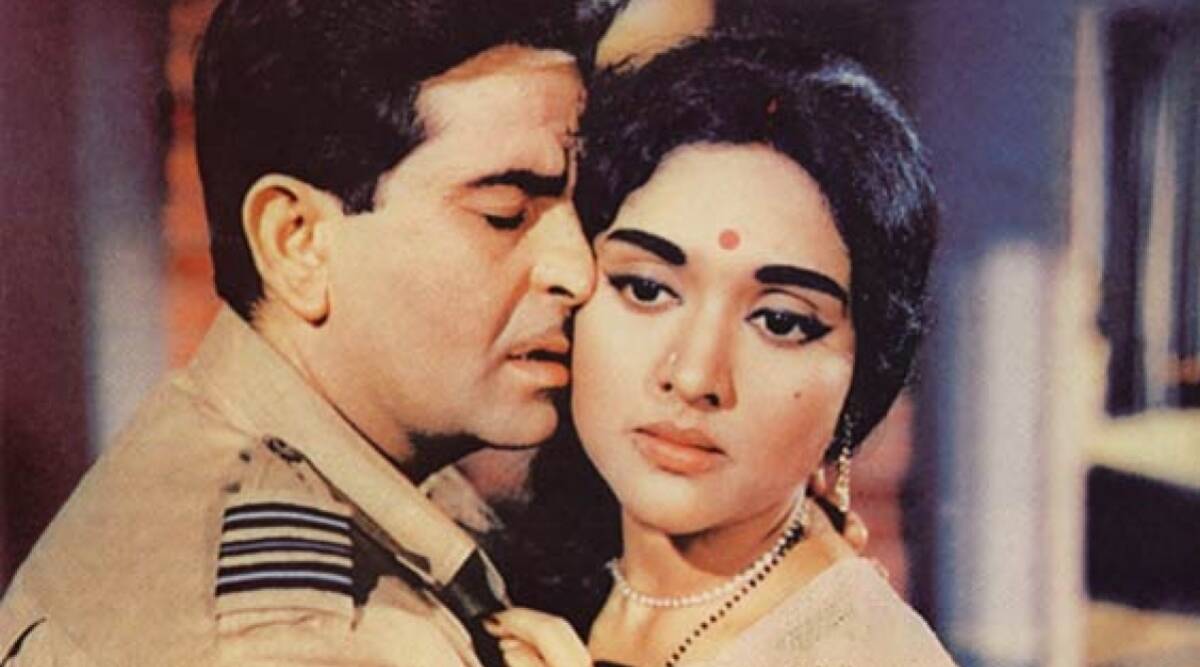 It is said that Krishna Raj lived in a hotel in Mumbai for four and a half months. However, she came home later, saying that Krishna Raj had made Raj Kapoor swear that he would never work with Vyjayanthimala from today onwards. It is said that Krishna Raj came home only after Raj Kapoor accepted this condition.
When Dimple said after breaking up with Rajesh Khanna, 'Don't even think that I will say anything wrong against him'
Singing from the age of 9, Asha Bhosle sang 12000 songs, married 6 years younger to RD Burman