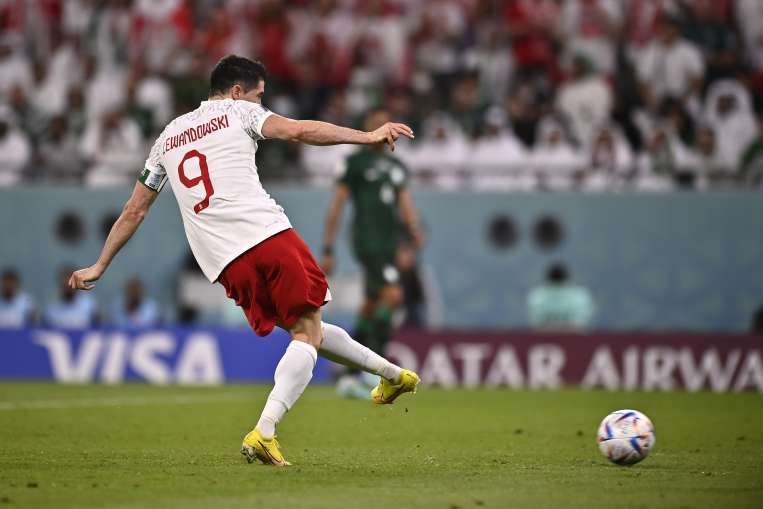 FIFA World Cup 2022: FIFA World Cup 2022 is getting exciting with every match. In the second match on Saturday, the Polish team defeated Saudi Arabia. What caught everyone's attention in this match was Poland's captain Robert Lewandowski's first World Cup goal. Poland's team will benefit a lot from this victory and this team has strengthened its position in the points table.
Polish victory
Finally, Robert Lewandowski scored a World Cup goal as Poland beat Saudi Arabia 2–0 to lift their hopes of progressing to the knockout stages. Lewandowski's goal in the 82nd minute brought tears to his eyes. He opened his arms and went to the shore and sat down. His teammates congratulated him. He got up, wiped his face and kissed the audience.
Lewandowski did wonders
One of the best forwards in the world, Lewandowski also assisted in the first goal in the 40th minute, with the final touch being provided by Piotr Jielinski. Saudi Arabia had a chance to equalize at the end of the first half but Poland goalkeeper Wojciech S disallowed Salim Al Dasari's penalty kick.
He also stopped Mohammed Al Buraiq's shot on the rebound. Poland will now face Argentina while Saudi Arabia will take on Mexico in their last Group C match.