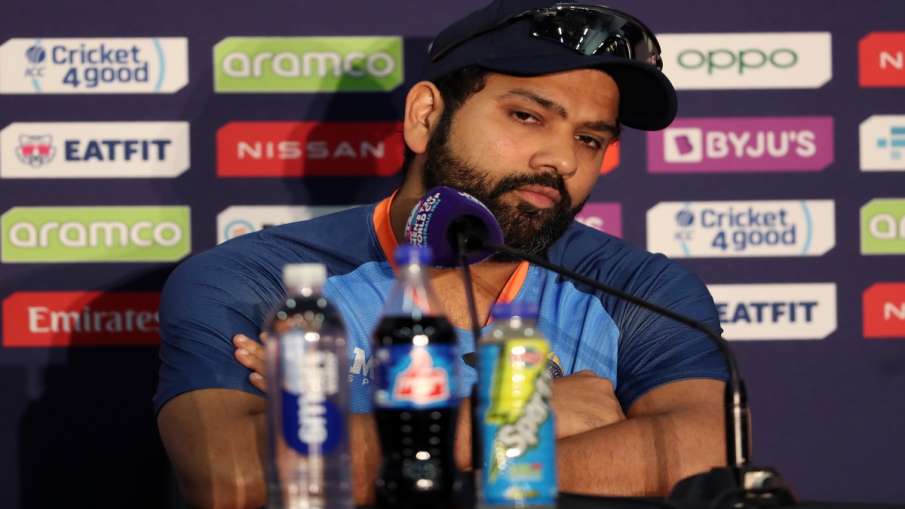 Team India: Team India is being criticized all around after losing badly against England in the semi-final match of T20 World Cup 2022. Former cricketers from their country to abroad are targeting this team led by Rohit Sharma. In this episode, a statement that came most sharply is that of former England captain Michael Vaughan. In fact, Vaughan clearly said that Team India is the worst performing team in the history of white ball cricket.
India is the worst team in white ball cricket
Criticizing Team India, he said that in the T20 World Cup, the Indian team played cricket in a very old fashion. Let us tell you that in another ICC event, India's campaign was disappointing. This time England defeated former champions India by 10 wickets in the semi-final. In the last season's Super 12 round, Pakistan defeated India by 10 wickets. Michael Vaughan said in his column in 'The Telegraph', "India is the worst performing team in white ball cricket in history."
What did you learn from IPL?
He further wrote, "Every player who goes to play in the Indian Premier League (IPL) says how much it has improved their game but what has India achieved from it? What has he done after winning the 50-over World Cup at home in 2011? nothing. India is playing the same old style of white ball cricket that they have played over the years." Vaughan also criticized the Indian team management for not using Rishabh Pant effectively.
Pant and Chahal were ignored
The former England captain said, "He did not make full use of a player like Rishabh Pant. Keep it on top during this round. I am amazed at how much T20 cricket he plays despite the talent he has. They have players but they don't have the right process to feed them. How did he give the first five overs to put pressure on the rival bowlers?" He also mentioned the lack of all-rounders in the team. Vaughan said, "How can they have only five bowling options when 10 or 15 years ago all the top Indian batsmen could bowl a little bit – Sachin Tendulkar, Suresh Raina, Virender Sehwag and even Sourav Ganguly? "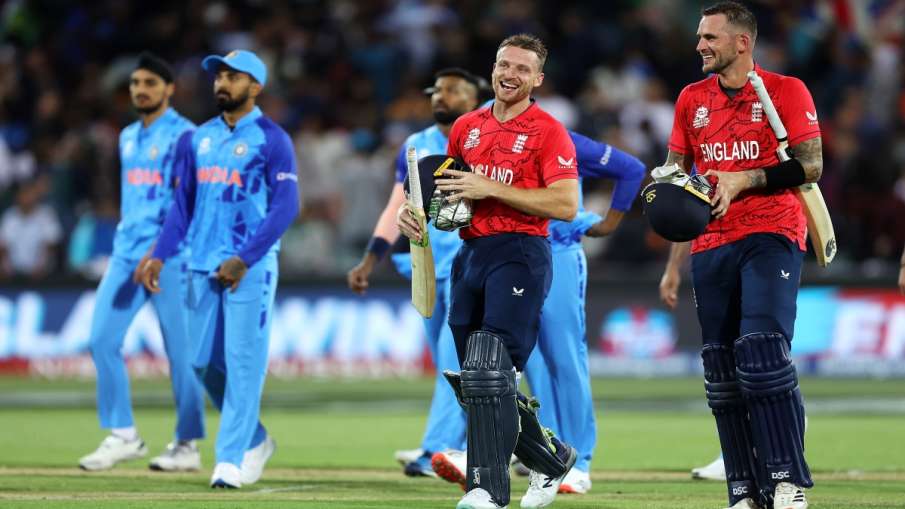 England beat Team India by 10 wickets in the semi-final
Vaughan also said, "No batsman bowls, so the captain had only five options." India also had to bear the brunt of the team management's decision not to play leg-spinner Yuzvendra Chahal. Asking the question, he said, "We all know from the statistics of T20 cricket that the team needs a spinner who can turn both ways. India has a lot of leg spinners. Where are they?" In the absence of fast bowler Jasprit Bumrah and star all-rounder Ravindra Jadeja, the Indian bowlers performed very poorly. Vaughan also questioned Rohit Sharma's strategy.
Also read:-