Mrunal Thakur Big Fan Of Madhubala: A wonderful journey from the world of TV to the film corridor is not possible for everyone. But Mrunal Thakur is moving ahead on this journey at her own pace. Her simplistic beauty with strong acting is enough to captivate anyone's heart. Even her look is being compared to the film industry's veteran actress Madhubala. It would be something to be proud of for anyone. Mrinal is seen talking on this.
Mrinal also dominated the South with 'Sita Raman'
Recently, Mrinal has made a big achievement in his name. She has also debuted in South. Mrinal was seen in her opposite lead role in the recently released South Star Dulquer Salmaan's film 'Sita Raman'. Rashmika Mandanna also played an important role in this.
Comparison with Madhubala regarding the look
Even in the South, Mrinal has made everyone crazy with her beauty. She is being compared to Madhubala only for her look in 'Sita Raman'. He is also very excited about this. She herself is also a big fan of Madhubala.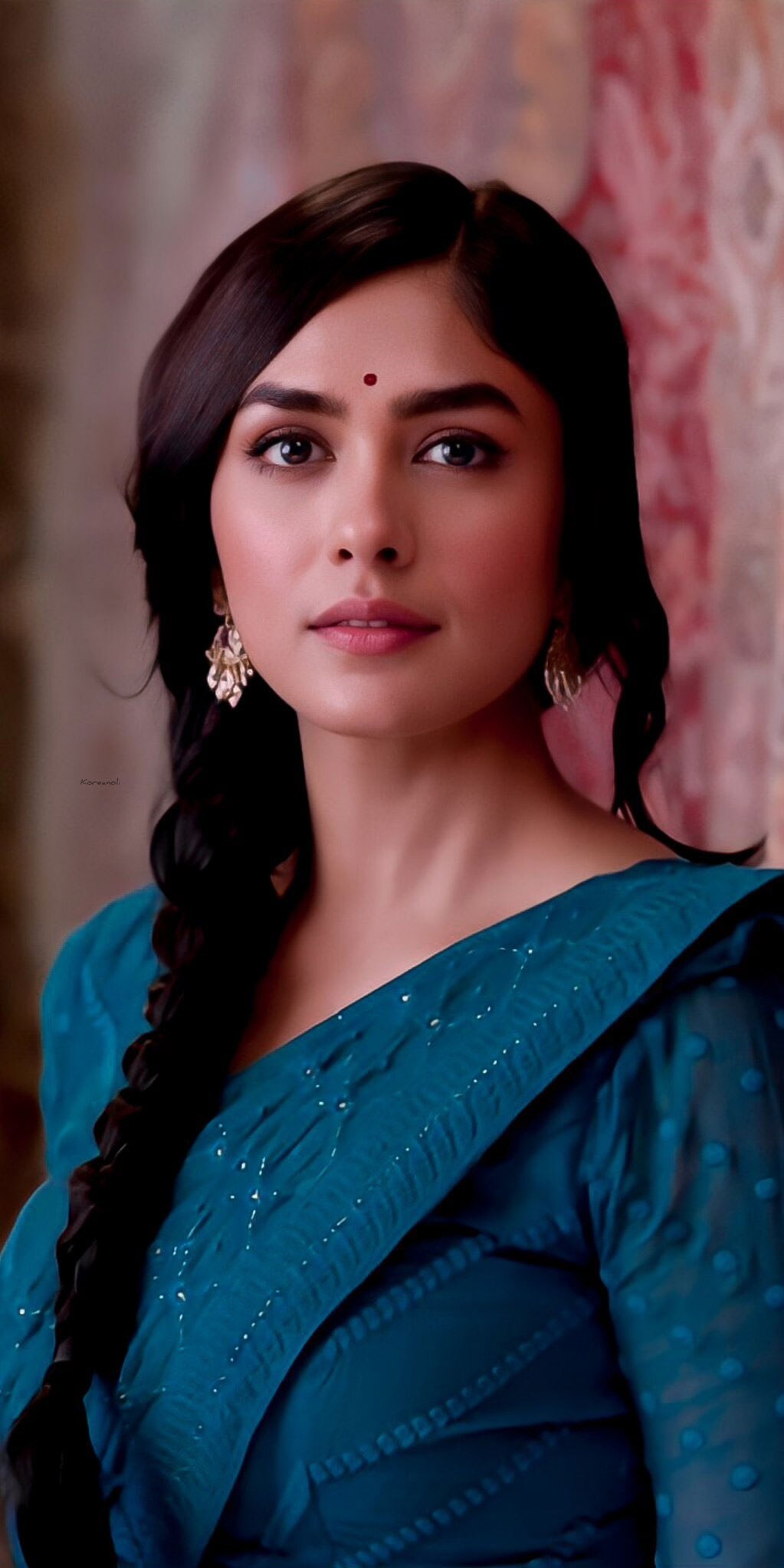 People had given this big compliment on the set too.
In a conversation with a media house, Mrinal said, 'I am excited that people compared my look in the film with Madhubala. Even when I was shooting for this Telugu film, many people on the sets came up to me and said that I look like them. I am a big fan of Madhubala ji.
Wants to bring Madhubala on the big screen
Mrunal also said that it is an honor for her to be compared with a veteran actress like Madhubala. Not only this, she also wants this discussion to be so much that the attention of a filmmaker should go towards this and she gets a chance to work in Madhubala's biopic.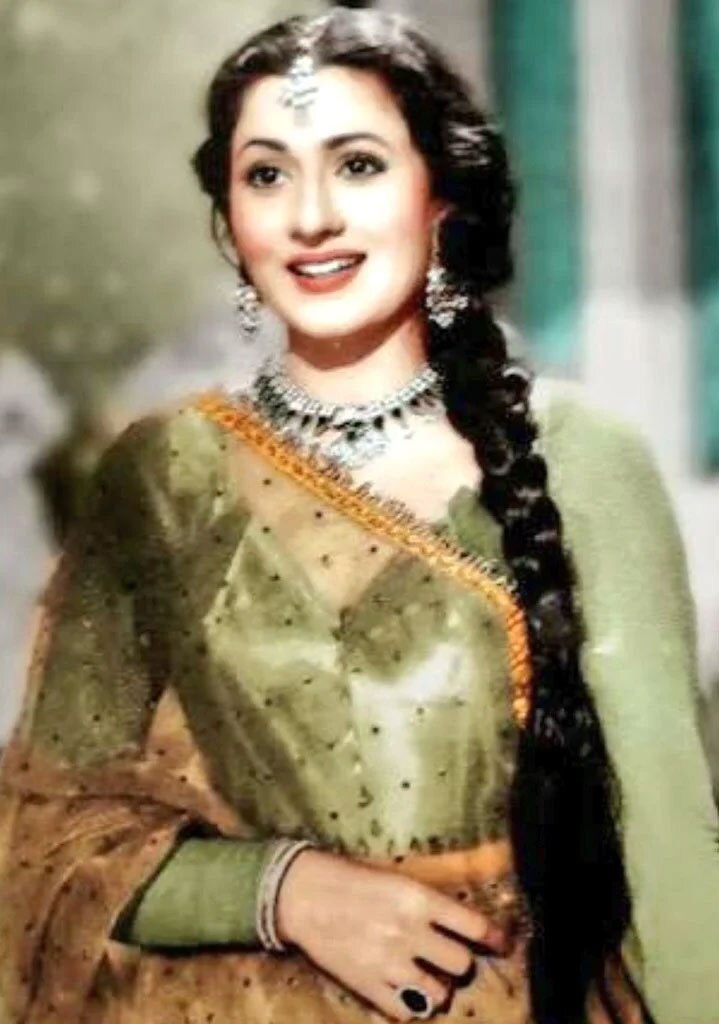 Mrunal Thakur said, 'The amount of love I got from fans for my look, I want any filmmaker to see me like that and then I would like to be approached for Madhubala's biopic. I know that it is not so easy to bring Madhubala on screen. But I will definitely have to work hard and I will give my best."
Read also: Kangana Ranaut will file a case against Filmfare, because life will go around anyone's mind!
Read also: You yourself do not know what you are, now Anjali Arora's new video went viral