Parveen Babi Life Facts: Parveen Babi's name is included in those Bollywood actresses whose life was painful despite being full of glitz. Parveen stepped into Bollywood in the 70s and made a tremendous identity on the strength of her beauty and talent. Her image on the screen was that of a bold and bold actress. There was a time when producers used to make long queues outside his house to sign him.
As successful as she was in professional life, her personal life went through as many ups and downs. Parveen had many affairs, the first of which was with actor Danny Denzongappa. After this she was in a relationship with Kabir Bedi but both of them broke up. After this, Parveen remained in a long relationship with Mahesh Bhatt, but during this time she became a victim of a dangerous disease like schizophrenia.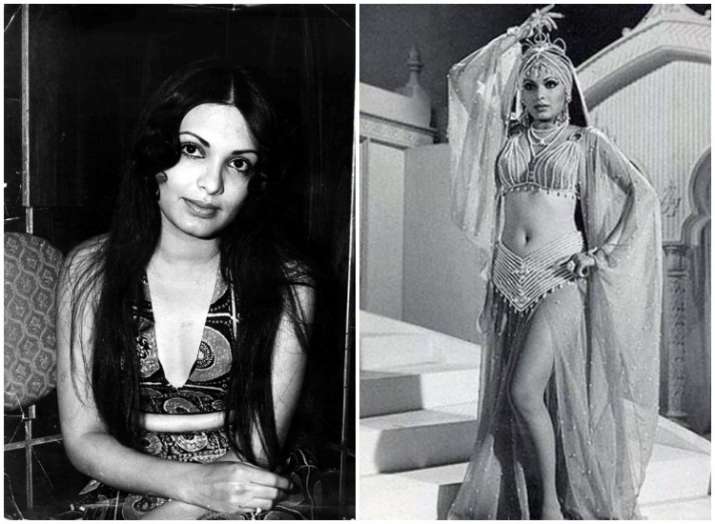 According to media reports, Mahesh Bhatt also took him to London for his treatment but nothing happened and then he too separated from Parveen. Parveen fell alone and eventually schizophrenia took her life.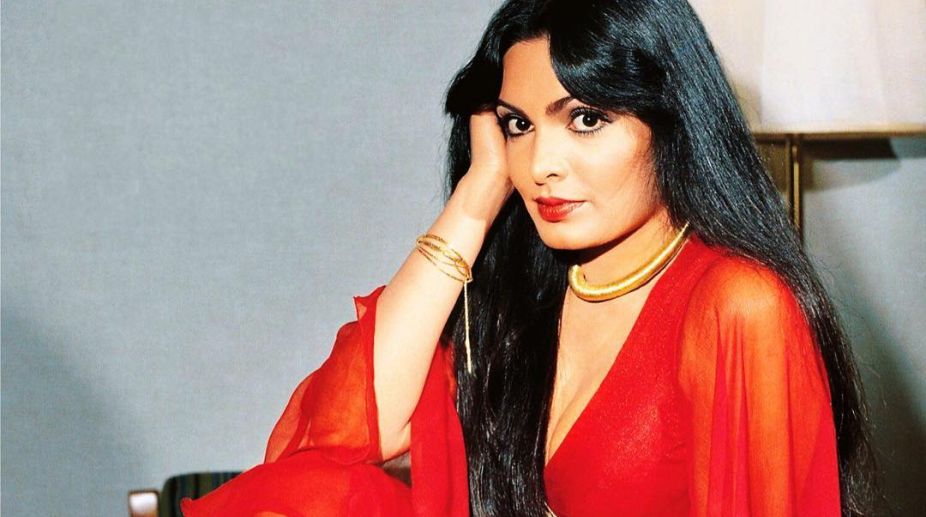 It is said that Parveen had gangrene at the last moment and suffered a lot at the last moment. She was found dead in her flat and according to the police, her body had been decomposing for three days. Neighbors complained about foul smell from the flat and then everyone came to know about Parveen's painful death.
Read also: Kangana Ranaut will file a case against Filmfare, because life will go around anyone's mind!
You yourself do not know what you are, now Anjali Arora's new video went viral