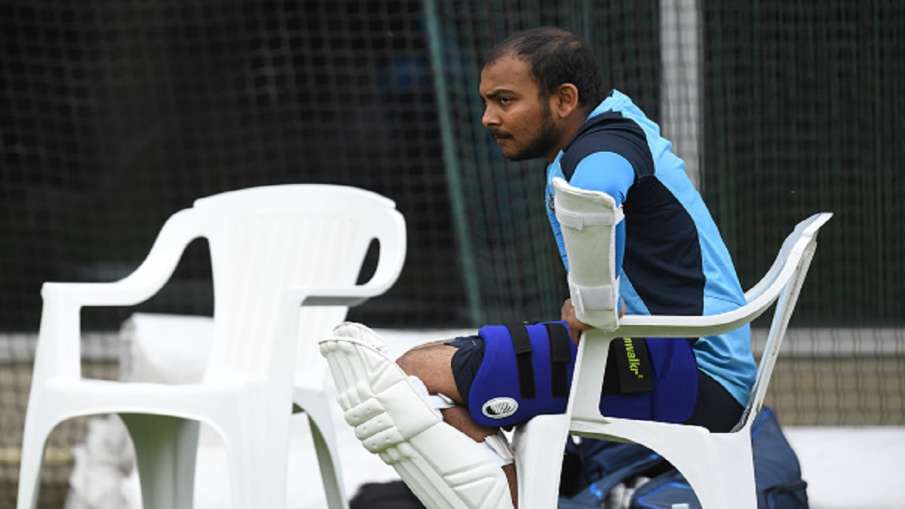 SMAT 2022: The names of four semi-finalists of the country's prestigious Syed Mushtaq Ali T20 Trophy were finalized on Tuesday. The teams of Mumbai, Himachal Pradesh, Punjab and Vidarbha have moved closer to the title. These four teams have won their respective quarterfinal matches and will face each other in the semi-finals. With this it was also decided that this time the tournament will get a new winner. Actually these four teams have not won the Syed Mushtaq Ali Trophy title till date. Talking about the first semi-final, there will be a clash between Punjab and Himachal, while in the second semi-final, the team of Mumbai and Vidarbha will face each other.
Shubman scored a century for Punjab
Talking about the quarterfinals, here Shubman Gill scored a century for Punjab, while Shreyas contributed to Mumbai's victory. However, apart from these, many cricketers who played for India failed. Prithvi Shaw and Sarfaraz Khan, who are in the news for a while, also failed here. Not only this, senior player Ajinkya Rahane also could not leave any impact. All these three star players have not been selected by the Indian selectors in the team for any tour of New Zealand or Bangladesh. Young opener Shaw also expressed his disappointment about this. Prithvi wrote through a post on his Instagram account that Sai Baba, you are all watching.
Questions raised on not being selected in Team India
Fans also raised questions on the selectors on the non-selection of Shaw and Sarfaraz, and the chief selector Chetan Sharma himself also gave his side. The former cricketer said that he is in touch with both the players and they will get a chance in the team soon.
Shreyas played an important innings for Mumbai
Talk about the performance of both the players in the quarterfinals, Shaw could only score 2 runs in five balls while Sarfaraz could not even open his account. At the same time, Shreyas, who was included in the list of reserve players of T20 World Cup, scored 40 runs in 30 balls and contributed to the team's thrilling victory.
Shaw scored 287 runs in the tournament
By the way, if we look at Shaw's performance this time in the Syed Mushtaq Ali Trophy, he scored 287 runs in 8 matches. During this, his bat also scored a century and a half-century.