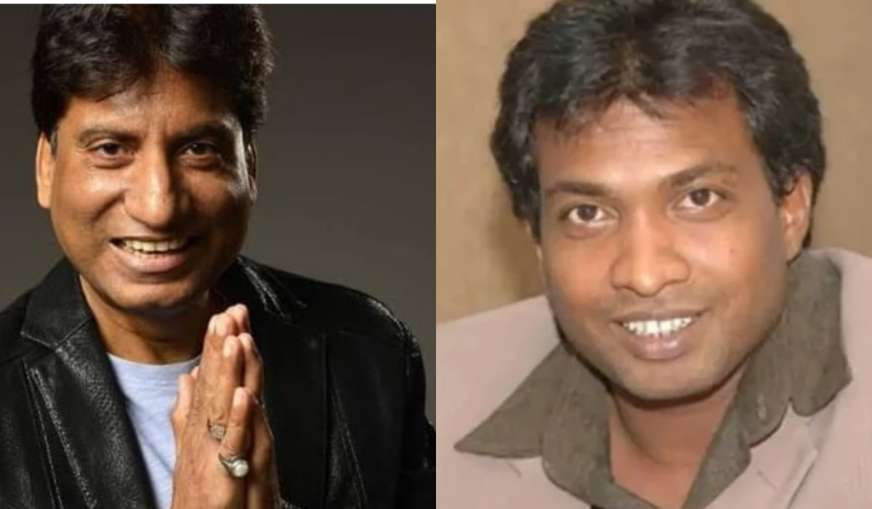 There is no good news for the fans of Raju Srivastava, with every update the news of Raju Srivastava's health is getting worse. It's been more than a week and Raju Srivastava still hasn't regained consciousness. The comedian is undergoing treatment at Delhi's AIIMS and his health has worsened since last night. His blood pressure is also falling continuously. Now his friend and comedian Raju Srivastava has confirmed that his brain has stopped working.
In the latest video, Sunil Pal looks very emotional and has asked the fans to pray for Raju Srivastava. He told that Raju Srivastava's brain has stopped working and he is not giving any response. Sunil Pal told that even doctors do not understand what to do.
Raju Srivastava's health deteriorated while working out in the gym. Raju Srivastava was working out in the gym, where he developed chest pain while running on the treadmill and was taken to the hospital. Since then Raju Srivastava is unconscious and till now he has not regained consciousness. Doctors say that the comedian's condition is very critical and he is currently on ventilator support.
Raju's angiography has been done in which there was 100% blockage in the large part of the heart. Fans across the country are praying for the speedy recovery of Raju Srivastava.
Also read-