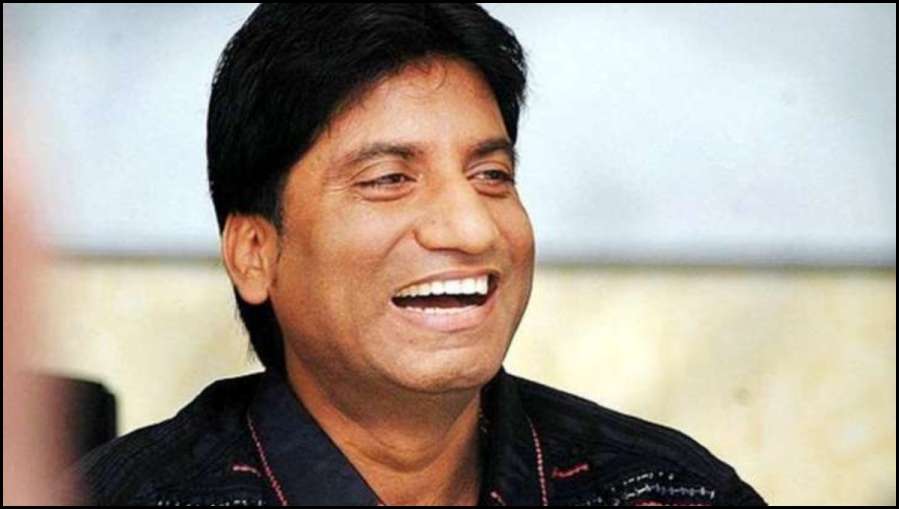 Highlights
Raju Srivastava's wife made a promise to everyone
Shikha Srivastava said – he will be fine soon
Raju Srivastava ConditionComedian Raju Srivastava's health has deteriorated ever since. Since then, various types of news about him have been doing the rounds on social media. Raju Srivastava is currently admitted to AIIMS Hospital in Delhi. In the hospital, Raju is fighting for his life. The condition of the comedian is said to be very serious. But the doctor's team is constantly trying to improve Raju's health.
Taking care of herself in the midst of this difficult situation, Raju Srivastava's wife has come forward and made a promise to everyone. It is not known how much she will be able to fulfill this promise, but her words have definitely brought relief to Raju's fans. With full courage, the actor's wife says that Raju Srivastava's condition is stable, doctors are giving their best.
In an interview given to ETimes, Shikha Srivastava, wife of Raju Srivastava said, "Raju ji's health is stable. The doctors are doing their job diligently. The entire management is working day and night to ensure that Raju ji gets well as soon as possible. We have full faith in them. Raju ji is a fighter, he must win this battle. He will fight it and come back to entertain you all, that is my promise to all of you. We are getting best wishes, blessings and lots of people are praying, worshiping for his health. I just want to urge everyone to continue with our prayers.
Shikha Srivastava said about the doctors- "Doctors are present on earth in the form of God. They are doing a great job. These rumors are baseless that they have given up. Things are being handled medically and it's time for that to happen. We will have to fight and wait patiently. Both doctors and Raju ji are fighting.
Not only this, in the midst of constant news coming on Raju's health, Shikha says that – 'I request everyone with folded hands to stop spreading rumors about Raju Srivastava's health. Because such rumors are making our morals and doctors down. Such rumours are bothering us.