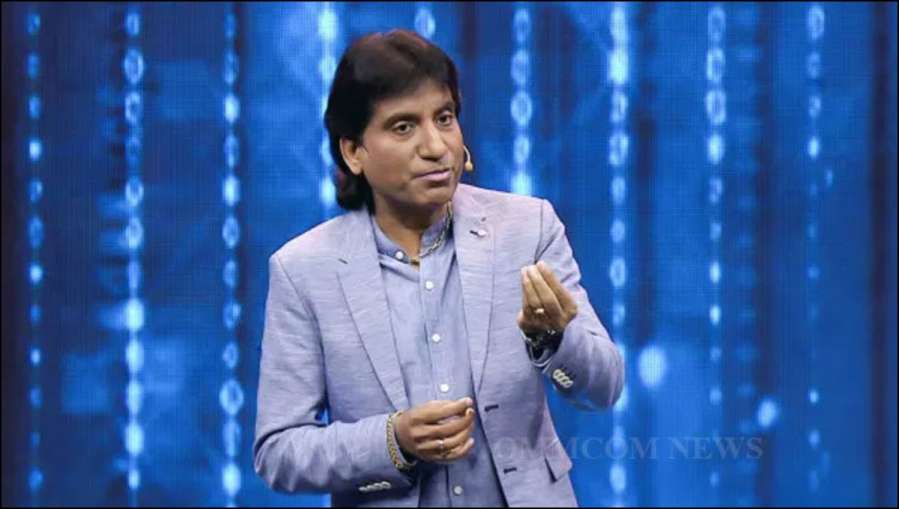 Highlights
Raju Srivastava's health deteriorated again
The doctor told the condition of the comedian is critical
Raju Srivastava HealthFamous comedian Raju Srivastava has been fighting for his life for the last several days. Where Raju's family and fans were eagerly waiting for the good news related to his health. So there is bad news for them. Raju Srivastava's health has started deteriorating once again. Giving health updates of the comedian, doctors have told about his critical condition.
Raju Srivastava is admitted in AIIMS Hospital, Delhi. The comedian was admitted to AIIMS Hospital in Delhi on August 10 due to a heart attack. Since then he is on ventilator. Raju's family members are very scared after this news came to the fore. But holding on to hope, everyone is praying for his recovery. According to the reports that came in the last few days, his condition was said to be stable. But now his recent health update has surprised everyone.
However, the team of doctors is constantly monitoring his health. Ever since Raju Srivastava suffered a heart attack, he has not regained consciousness. Instead of getting better in his health, now it has started deteriorating. Let us tell you that it has been more than a week since Raju Srivastava was admitted to the hospital. There are marks of injury in one part of his brain. This injury has happened due to lack of oxygen in the brain.
Not only this, according to the information received, Raju Srivastava had mild fever a few days ago, due to which he was also given fever medicine. Every day someone is giving health updates of the comedian. Recently, actor Shekhar Suman also made a tweet for the fans, giving his health update. Shekhar wrote in his tweet, 'Today's update regarding Raju's health is that he is stable. He is still unconscious but stable. It will take another week for them to recover. Pray for his speedy recovery. Everywhere Shiva.'