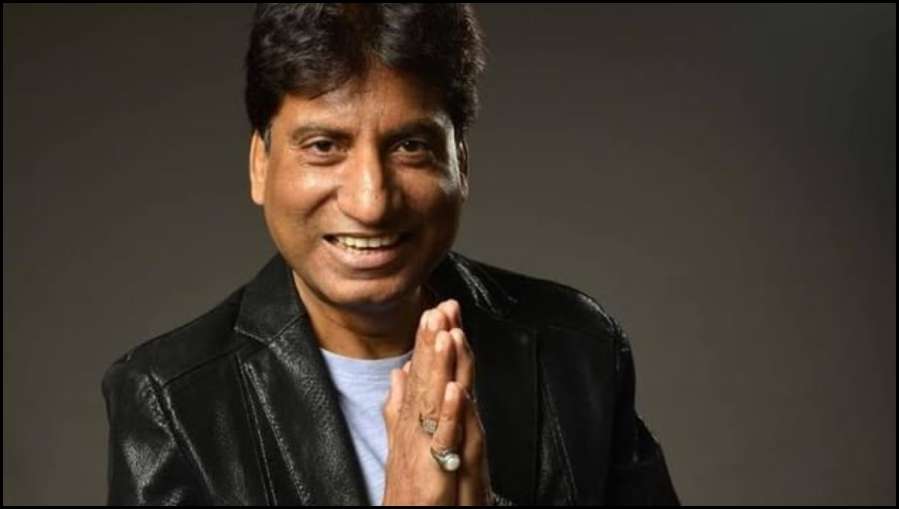 Highlights
Raju Srivastava's condition very critical
Comedian's brain stopped working
Mahamrityunjaya Mantra is being chanted in Mahakaleshwar temple
Raju Srivastava Health: The situation of famous comedian Raju Srivastava has become very delicate. According to the information received, Raju's health is continuously deteriorating. The comedian has been admitted to AIIMS Hospital in Delhi for the last 9 days. Raju Srivastava had a heart attack during the gym. After which he was immediately taken to the hospital. Meanwhile, various types of news are being read on social media about Raju's health updates everywhere.
But according to the doctor, Raju's condition is very critical. The team of doctors is constantly monitoring his health. Ever since Raju Srivastava suffered a heart attack, he has not regained consciousness. Instead of getting better, his condition is getting worse. It had been more than a week since Raju Srivastava was admitted to the hospital. Injury marks were found in a part of his brain. This injury was caused due to lack of oxygen in the brain.
On one hand where Raju is fighting between life and death. At the same time, Mahamrityunjaya Mantra is being chanted in Vishwanath Dham and Mahakaleshwar temple of Ujjain for his well being. Mahamrityunjaya Mantra is the mantra that defeats death. For the well being of the comedian, his close ones are also constantly getting worshiped.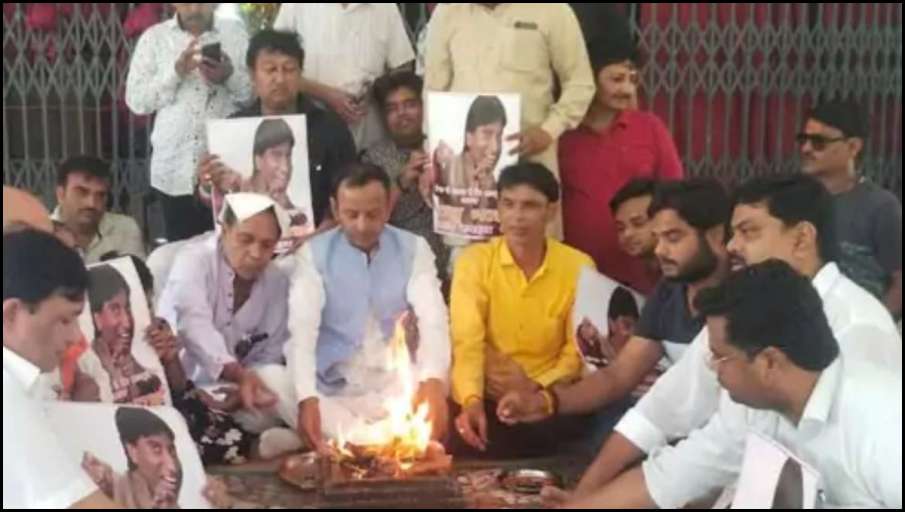 Raju Srivastava Health
The comedian was admitted to AIIMS Hospital in Delhi on August 10 due to a heart attack. Doctors are doing everything possible to save Raju Srivastava's life. At the same time, news has been received that people close to Raju have started reaching the hospital.
Let me tell you – Raju Srivastava started his career with the film Tezaab in 1988 and then worked in films like Maine Pyar Kiya, Baazigar, Mr Azad, Aam Aatni Athani Kharkha Rupaiya, Wah Tera Kya Kehna and Main Prem Ki Deewani Hoon. Is.