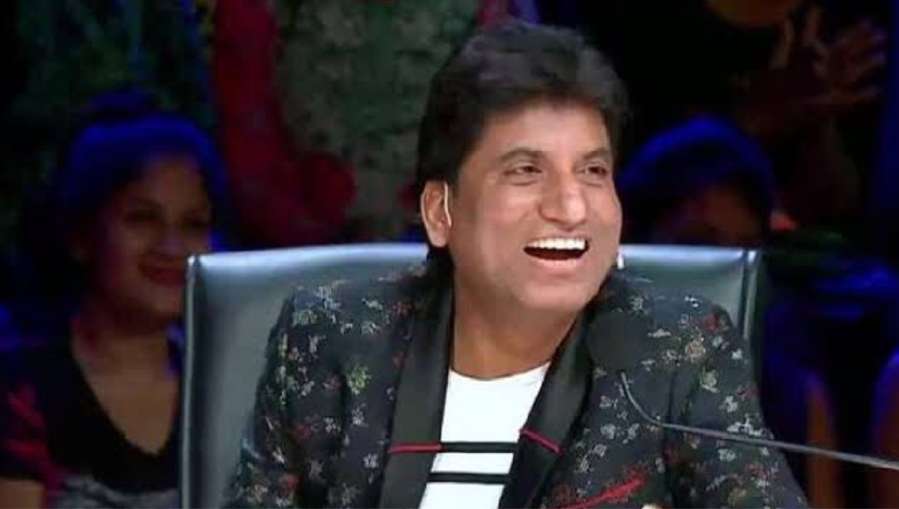 Highlights
Raju's brother Deepu expressed anger at those spreading rumors
Told how is the condition of Gajodhar Bhaiya now
Sunil Paul also gave health update
Raju Srivastava Health Update: For the past two days, intimidating information about Raju Srivastava's health was coming out. Some even claimed that the doctors declared him almost brain dead. At the same time, his brother Dipu Srivastava and comedian Sunil Paul have told the truth by sharing the update of Raju Srivastava's health. The family of the 58-year-old comedian rubbished the reports saying that Raju Srivastava is recovering and will come out of it soon. Raju Srivastava's younger brother Deepu Srivastava shared an update about his health to the fans of the comedian.
Deepu expressed anger at those spreading rumors
On Friday night, Raju Srivastava's younger brother Deepu Srivastava expressed his displeasure at those spreading lies while informing the comedian's fans about his health. he made a video
Sharing said that some people have shared wrong and bad news about Raju Bhai. He said that people are doing such acts in order to increase the clicks, which is very shameful.
TV actress Nupur Alankar left the glamor world for spirituality, retired, now going to Himalayas
Are you doing well Raju?
Further Dipu Srivastava said that I want to tell you that your prayers are having an effect. Raju Srivastava's health is improving. He will get well soon. Deepu Srivastava said, My brother is getting the best possible health care. Raju Srivastava is recovering under the supervision of the best team of doctors from Bombay to Goa.
Sunil Paul also gave good news
On the other hand, on Saturday morning, comedian Sunil Pal has also shared the health update of Raju Srivastava on social media. By sharing the video, he has said that our prayers are working, very good signs are being received. Comedy king Raju Bhai will be back soon.
Raju Srivastava Health Update: Kolkata's neurologist Dr Padma Srivastava was called to Delhi, condition still critical