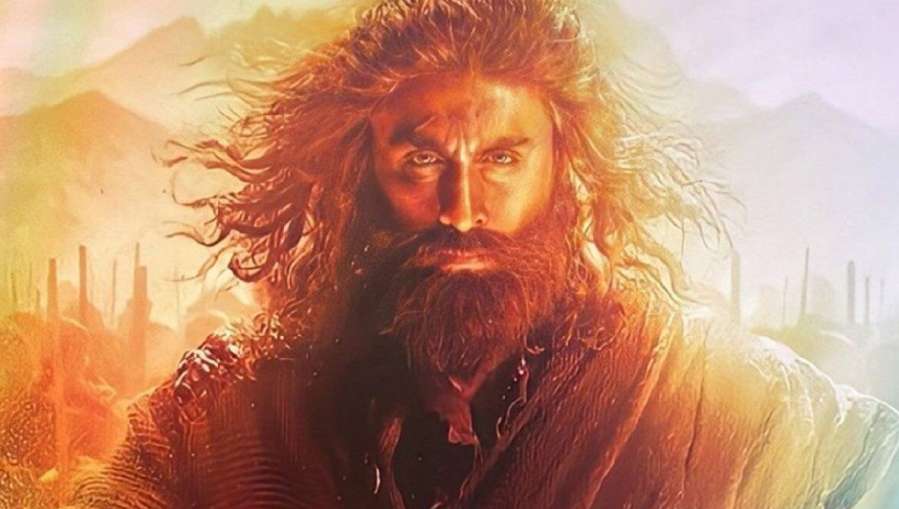 Highlights
Shamshera released on OTT
But the difficulty came before coming to OTT
man sued for copyright
Ranbir Kapoor's Shamshera on OTT: The Delhi High Court has allowed Ranbir Kapoor starrer 'Shamshera' to release on the OTT platform, provided Yash Raj Films deposited Rs 1 crore with its registry.
film stuck in copyright
According to media reports, a person named Bikramjit Singh Bhullar has leveled allegations against the film under the Copyright Act. Justice Jyoti Singh passed the order on a lawsuit filed by Bikramjit Singh Bhullar alleging infringement of copyright by filmmakers in his literary work 'Kabu Na Chhede Khet'.
Penalty deposited before OTT release
In the August 18 order, the judge said the film was released in theaters last month. It was due to release on the OTT platform on Friday, so to balance the equity between the parties, it would be appropriate to allow the release.
Raju Srivastava Health Update: Kolkata's neurologist Dr Padma Srivastava was called to Delhi, condition still critical
Otherwise the streaming would have stopped on August 23
Further, the court also said that if this fine is not deposited, then the film will not be able to be shown on OTT for a long time. The court's order further said that the makers will have to deposit Rs 1 crore by August 22 as soon as the film arrives on the OTT platform. If the money is not deposited on time, the further telecast of the film on the OTT platform will be stopped from August 23.
Salman Khan: First look of 'Bhaijaan' out, Salman Khan looks super stylish in long hair and goggles, fans go crazy
Released on 22nd July
Let us tell you that 'Shamshera' was released in theaters on July 22 last month. The film could not get success at the box office. After which the makers decided to stream the film on OTT within a month. After which 'Shamshera' was streamed on Amazon Prime on the last day on August 19.
Significantly, in 'Shamshera', Sanjay Dutt is once again seen in the role of Villain. On the other hand, Ranbir Kapoor has played the double role of father and son. Vaani Kapoor is seen opposite Ranbir in the film.
Jogi Poster: First look of Diljit Dosanjh's film 'Jogi' released, actor seen in intense look, this film is based on the story of Sikh riots