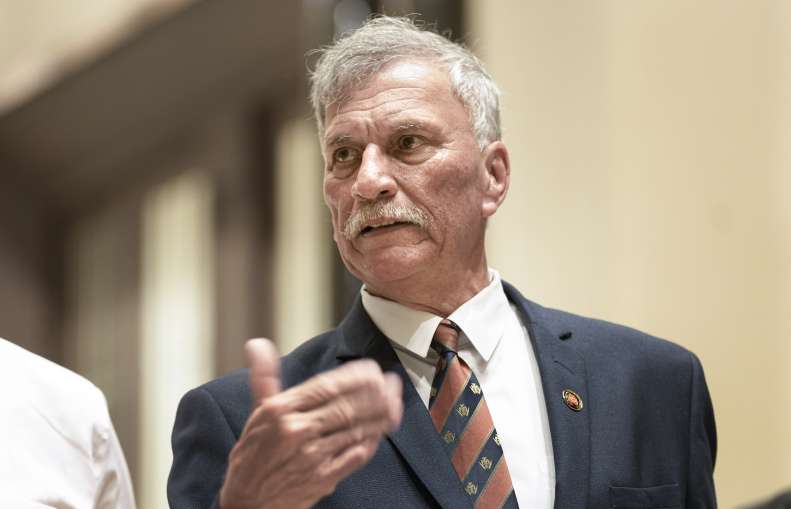 In the T20 World Cup, India defeated Bangladesh by 5 runs in the match played on Wednesday. India's victory in this match has created a ruckus in Pakistan and Bangladesh. This victory of India as if Pakistanis are not digesting it. In fact, after this victory of India, Pakistan's hopes of going to the semi-finals were hurt. This match was stopped due to rain. Bangladesh team was in a strong position before the rain in the match. But after the rain, India came back and won the match. In this regard, former Pakistan cricketer Shahid Afridi, while giving a big statement, accused the ICC itself that the ICC is favoring India in the World Cup. On this, now BCCI President Roger Binny has given a befitting reply to Shahid Afridi.
What did the BCCI chief say?
Roger Binny said that "'Not right. I don't think we ICC take our side. They treat everyone the same. There's no way you can say that. What sets us apart from other teams? ? India is a big powerhouse in cricket but we are all treated equally." This reply from Roger Binny must have sent a strong message to Shahid Afridi.
what shahid afridi said
Shahid Afridi said on a TV show after the match between India and Pakistan that "The ICC wants to take India to the semi-finals at any cost. You saw that the match was restarted despite the wet ground." Shahid Afridi also accused the umpires of cheating. He said that "It was the same umpire who officiated in the match between India and Pakistan. You see ICC will give him the award for the best umpire."
There is no truth in these words of Shahid Afridi. Umpires take a decision only after talking to the captains of both the teams after the rain. Bangladesh captain Shakib Al Hasan also said after the end of the match that the team batting after the rain remains in advantage.