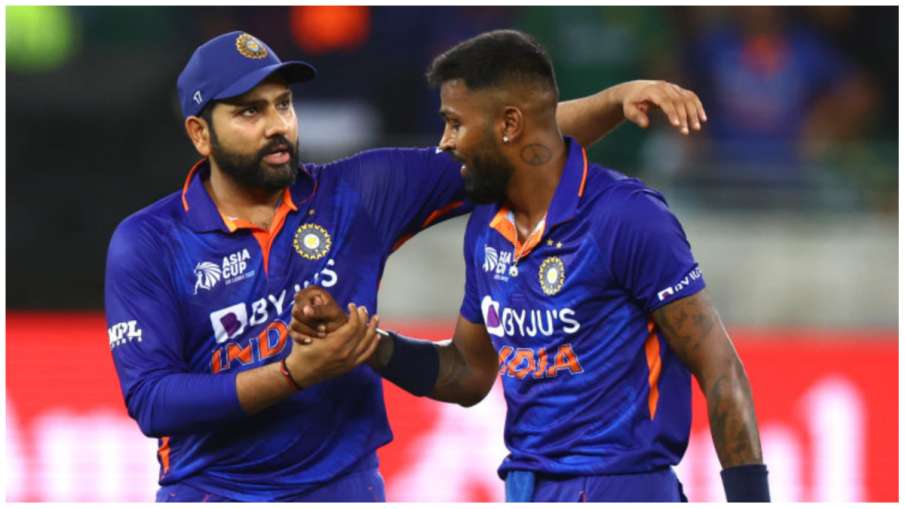 Rohit Sharma-Hardik Pandya: The command of Team India in T20 International is currently in the hands of Hardik Pandya. He is captaining the team in the series being played against New Zealand. Although Rohit Sharma is still the full-time captain. Players like Rohit Sharma, Virat Kohli and KL Rahul are on rest after T20 World Cup 2022 and Hardik Pandya is leading the young Team India. The first match of the series being played against New Zealand was canceled due to rain and the second match was won by the Indian team by a huge margin of 65 runs. Now the third and last match is to be played in Napier on 22 November.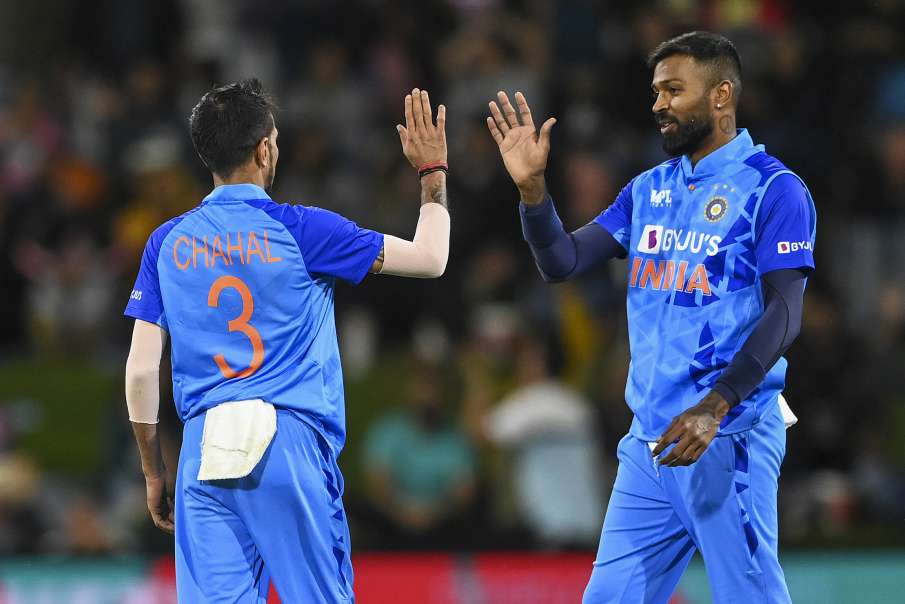 Yuzvendra Chahal and Hardik Pandya
Rohit Sharma did not give chance to Chahal, did not make Hooda bowl
Team India captain Rohit Sharma made a mistake in T20 World Cup 2022. Now when Hardik Pandya became the captain, he rectified it and the result is in front of us. Team India reached the semi-finals, but there they had to face a crushing defeat by ten wickets from England and the journey was over. Team India played six matches in total in the World Cup, but spinner Yuzvendra Chahal was not given a chance in a single match. Ravichandran Ashwin and Akshar Patel continued to play. While the rest of the teams were winning matches on the basis of spinners, Rohit Sharma did not give Yuzvendra Chahal a chance in a single match. Yuzvendra Chahal continued to play T20 for India. Not only this, in the match in which Rohit Sharma gave Deepak Hooda a chance, he did not make Deepak Hooda bowl at all. But Hardik Pandya did both those things, which Rohit did not do.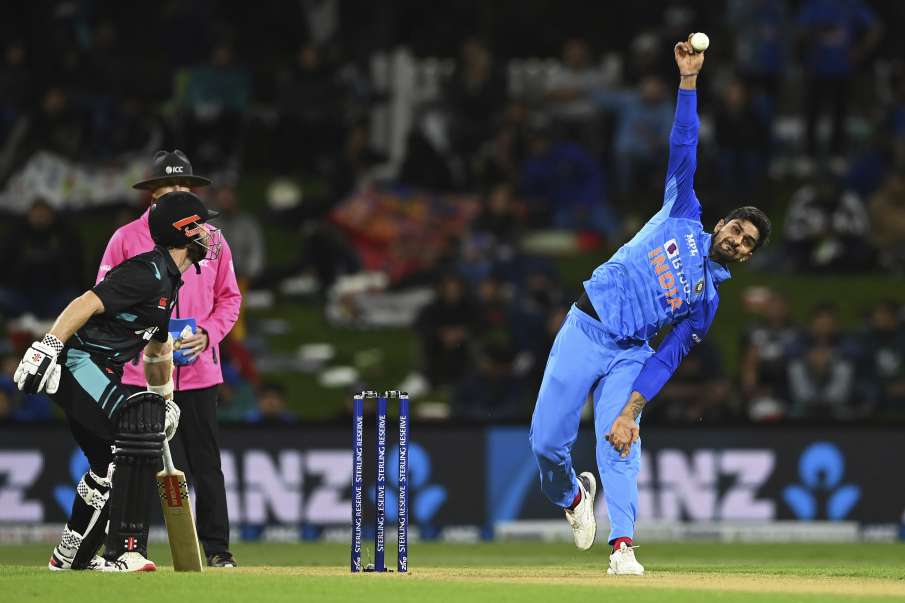 deepak hooda
Yuzvendra Chahal and Deepak Hooda performed amazingly
In the second match played against New Zealand, Yuzvendra Chahal dismissed two players for 26 runs in four overs. On the other hand, Deepak Hooda has done wonders. Deepak Hooda bowled 2.5 overs, conceding ten runs and taking four wickets. In the T20 World Cup, questions were constantly being raised that India's bowling is weak, but still Rohit Sharma did not take these steps and we were out. It is another matter that it was the World Cup and this was a mutual series, but Chahal could have been given a chance for at least one or two matches. Whereas he has been playing T20 for you all year. Yuji Chahal was also not selected for the T20 World Cup 2021 squad. This time he was not included in the playing eleven in the team. The captain should also understand how to use the players you have in the right way. It has to be seen whether the work that Hardik Pandya has done in the second match, he is able to do the same work in the last match or not.