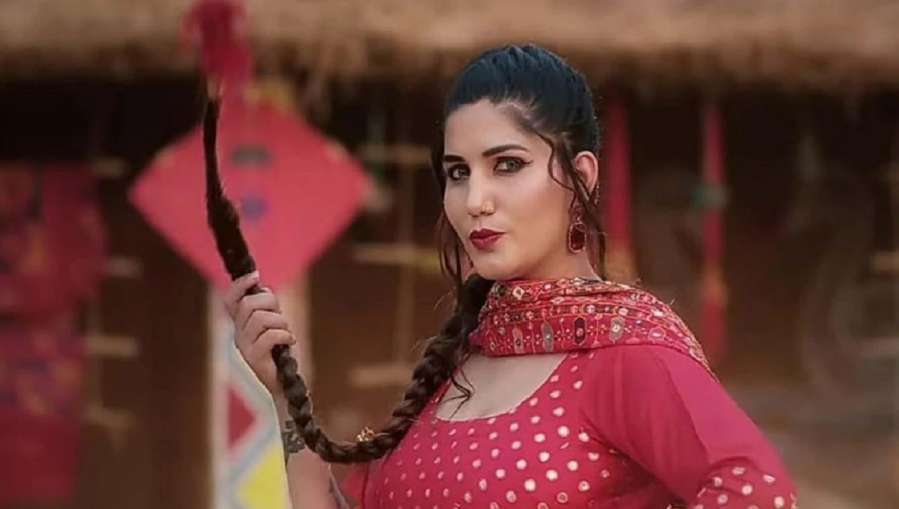 Highlights
Arrest warrant against Sapna Choudhary
Know what's the matter
Sapna Choudhary Arrest Warrent: Famous Haryanvi dancer and actress Sapna Chaudhary is now in legal trouble due to one of her mistakes. The Lucknow court has issued an arrest warrant against him. It is being told that in the year 2018, a case was registered against Sapna, now the court has issued an arrest warrant on this matter.
Know what's the matter
According to the information of ANI, Sapna did not perform at an event in 2018, for which she was paid in advance by the organizers. The incident happened on 13 October 2018. The organizers dragged the matter to the court and now Sapna Choudhary will be produced in the ACJM court in Lucknow soon.
Sonali Phogat Passes Away: 'Bigg Boss' fame and BJP leader Sonali Phogat passed away, suffered a heart attack in Goa
There have been allegations of fraud before
This is not the first time that Sapna has been accused of cheating and betrayal. In February 2021, the Economic Offenses Wing of the Delhi Police registered a case against Sapna Choudhary on charges of cheating and breach of trust. A company handling Sapna's management had filed a complaint against her, along with her mother and brother, among others, for criminal breach of trust, criminal conspiracy, cheating and misappropriation of funds.
Singer KK Birthday: Never took music training, know some unheard things about the singer
The contract was broken with the company
According to the FIR, the company claimed that popular Haryanvi dancer Sapna Choudhary breached a celebrity management contract, making it clear that she would not work with or join any other company. Nor will he have direct or indirect contact with any of the clients of this Management Company. The FIR states that Sapna violated the agreement and took part in professional activities against the terms of the contract.