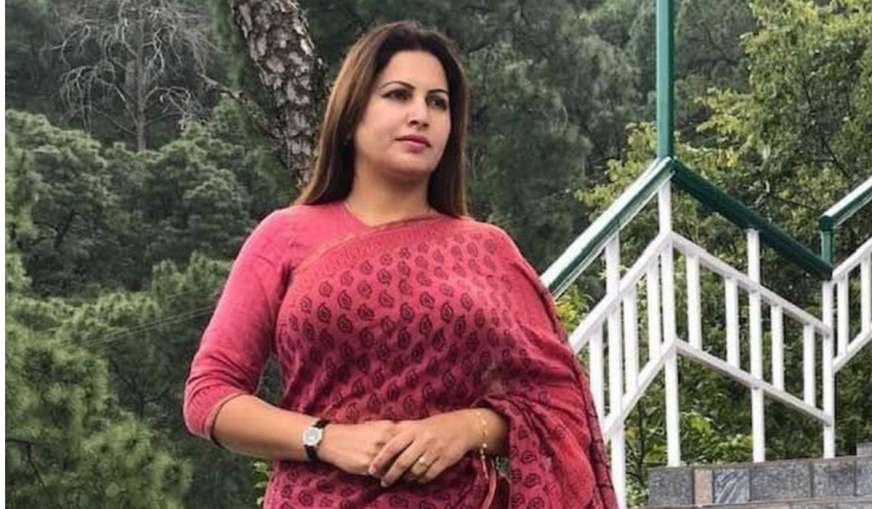 Sonali Phogat: Bharatiya Janata Party leader and actress Sonali Phogat passed away last night. According to sources, Sonali died of a heart attack, but her family says that there is a conspiracy with Sonali. Actually, Sonali's sister has called the death suspicious and said that she last spoke to her mother in the night. In the conversation, he had said that he is finding something wrong with the food, someone is plotting. At the same time, the police say that the cause of death will be known only after the post-mortem report.
last call to mother
On behalf of Sonali's family, it has been said that she had spoken to her mother for the last time, in which she had expressed suspicion of mixing something in her food.
Sister disclosed this
Sonali's sister has disclosed many things while talking to a channel. His sister told that in a conversation with her mother, Sonali had told that it seems that something has been mixed in her food. Sonali also told her mother that she feels something wrong with her body after eating. His sister said that in the morning Sonali started telling mother, "Something wrong is happening in my body. I don't know if anything happens as soon as I eat food, I don't know what is the problem." Then in the evening, she started saying something like this, "Mummy, I am feeling something wrong. Some conspiracy is happening on me, then in the morning it came to know that she is no more.
family is demanding investigation
Sonali's family is now demanding a probe. Apart from this, leaders of other parties have also expressed doubts about Sonali's death. There has also been a demand for an inquiry into Sonali's death. Haryana Congress President Udaybhan has demanded a CBI inquiry into Sonali's death.
Case registered for un-natural death
The DSP said that a case of unnatural death has been registered in Anjuna. He said the statements of the witnesses concerned are being recorded and Anjuna police has written a letter to the forensic medicine department of Goa Medical College regarding the doctors' committee for post-mortem examination. Police is investigating the matter intensively. The police is interrogating the hotel staff as well as other people. The police is also engaged in gathering information about whom Sonali has met during these days and for what purpose she had reached Goa. The police is engaged in intensive investigation regarding any suspicious matter.
The Kapil Sharma Show: Kapil Sharma's stylish look, shared behind the scenes pictures with Archana Puran Singh