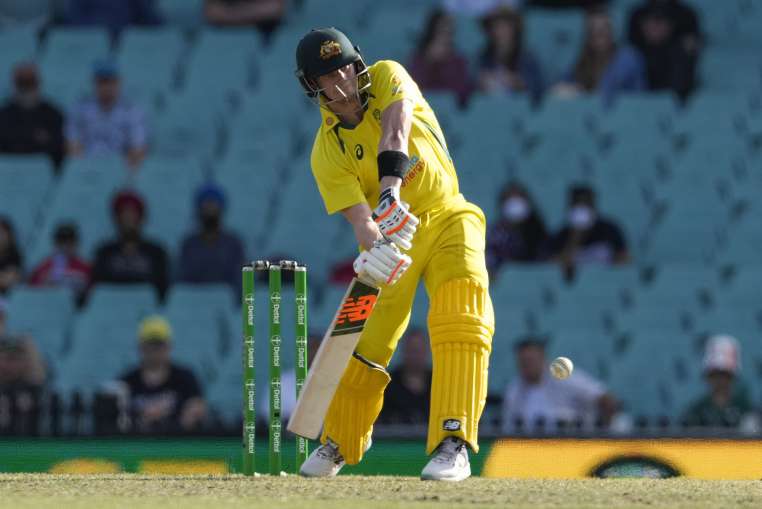 Steve Smith Records: After a long time, former Australian captain Steve Smith has come into limelight for a good reason. He is in discussion because he made a new record in the second match of the ODI series being played against England. Star batsman Smith achieved a feat which made him the fastest Kangaroo batsman in history.
Steve Smith's strong comeback with new record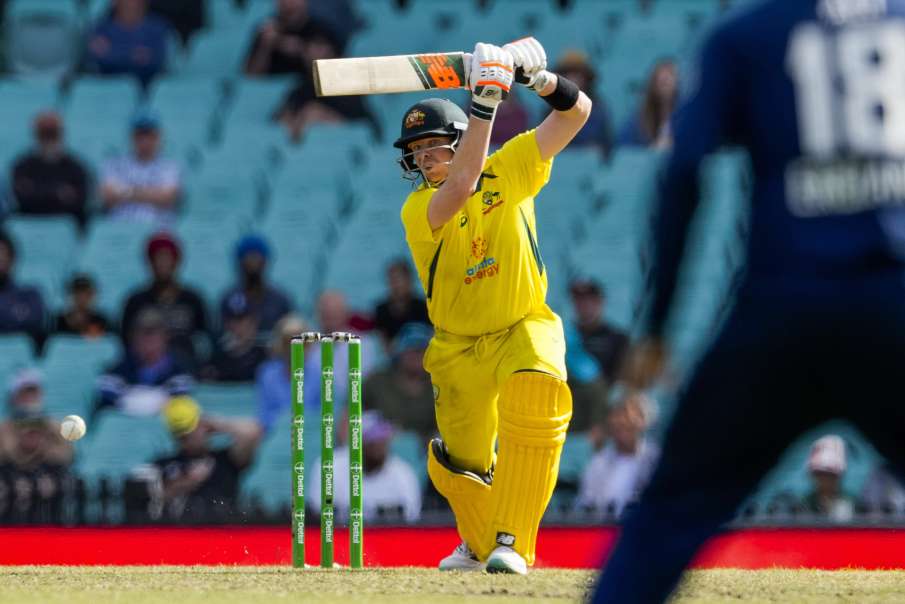 steve smith
Australia's star batsman Steve Smith's ability and his pace of scoring runs has always been tremendous. However, in 2019, he was suspended from all forms of cricket for a year after being found guilty of ball tampering in the sand paper scandal. After returning to cricket, he did not look as sharp as before for several months, but with the passage of time, Smith once again seems to be moving towards new heights.
Steve Smith became the fastest Australian batsman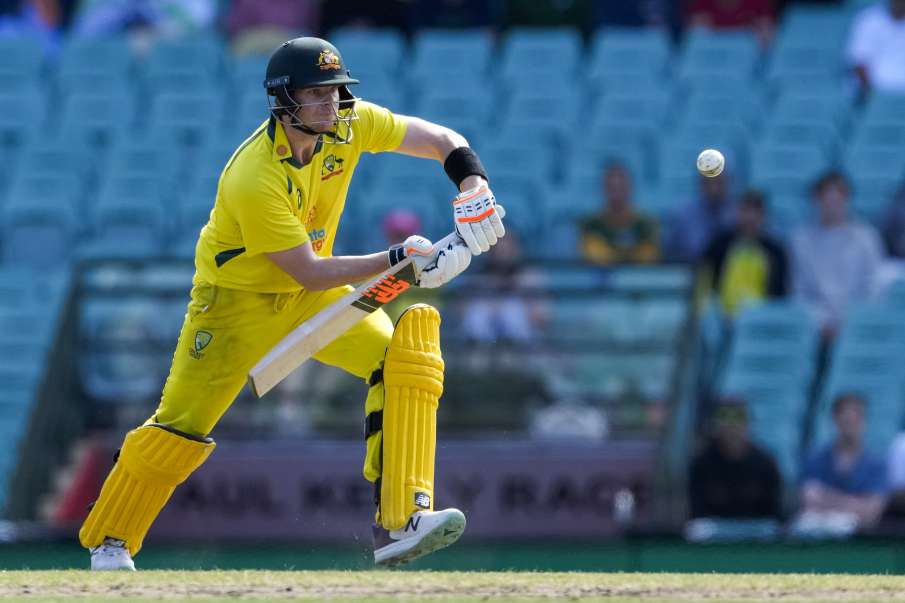 steve smith
Steve Smith has crossed the 14,000-run mark in international cricket. The special thing is that he became the fastest player of his country to do so. The Kangaroo batsman crossed the milestone during the second ODI of the series against England at the Sydney Cricket Ground (SCG).
Smith missed century by just 6 runs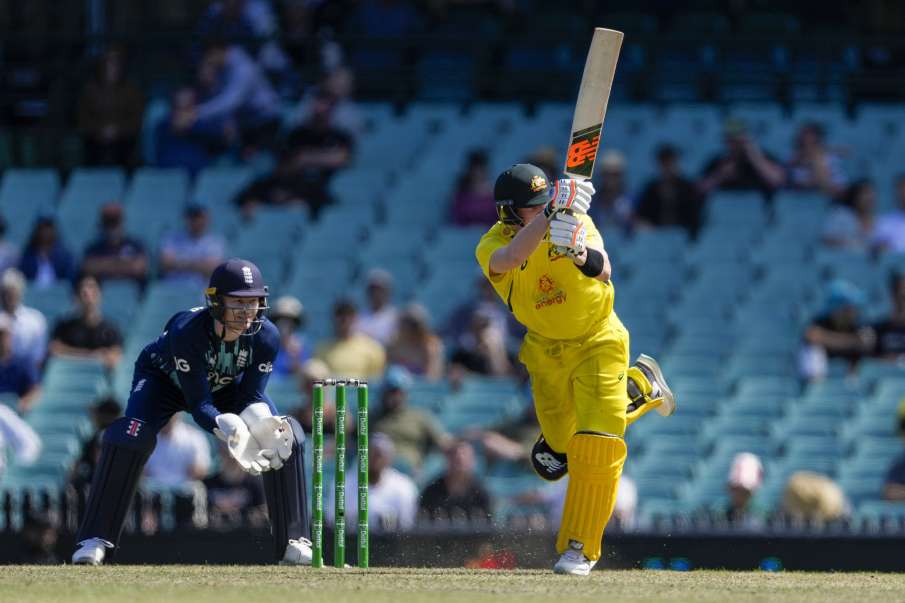 steve smith
Steve Smith batted at number three against England. He stayed on the pitch for 2 hours 43 minutes while batting for almost 38 overs. In this match, Steve Smith played a brilliant inning of 94 runs in 114 balls with the help of five fours and a six. He scored runs all around the ground at a strike rate of 82.45.
Steve Smith left behind David Boon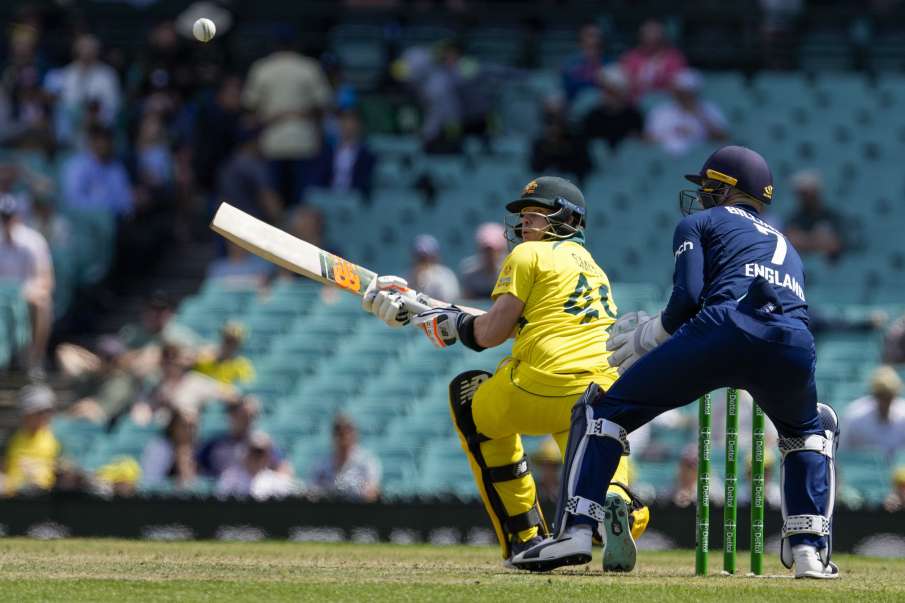 steve smith
Smith has so far scored 14,065 runs in 328 innings of 288 international matches at an average of 49.52. His individual best score is 239 runs. He has scored 40 centuries and 69 half-centuries in his career so far. Including all formats of the game, his strike rate is 65.44. He has overtaken David Boon (13,386) to become Australia's ninth highest run-scorer in international cricket.
Australia's top 5 run scorers
Ricky Ponting is at number one with 27,368 runs in the top 5 cricketers who have scored the most runs for Australia in international cricket. Steve Waugh is in second place with 18,496 runs in his account. The third place belongs to Allan Border who has scored 17,698 runs. Michael Clarke is fourth with 17,112 runs and David Warner is among the top 5 Australian batsmen with 16,612 runs.
Top 5 run scorer in international cricket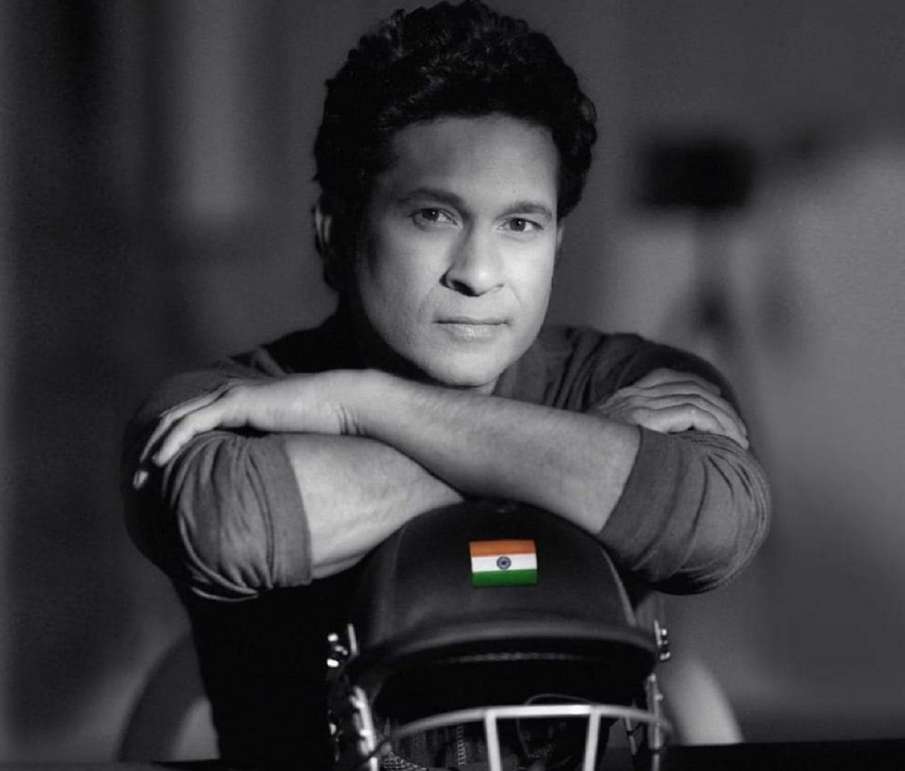 Sachin Tendulkar
The list of top 5 run scorers in international cricket begins with master blaster Sachin Tendulkar. The great Indian batsman Sachin Tendulkar has scored 34,357 international runs in his career. Sri Lankan great Kumar Sangakkara is at number two with 28,016 runs. Former Australian captain Ricky Ponting comes third in this list with 27,483 runs. Former Sri Lanka captain Mahela Jayawardene is fourth with 25,957 runs and legendary South African all-rounder Jacques Kallis is the world's fifth highest international run-scorer with 25,534 runs.