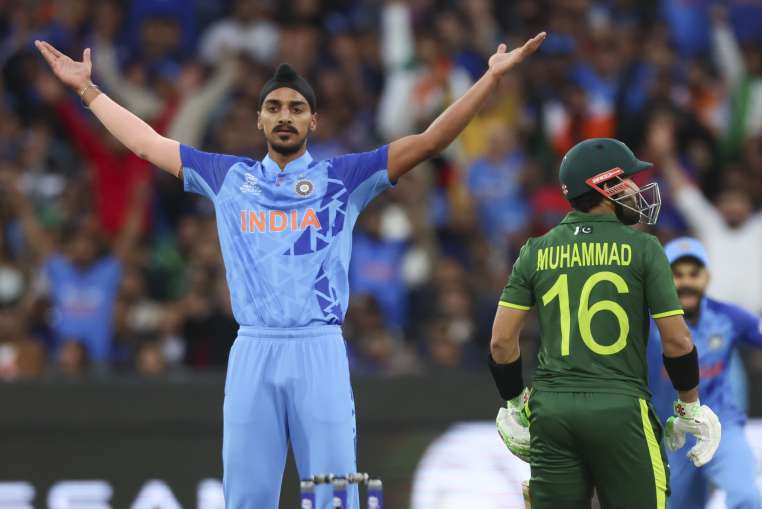 T20 World Cup 2022: Arshdeep Singh is considered to be the biggest discovery of Team India in the year 2022. He is taking wickets one after the other against every team. From the Asia Cup 2022 to the ongoing T20 World Cup in Australia, he is creating trouble for every opposing team on every ground. Seeing his strong performance, former India captain Anil Kumble has started seeing Zaheer Khan's ax in him.
Arshdeep in fine form in T20 World Cup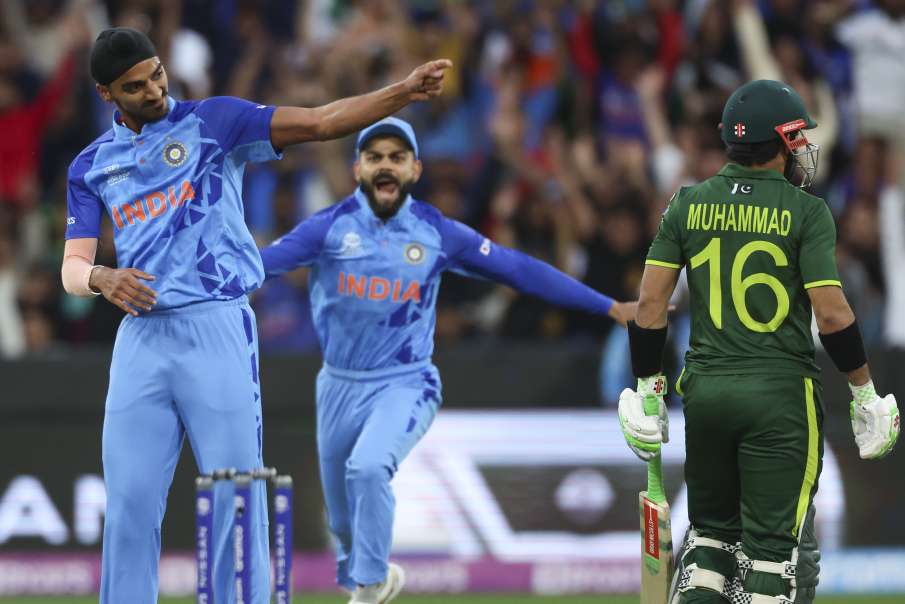 Arshdeep Singh against Pakistan in T20 World Cup
In the first match of the T20 World Cup, this Indian left-arm fast bowler bowled deadly against Arch Rivals Pakistan. The 23-year-old Indian bowler walked the 2 most dangerous batsmen of Pakistan in his 2 consecutive overs. He dismissed Pakistan captain Babar Azam for a golden duck on the first ball of his first over. After this, he dismissed Rizwan, the biggest batsman in the shortest format of the game, off the last ball of his second over. It was a match and a heart-wrenching performance that had an impact on former Indian leg-spinner Anil Kumble.
Zaheer was seen in Kumble in Arshdeep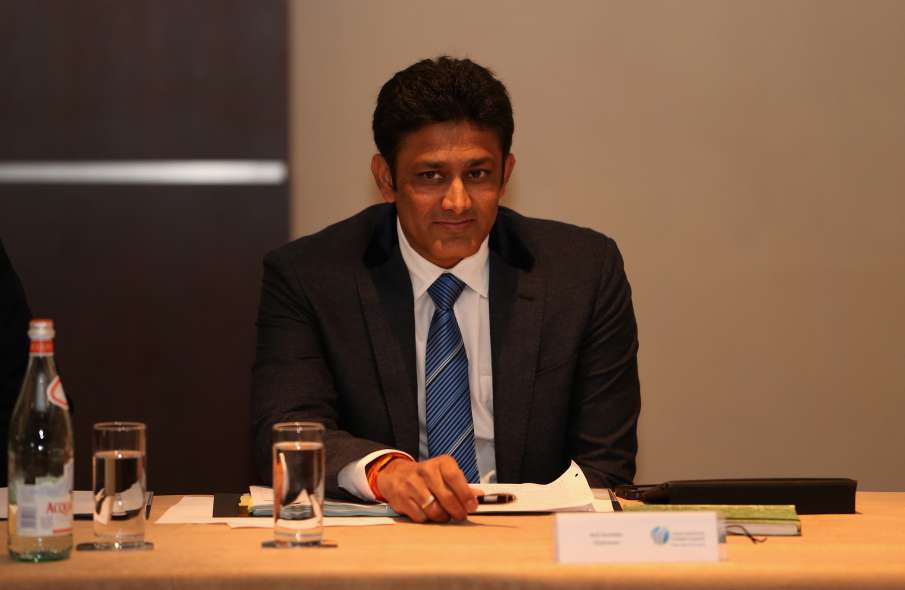 Anil Kumble
Former captain Anil Kumble believes young left-arm pacer Arshdeep Singh can play the same role Zaheer Khan once played for India. Arshdeep has performed brilliantly in several matches after making his debut for India earlier this year. These include the T20 World Cup match played against Pakistan on Sunday in which he took three wickets.
Kumble has closely tested Arshdeep while being the coach of Punjab Kings and he is very impressed with him. "Arshdeep has definitely matured and I want him to continue his good performance," Kumble said at an ESPNcricinfo event. He has the ability to do everything that Zaheer Khan did for India.
IPL hone Arshdeep's talent
Kumble further said, "I want Arshdeep to do well for India. I am really impressed with him. I worked with him for three years and in the last IPL he showed how he handles pressure.
Since making his debut, Arshdeep has taken 22 wickets in 14 T20 Internationals at an average of 18.54. He proves to be very effective especially in the powerplay. Arshdeep's current form in the T20 World Cup has given a lot of strength to the bowling department of the Indian team.