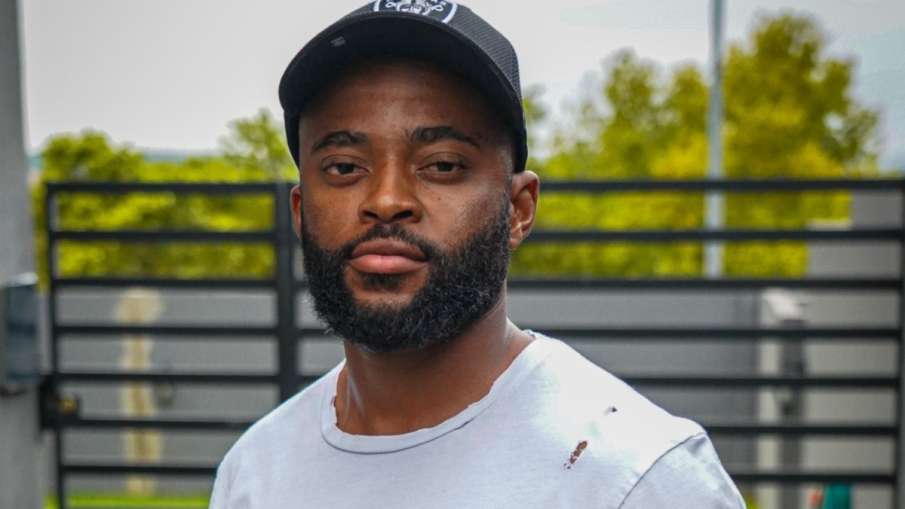 T20 World Cup 2022: The T20 World Cup has started with a bang. Several blockbuster matches were played in the first two days of Super 12. South Africa have to play their first match against Zimbabwe in the World Cup on Monday. Captain Temba Bavuma is considered to be the weakest link in the South African team. He has now given a big statement about his captaincy.
South Africa captain Temba Bavuma has admitted that when one is leading a team the pressure builds up as there are too many critics and too many people keeping a close eye on leadership skills. Ahead of the team's ICC T20 World Cup Super-12 Group 2 match against Zimbabwe in Hobart on Monday, Bavuma is feeling well after illness and is ready to compete. Bavuma fell ill during the India tour, which affected his preparations in Australia.
Speaking about the extra pressure that comes with leading the team, Bavuma said, "I think the pressure is high, I think it's not really right for me as a player. I think That all the players have to deal with it."
He added, "Of course being the captain, the pressure is too much. All eyes are on you. There is a lot of criticism about your performance and captaincy. Obviously like I said, it's never far away. So, as I say, I will face the pressure that is on me, as respectfully and as much as I can."
Giving an update on his health, which had worsened during the India tour and on his T20 World Cup preparations, Bavuma said, "Yes, I am feeling well. I have apparently been in India since last week due to illness. I am out of the match. I am still recovering after coming here to Australia. But I have already recovered. I have started practicing in the nets." After Zimbabwe's stellar performances against some of the bigger teams in the bilateral series, Bavuma said that the team cannot be taken lightly.