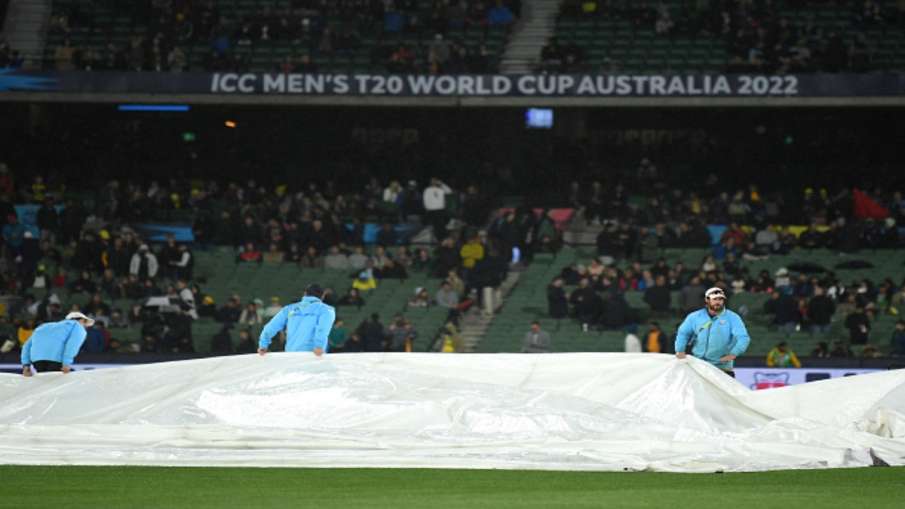 T20 World Cup 2022 IND vs SA Weather Forecast: Team India made a tremendous start to the T20 World Cup in Australia. He scored two excellent victories in the first two matches. In the first match, they defeated Arch Rivals Pakistan by 4 wickets in the last ball. After this, in the second match, Netherlands were crushed by 56 runs. After these two victories, Team India's eyes are set on reaching number one in the semi-finals of the T20 World Cup. For this, the Indian team will have to deal with South Africa in their third match of Super 12 on Sunday 30 October. Actually this match will decide who will be the table topper in Group 2. The match will be played at the Optus Stadium in Perth. Let us tell you that it has rained a lot in the last few days in Perth and there is a lot of moisture in the air here.
Chance of starting the game under clear sky
This match between India and South Africa will start at 7 pm local time, then it will be 4:30 pm in India. According to the Weather Channel, the game is likely to start under the clear sky, which is good news for the players as well as the cricket fans.
Weather in Perth during the India-South Africa match
According to the forecast of the Meteorological Department, there will be no interruption related to weather or rain during the India-South Africa match. By Sunday evening, the rain probability in Perth is between 0-5%. The evening will get colder as the match progresses. The temperature at the start of the game will be around 13°C but will drop to 10°C towards the end. The wind speed at the start of the match will be up to 19 kmph which will gradually slow down as the game progresses. In such a situation, players of both the teams may need to wear sweaters in the field.
Better to bowl later according to Perth's weather
During the match, players may feel some moisture on the pitch along with the cold in the ground. The humidity in Perth could also increase as the match progresses. The humidity is expected to increase between 60 and 70 per cent, which can prove to be helpful for the bowlers. The sky will be clear in the beginning of the game, which can prove to be helpful for the batsmen. In such a situation, the team winning the toss may decide to bat first.